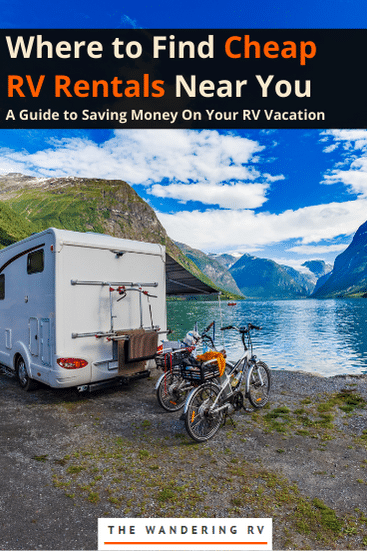 Renting an RV doesn't have to break the bank. You can find great rental deals for your next road trip with these tips!
From Camper Vans to Class A Motorhomes and everything in between, we've found the best deals on RV rentals to help you save money.
Click here to browse rentals near you now and a $50 coupon code will be automatically applied at checkout for first time renters.
Read on for more money savings tips!
Table of Contents
Note: Some of the links in this article are affiliate links. This doesn't cost you any more than normal. Read our disclaimer for more info.
Where to Find Cheap RV Rentals
The best RV rental company to get cheap camper rentals is Outdoorsy.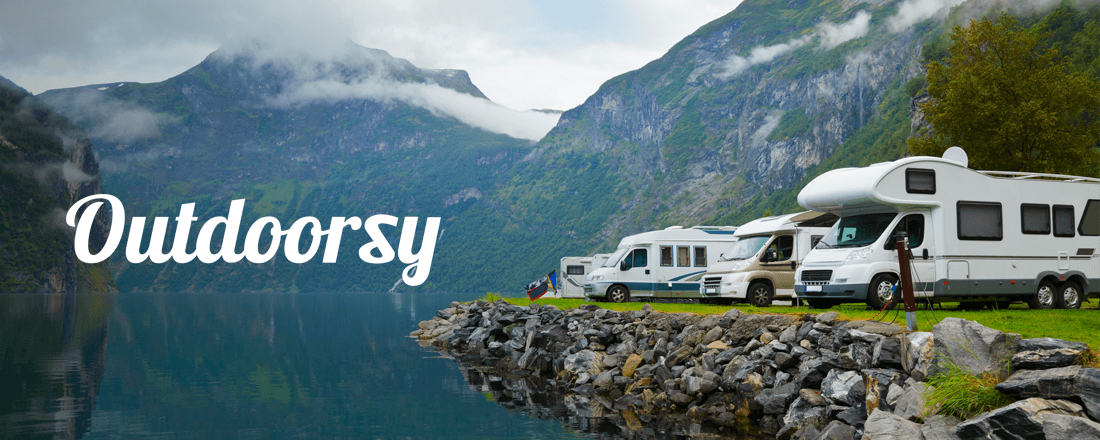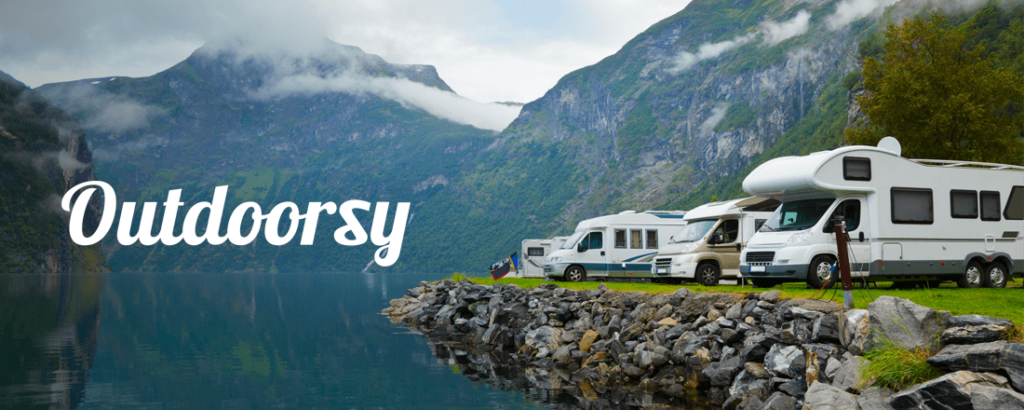 They offer peer-to-peer RV rentals, which means anyone who owns an RV is able to rent it out to anyone who wants to rent it through Outdoorsy's platform. Think of it as the AirBNB of the RV world.
(Don't worry, Outdoorsy properly vets every RV owner before letting them rent their vehicle on the platform. Very few people have had any issues, and those that have were quickly helped by Outdoorsy's awesome customer support.)
Why Outdoorsy?
Because, in addition to offering the best RV rental deals, they also have loads of other great benefits, including:
Free Roadside Assistance with every rental.
Insurance coverage to help you sleep at night.
Excellent 24/7 customer service.
Huge selection of rental locations across the US, UK, Australia and Canada.
Still not convinced Outdoorsy is the best way to rent an RV for cheap? Go read our full Outdoorsy review to learn more about the company!
Best of all, Outdoorsy gave us a coupon to get you $50 off your first rental! Just click the button below and the coupon will be applied at checkout.
Cheap Camper Rentals With Unlimited Miles
If you've done your research, you may have seen that some recreational vehicle rentals come with unlimited mileage (meaning you can drive them as far as you want with no added expenses besides the extra gas).
While that's great and all, it usually means you're paying more for the rental itself than you otherwise would pay for a rental with pay-per-mile overage (i.e. you get 50 free miles then pay $0.10 per added mile, for example).
To find truly cheap motorhome rentals, you're better off ditching the unlimited miles idea and instead renting a camper closer to your destination. Not only will it be cheaper, but you'll also save more money on gas, as big rigs are gas guzzlers!
Once you get there, you can get a car rental to drive to your destination, or work with the RV dealer to pick you up and drop you off.
Want more info on costs? Click here to see our study on average RV rental prices.
Browse Cheap RV Rentals Near You
Ready to start trip planning and comparing prices? Use the button below to search for budget RV rentals near you now!
Whether you're looking for travel trailers, motor homes, camper vans, or something else, Outdoorsy has it all! Check out some of the popular destinations below to start trip planning your RV vacation!
Great Camper Rental Destinations
Rentals By Type