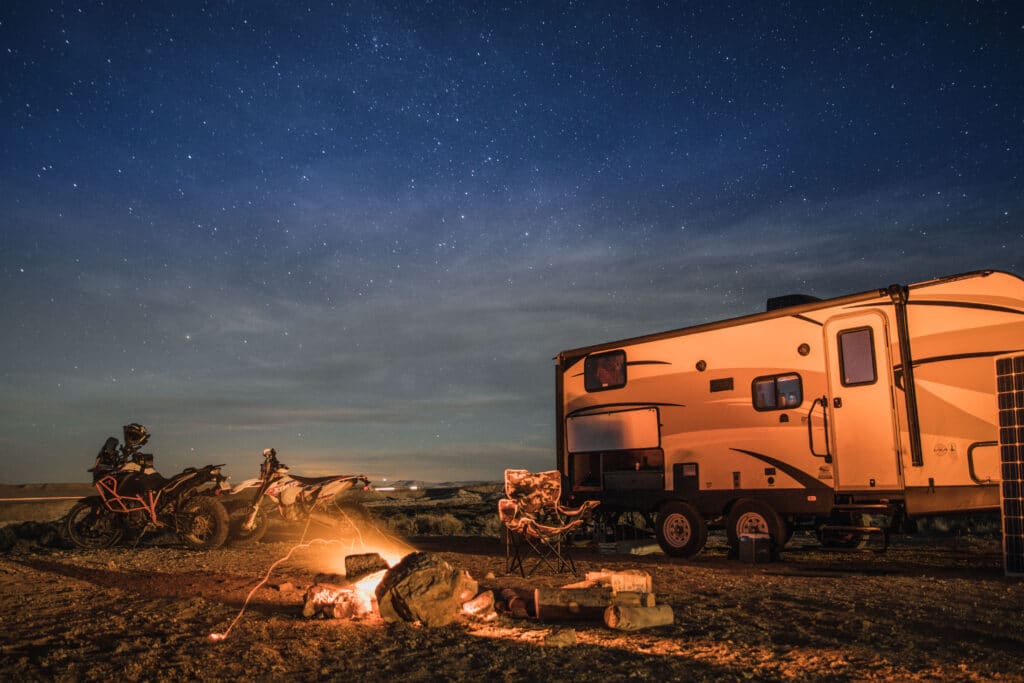 Bridging The Gap Between You And The RV Lifestyle Of Your Dreams
Enter your email below to get our VIP newsletter for RV owners.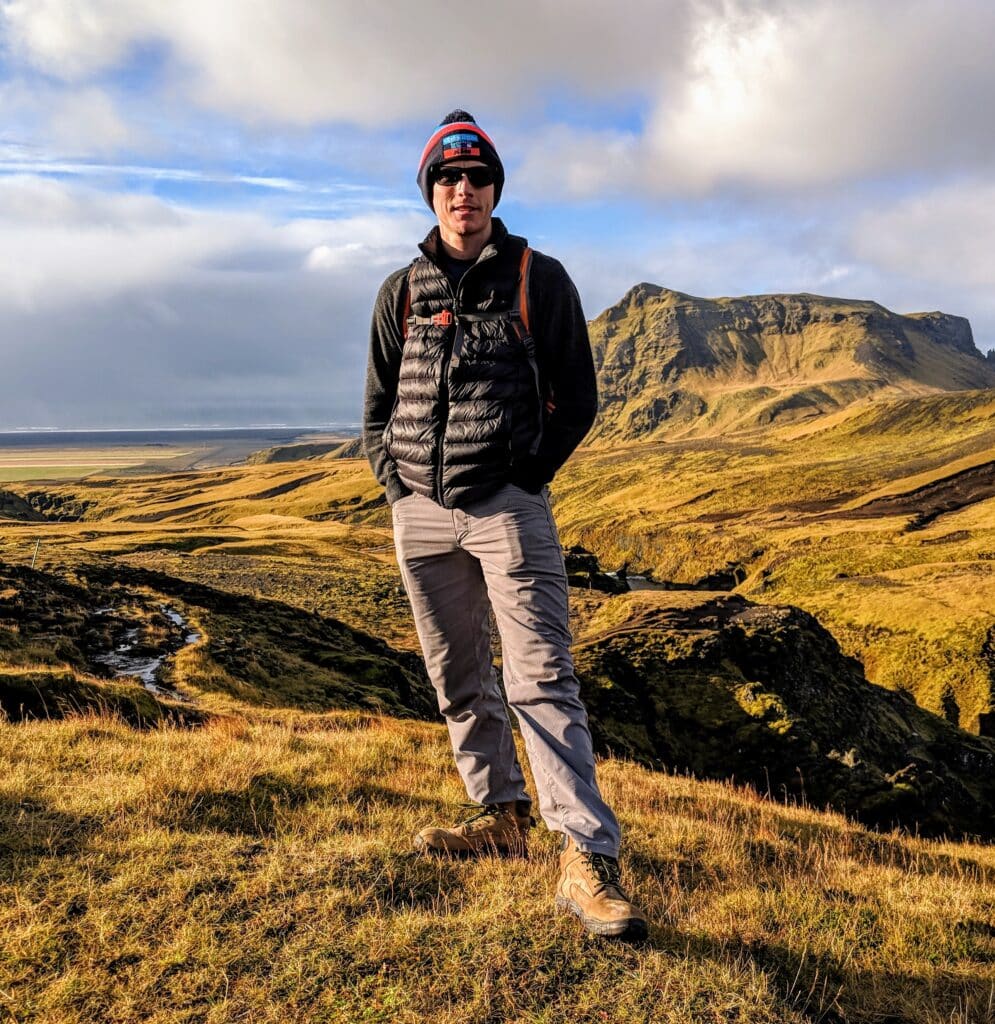 Hey, I'm Brett. I'm Happy You're Here!
While spending time traveling the western states in my RV and exploring backroads with my dirt bike, I experienced first-hand the frustrations of having to tirelessly comb through the internet for helpful knowledge and insight. As such, I developed a passion for helping to close this perceived knowledge gap by building out a holistic RV blog so others could access valuable insights in one, easy-to-follow place.
Although my home base is now Iowa, I spend at least 50% of the time on the road to quench my continual thirst for adventure. Follow along as I share my passions, learnings, and knowledge on all things RV.
So, What Would You Like To Know?
At The Wandering RV, we work to cover a variety of topics so you can learn the in's and out's of RV camping, discover breathtaking travel locations, save money by finding the best deals, getting the best gear, and so much more.
---
General Guides to RVing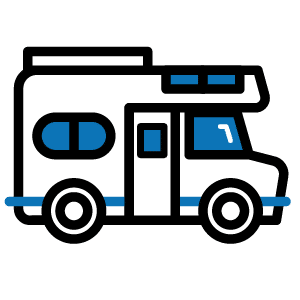 ---
RV Rental Guides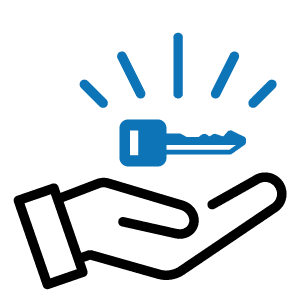 ---
RV Insurance Guides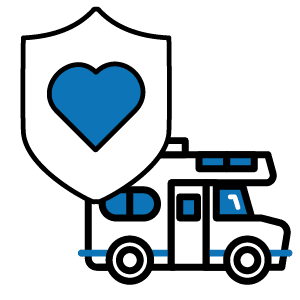 ---
RV Loan Guides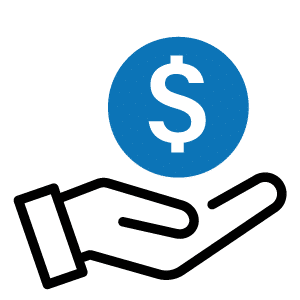 ---
RV Accessories & Gear Reviews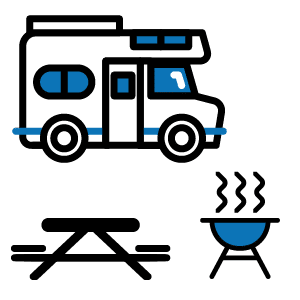 ---
Places to Travel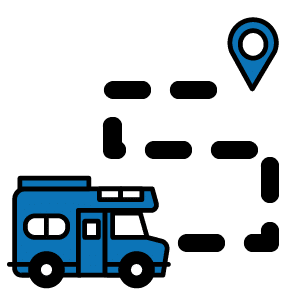 ---
RV Rental Destinations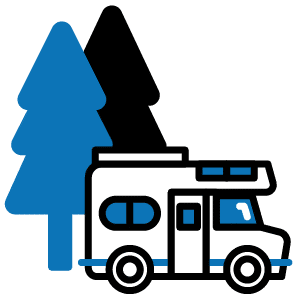 ---