Widmer Enterprises, Inc. writes about products, strategies, and tips to help you make smart decisions with your money. We may receive a small commission from our partners, but our reporting and recommendations are always independent and objective.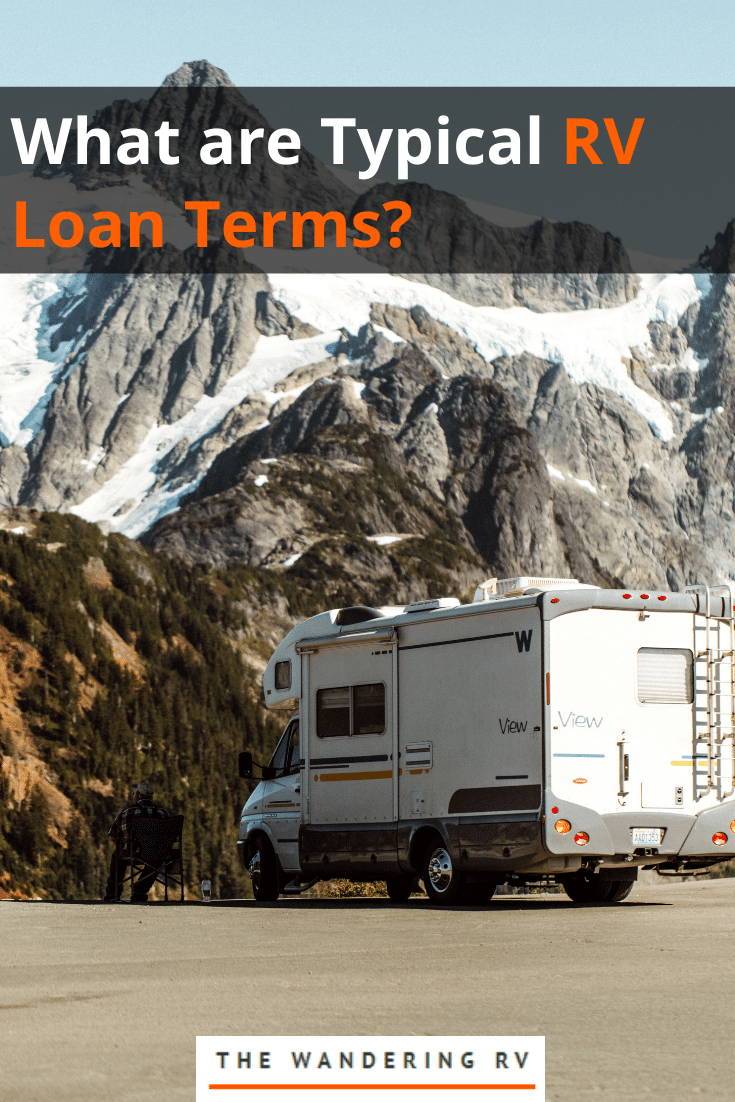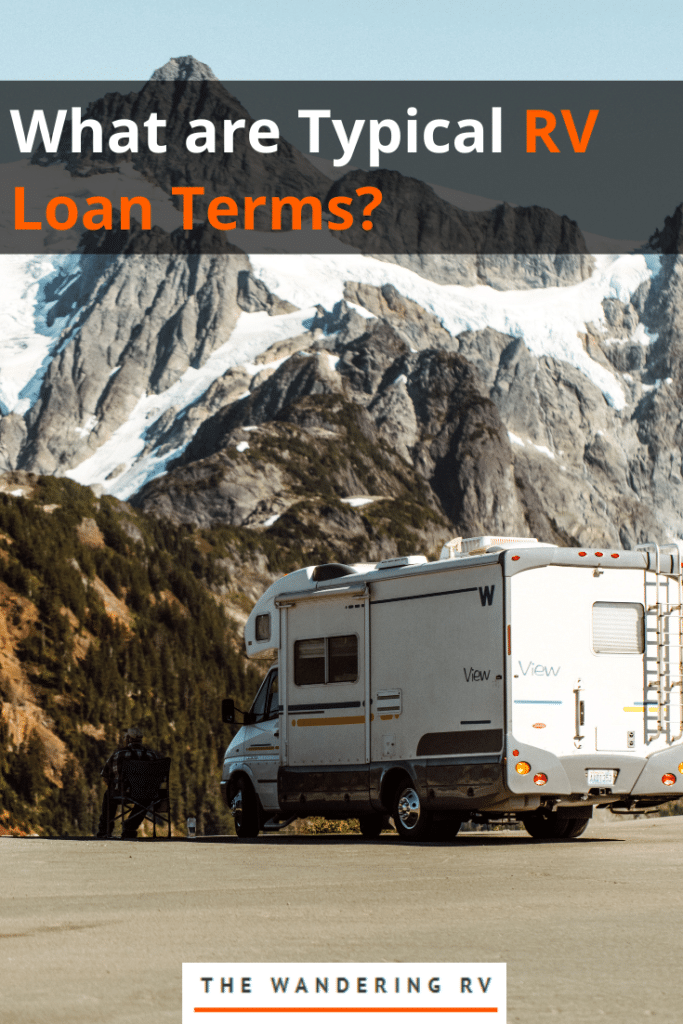 Let's talk about RV loan terms!
In this post, we go over how long typical RV loan terms are, how much average interest rates are, how hard it is to apply, and more.
We also give some tips and tricks that you can implement today to get the best deal when you're ready to apply for a loan.
What are we waiting for? Let's dive in!
Table of Contents
How Long are Typical RV Loan Terms?
Typically, RV loans range from 10-15 years.
However, some banks, credit unions, and other finance companies will extend the loan term up to 20 years (which can cost you about $50,000+ on qualified collateral).
Keep in mind that the loan term will vary based on how new (or used) your RV is. That being said, the value of an RV depreciates over time even if you take care of it (and upgrade certain things both internally and externally).
Typically, ​an RV drops 30% in value after buying it and driving it off the lot. A used RV won't lose as much value over time.
Food for Thought: If you purchase a new RV and decide to sell it down the line, you may end up owing more on your loan cost than you'll earn back from the RV. To avoid this, put a higher down payment down. You'll owe in loans and have a better chance at getting your money's worth!
What are Average RV Loan Interest Rates?
Depending on how good your credit score is, you could have a financing rate as low as 3.99%! With poor credit, however, the interest rates will be much higher.
One thing you can do if your credit score is below 600 is save up some money for a larger downpayment upfront. This will improve your credit in the long run (as well as current time). You can also apply for bad credit RV loans!
Here's a chart of some lenders and their terms and loan rates:
Lender
Rate
Terms
Loan Minimum
LightStream
See Website
See Website
$5,000
Navy Federal

Credit Union

Starting at 8.09%
Up to 180 months
Not specified
U.S. Bank
Starting at 5.24% (with autopay)
Not specified
Not specified
USAA
Starting at 5.75% (with autopay)
12 to 180 months
$5,000
SunTrust Bank
4.99%–6.62%

fixed, 4.25%

variable

Up to 240 months
$58,301
MACU
Starting at 5.49%
84 to 180 months
Not specified
What are the Financing Terms on RV or Camper loans?
Generally speaking, RV and camper financing terms range anywhere from 10-20 years.
Most lenders are able to offer flexible financing terms for new and used RV loans. You can choose a shorter financing term with a higher payment, but most people choose a longer financing term with lower payments.
There are also lenders who offer you the option to customize your financing terms to fit your specific needs. Be sure to explore all options before choosing how you'd like to finance your RV or camper.
Do You Need RV Insurance to Get a Loan?
Yes! Before you can buy an RV, you need proof of RV insurance in order for most lenders to give you a loan.
Talk with your insurance company to ensure you're getting enough coverage to meet the lender's requirements. Keep in mind that your insurance will add to your monthly costs—make sure you budget for that as well as the loan!
How Do You Apply for RV Financing?
Applying for RV financing isn't as hard as you may think. There is, however, a lot of work that goes into it. We've got some tips for you to start as early as today!
You can also click here to apply now.
Tip #1 – Improve your credit score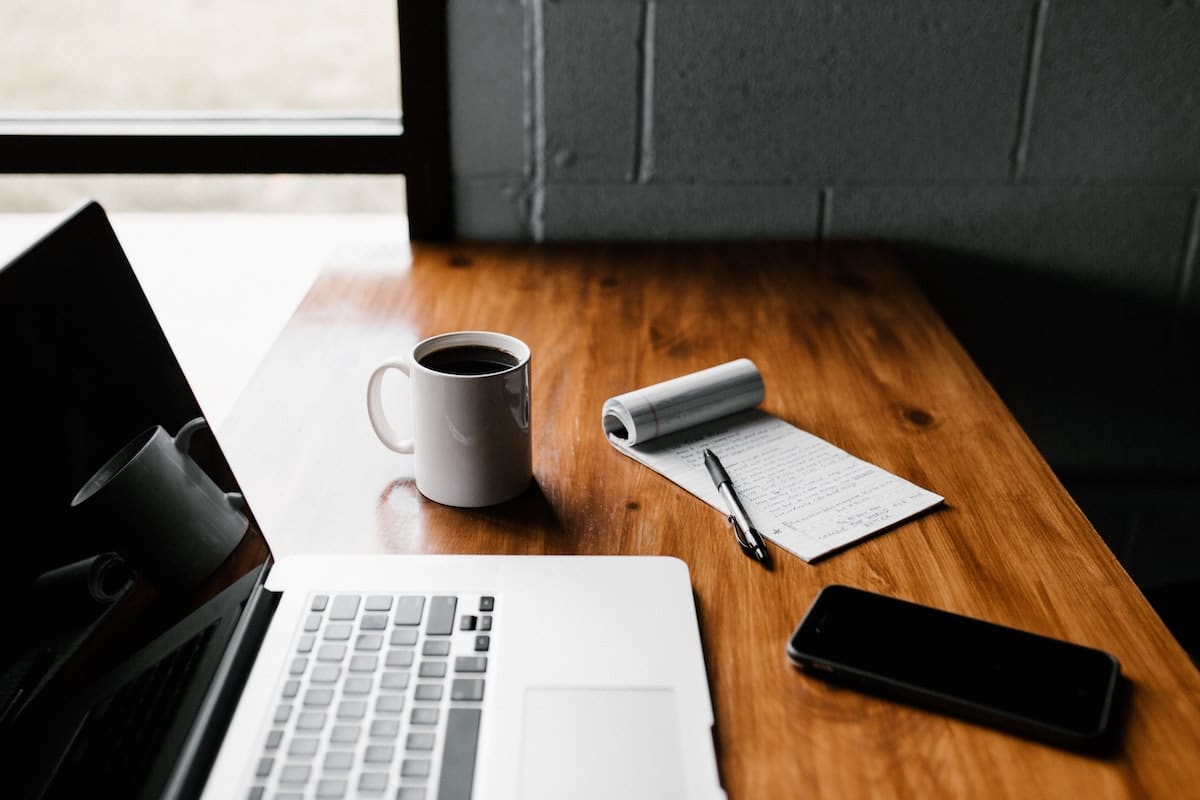 Before going out to apply for an RV loan, you want to make sure your credit is better than average. We're talking upper 600's at least (even though there are some lenders who work with credit as low as 550).
We highly recommend waiting until your credit is mid to upper 700's. This will get you access to the best RV loan rates.
Tip #2 – Start saving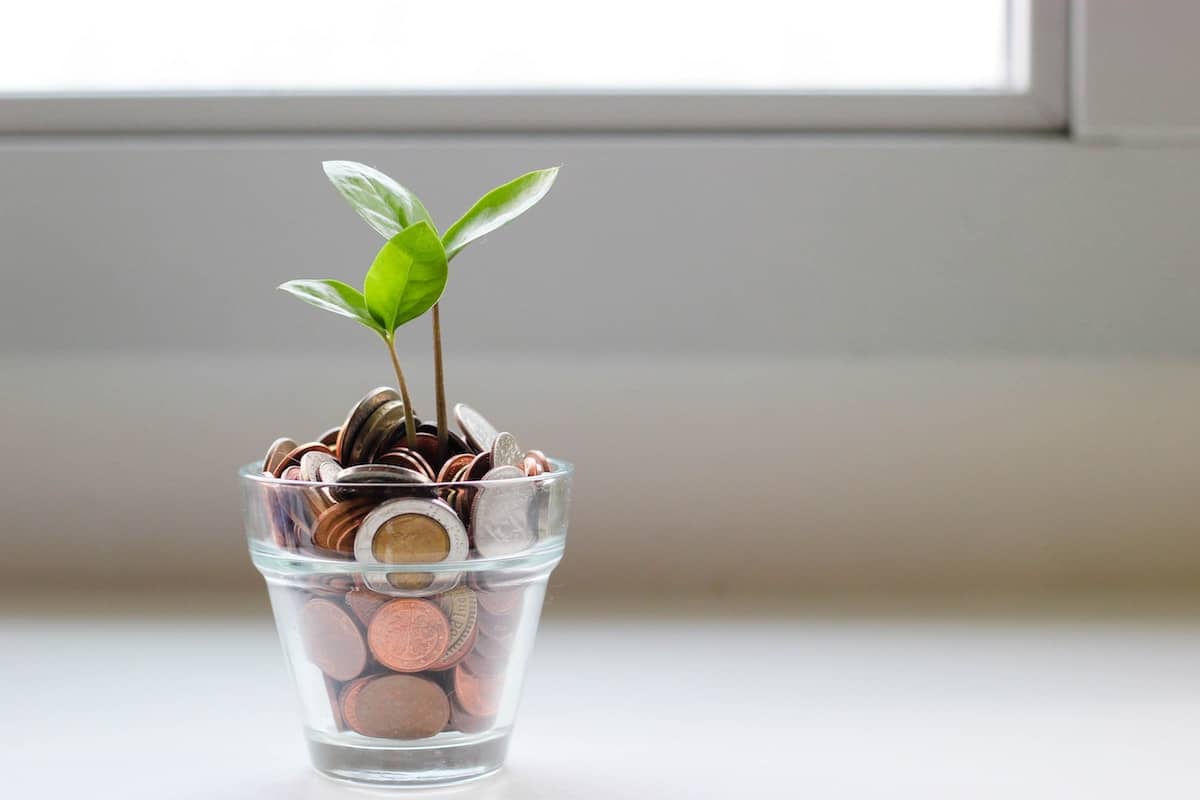 Typically, you need to put at least 10% down on an RV loan.
If you can put more down, you'll drop the monthly payments and could get a better interest rate. If you're unable to swing a higher down payment, that's fine! It isn't like you won't be able to get a loan—this is purely to reduce your loan amount and interest paid over time.
Tip #3 – Shop around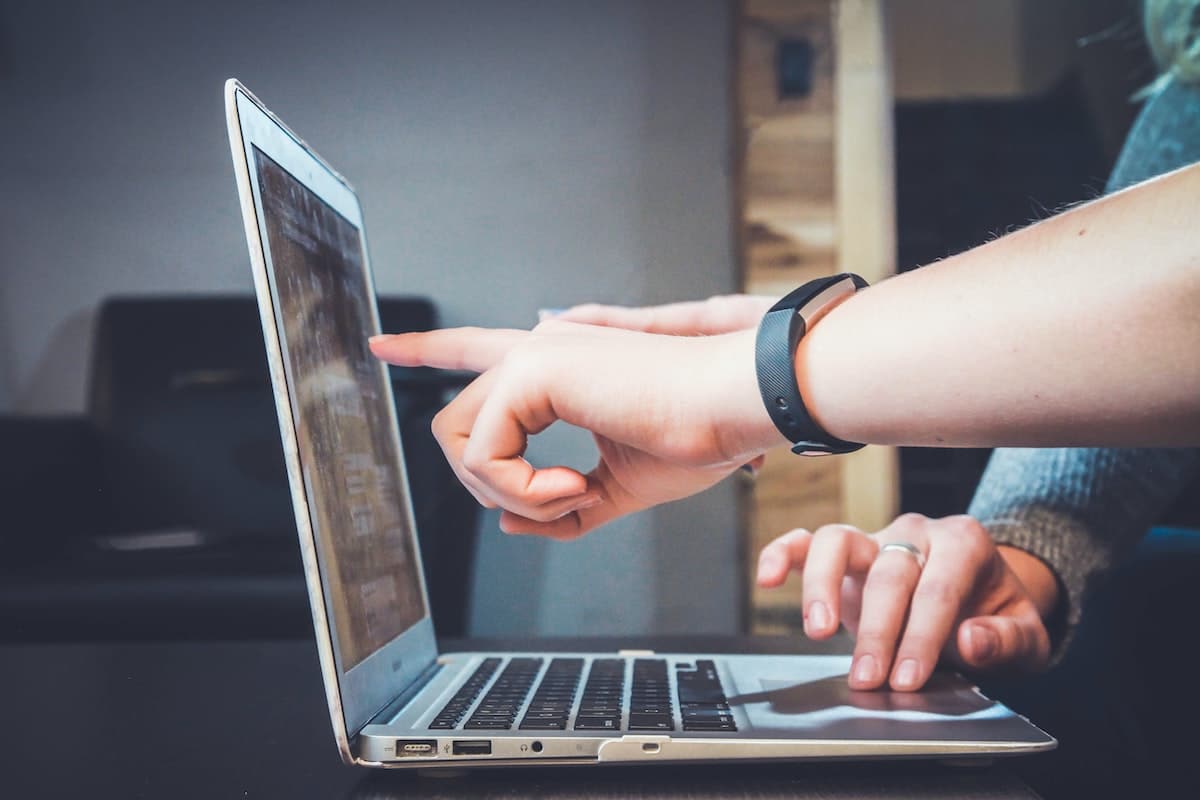 If you're anything like me, you see something you like and you buy it immediately.
When looking for RV loans, we urge you to shop around before choosing a bank, credit union, or online lender.
There are plenty of options out there and you could find someone who exceeds all expectations when it comes to shopping for a long-term RV loan. Even if you decide to go with the first company you talked to, you'll know that you checked out all avenues to figure out if there was something better.
Tip #4 – Don't be afraid to negotiate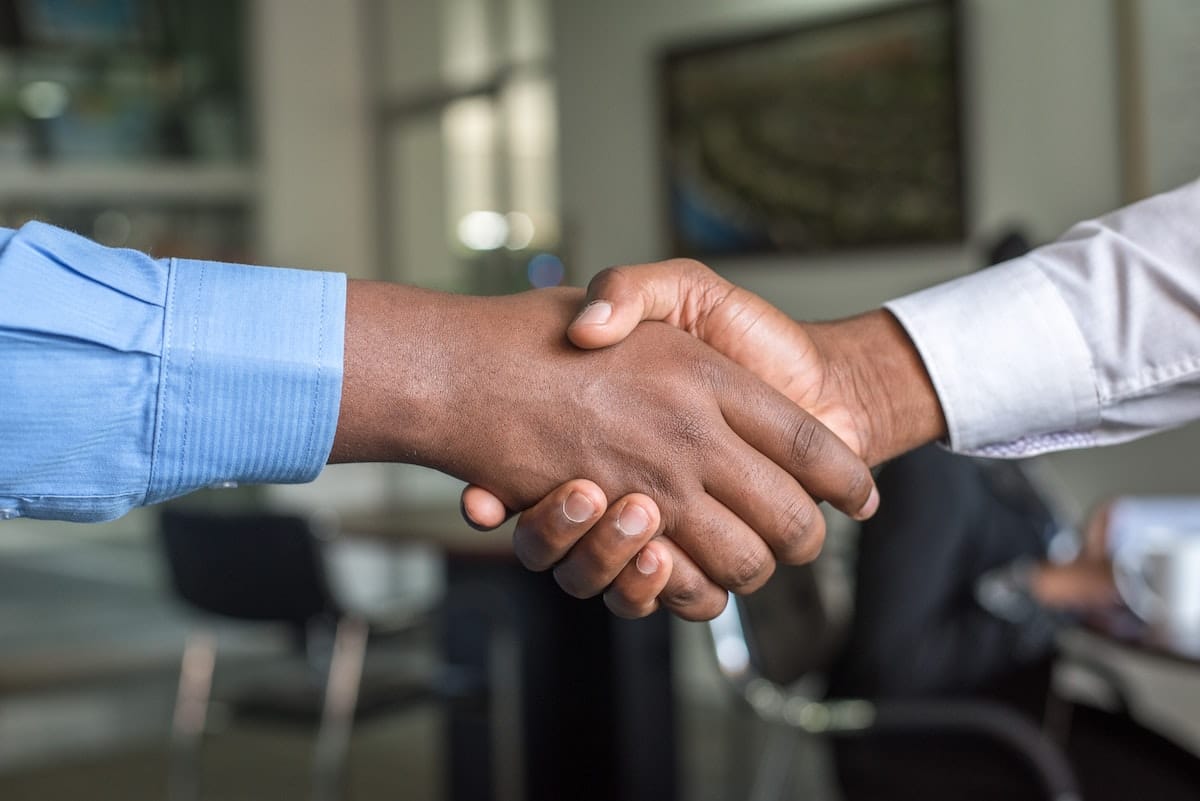 When you're purchasing a car or a house, do you tend to haggle a bit? Most RV dealerships expect customers to haggle and, if you've done your research, you can save yourself a decent amount of money.
Sites like RVs.com, RVTrader.com, and RVT.com can give you a good idea of prices and deals that you can bring up to the RV dealership. Point of the story here, don't be afraid to see if a better deal is available!
Lastly, it's always a good idea to know how much you need to pay over the course of a loan. To calculate RV loan terms and interest rates, use this RV loan calculator.
Related Reading: