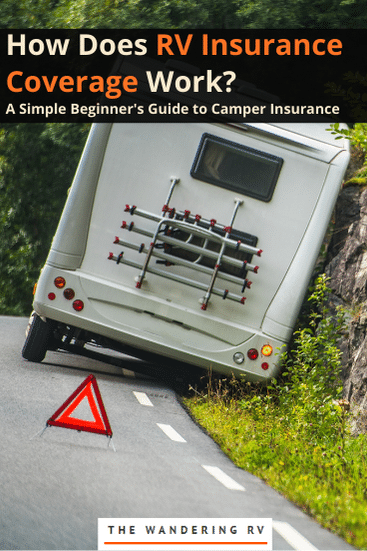 If you're like most people, you have a lot of questions about RV insurance coverage.
What does it cover? What doesn't it cover? How much is it going to cost? And is it worth the investment?
In this article, we answer all of those questions and more. We'll explain in layman's terms how RV insurance works and what kind of protection it can provide for you and your family.
So whether you're just starting to think about getting RV insurance or you're already a policyholder, we hope this article provides some valuable information.
Table of Contents
What is RV Insurance?
RV insurance is a type of insurance that protects Recreational Vehicles (RVs) and their owners.
Just like your car, your RV can be damaged or stolen, and if you cause an accident without insurance, you could be held liable for the damages.
RV insurance helps protect you from financial loss in these situations.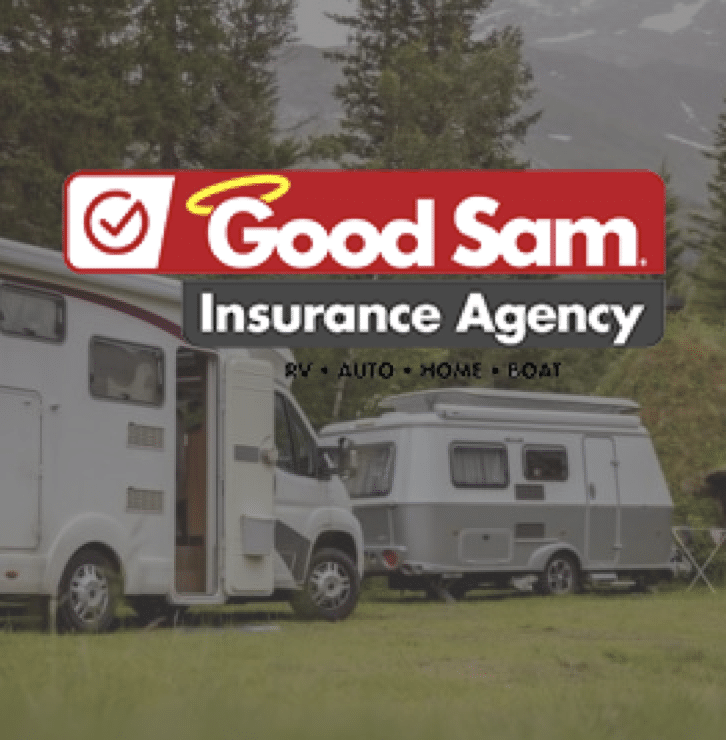 Looking for an RV Insurance Quote?
---
Good Sam Insurance Agency
offers plenty of quality coverage and service options when it comes to protecting your RV.
How Does RV Insurance Work?
RV insurance works similarly to auto insurance.
You purchase a policy, and if you have an accident or your RV is damaged or stolen, your insurance company will help pay for the repairs or replace your RV.
Most policies also provide liability coverage in case you accidentally injure someone or damage their property while operating your RV.
What Does RV Insurance Cover?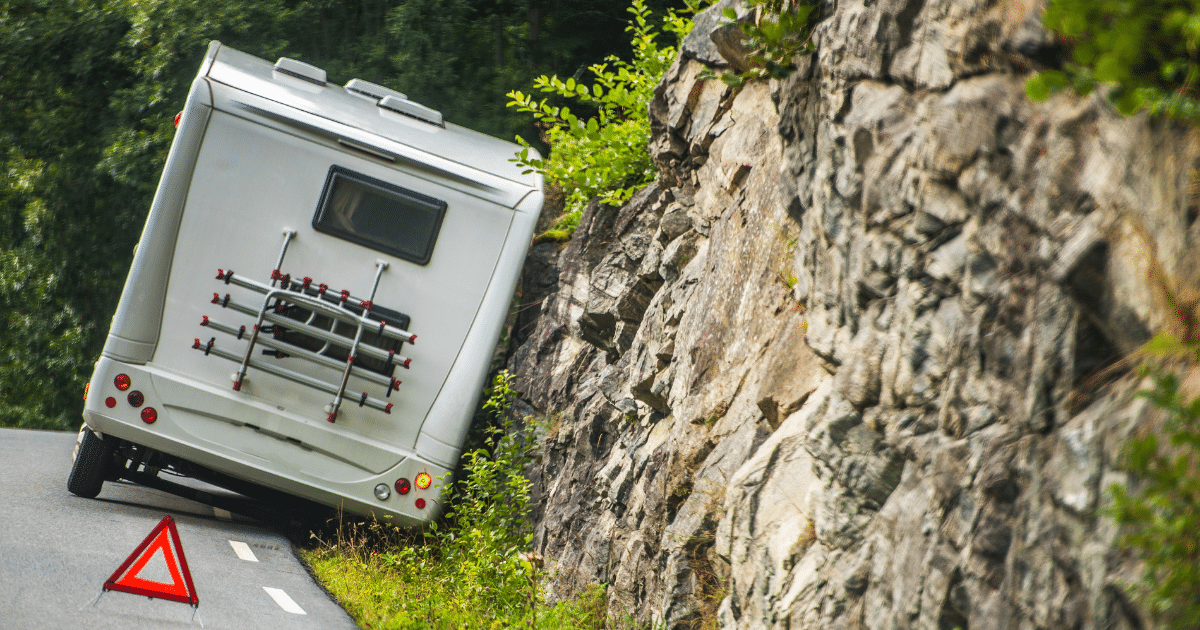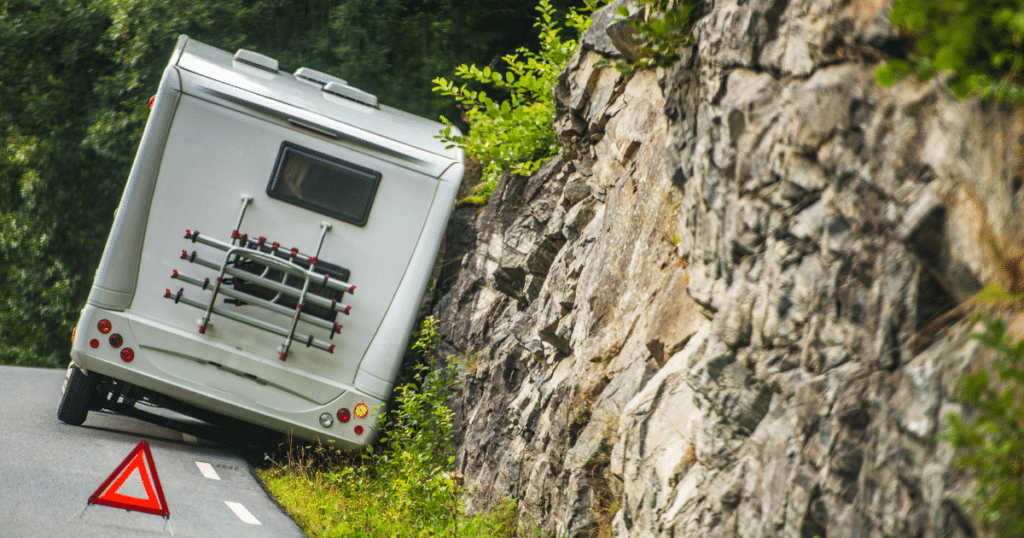 RV insurance policies typically cover physical damage to your RV caused by:
Collisions with other vehicles or objects
Falling trees or branches
Hail storms
Floods
Windstorms
Vandalism
Physical damage coverage is usually optional for towable RVs, but it's typically required for motorhomes. This is called comprehensive and collision coverage.
Most policies also provide some level of personal belongings coverage in case your belongings are damaged, lost, or stolen while you're on the road.
And finally, most RV insurance policies come with roadside assistance coverage in case you have a breakdown while you're away from home. But if not, it's usually at least an optional add-on.
Other coverages you may hear about include vacation liability coverage, medical payments coverage, emergency expense coverage, and coverage for transportation and hotel costs in the event of your RV needing repairs.
Click here to see a full list of what RV insurance does and doesn't cover.
RV Coverage Requirements For Motorhomes
If you have a motorhome, your state may require you to carry a certain amount of liability insurance on your motorhome insurance policy.
Liability insurance covers damages to other people or property if you're at fault in an accident.
The amount of liability insurance required varies by state, but it's typically around $25,000-$50,000 for bodily injury per person and $50,000-$100,000 for bodily injury per accident.
For property damage, the required amount is usually $25,000.
These are just the minimum requirements, though. We recommend carrying higher limits if you can afford it because accidents can easily cost much more than these amounts.
And if you have significant assets, you may want to consider an umbrella policy to help protect them.
What Does RV Insurance Not Cover?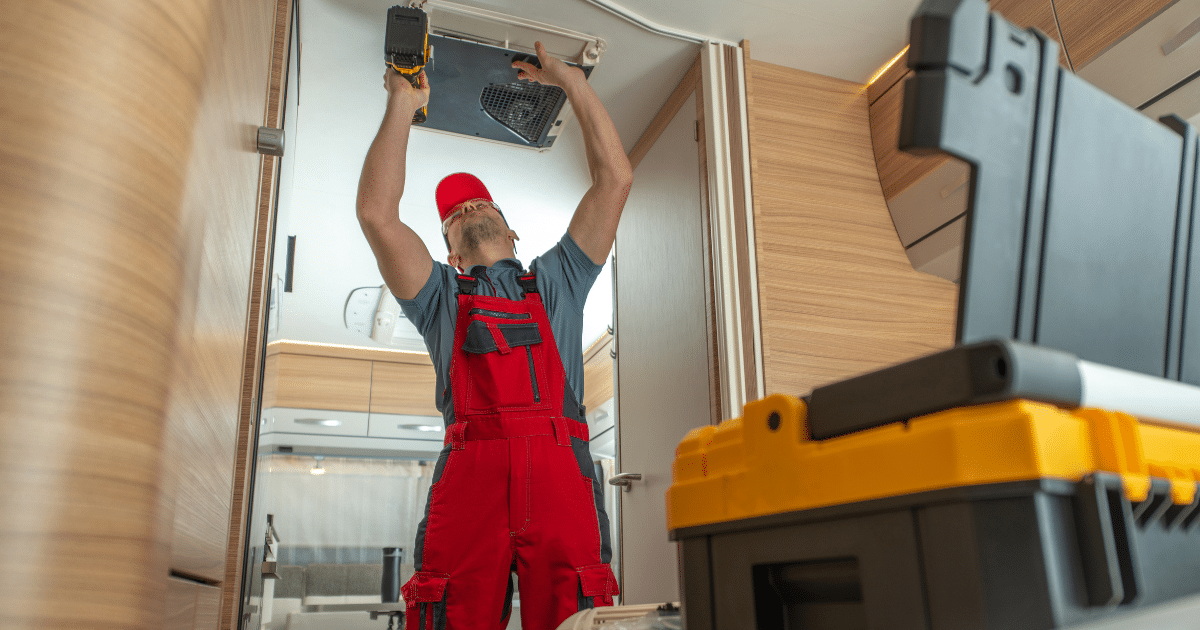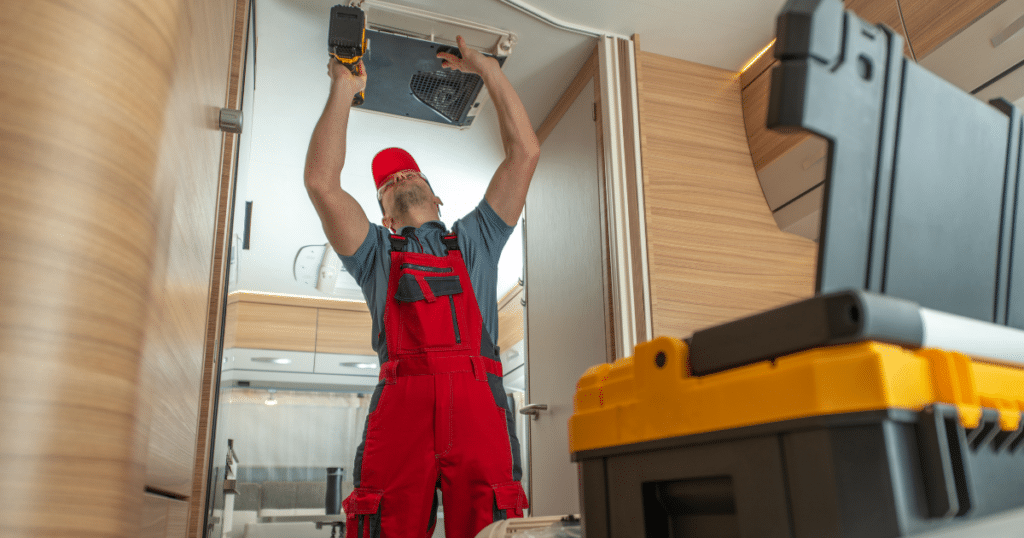 There are a few things that an RV policy doesn't cover.
Most RV insurance coverages exclude damages caused by:
Wear and tear
Mechanical breakdowns
Improper maintenance
These exclusions are fairly standard for all types of vehicle insurance policies.
And while RV insurance does cover some weather-related damage, it typically excludes damage caused by earthquakes and tsunamis.
If you live in an area that's prone to these types of disasters, you may need to purchase a separate policy or add on coverage to your RV insurance policy.
Speak to your insurance representative to figure out exactly what your coverage options are and what your policy will not cover.
How Much Does RV Insurance Cost?
RV insurance rates vary depending on a few factors, including:
The type and age of your RV
How much coverage you need
Your deductible
Your driving history
The state you live in
And more
Generally speaking, though, the average cost of RV insurance is around $1000 per year.
But keep in mind that this is just an average. Your actual cost could be higher or lower depending on the factors mentioned above.
So, if you're thinking about getting an RV, don't forget to factor in the cost of insurance when budgeting for your new vehicle.
Read our guide to RV insurance costs for more information on how rates are calculated.
Do You Have to Have Insurance on a Camper?
Most states legally require you to have insurance on a motorhome (or drivable RVs).
However, travel trailer insurance is not required in any state. If you have a towable camper, you don't need to insure it.
But even if it's not required by law, we still recommend getting RV insurance coverage.
If you get into an accident while towing a camper, your auto policy will cover the damages done by your trailer, but it won't cover the damages to your trailer.
Meaning, if you don't have travel trailer insurance, you will be out the entire cost of your camper.
Regardless of the type of camper you have, if you finance your RV, your lender will most likely require you to carry some form of insurance.
Read "When is RV Insurance Required?" to learn more.
How To Get RV Insurance
Now that you know how RV insurance works and what it covers, you're ready to get started on your own policy.
You can get a quote and purchase a policy online in just minutes. Here's a list of the best RV insurance companies for you to get started comparing quotes:
RENTALS
DETAILS

TOP CHOICE

96% overall customer satisfaction rating
Customers report average savings of $321 per year
Total-loss replacement for motorhomes and travel trailers

VIEW RATES →

Only RV insurance that allows you to rent your RV and still maintain your campers insurance
Unlike many other insurance companies, Roamly's customer support team is in-house and US-based
Offers better coverage at lower rates by leaving out the coverages you don't need

VIEW RATES →

Customers report average savings of $321 per year
Covers everything from class A motorhomes to pop-up campers
Quote and buy online

VIEW RATES →

Top rated C=choice: A+ BBB rating
Turn Off for liability & collision during storage – Save 53%
Cover your personal belongings or attachments

VIEW RATES →

Progressive Insurance – Trusted by Over 18,000,000
Competitive rates, tons of discounts (safe driver, pay-in-full, multi-car, multi-policy, quoting online & more)
Name your price Tool®

VIEW RATES →
If you still need more help deciding which insurance company to go with, we've also written several review guides on the most popular RV insurers:
Additional Recreational Vehicle Insurance Information
We hope this guide to RV coverage helps you to understand your coverage options and how RV insurance works.
If you have any questions, feel free to leave us a comment below and we'll try to answer it as soon as possible.
In the meantime, here are some other insurance-related articles you may find useful: