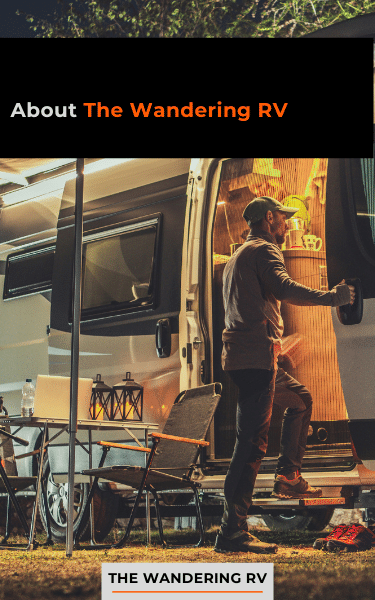 ​​Helping People Navigate Their Dream Life on the Road
​The Wandering RV ​was founded in 2014 in an attempt to share the love of the outdoors and RV camping.
At The Wandering RV, we help those who are passionate about pursuing a lifestyle full of travel and transformative experiences. We work to cover a wide variety of topics that span RV financing, RV insurance, destination guides, helpful tips and tricks, product reviews and more.
From RV financing and insurance to destination guides and general tips, tricks and hacks, The Wandering RV is your one-stop-shop for all things camping.
RVs are a considerable investment and they often involve a pretty big learning curve. There's a plethora of information scattered across the internet but we've found that it's widely scattered and can be challenging to follow. As such, we've developed a holistic RV blog so people can access valuable and helpful insights in one, easy-to-follow place.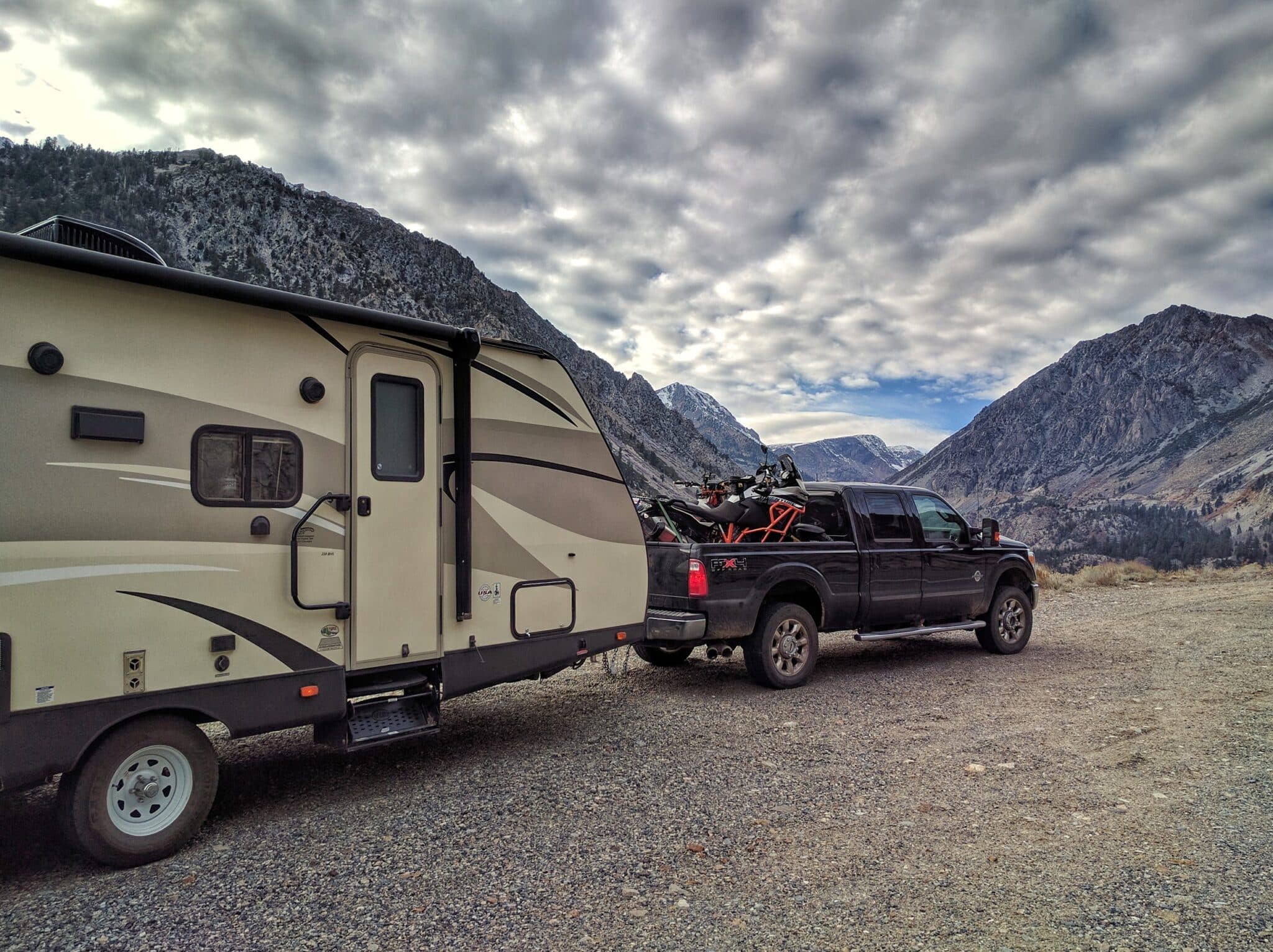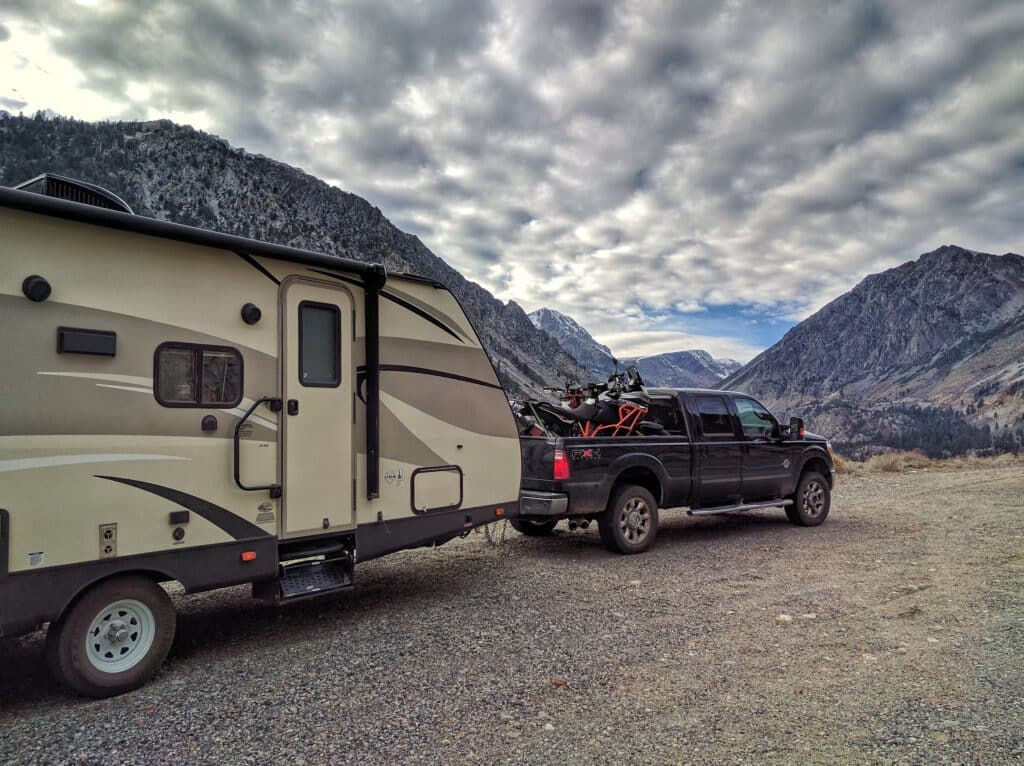 Meet Brett: The RV Enthusiast & Adventurer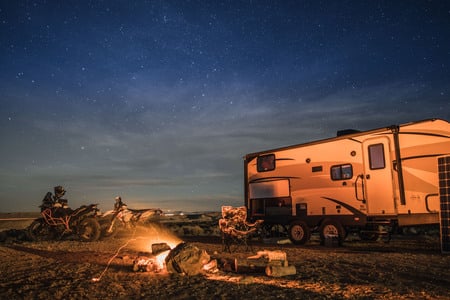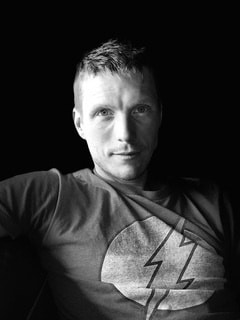 Hi there! I'm Brett Folkerts, the adventure-loving face behind TWRV. Sure, I have a Finance degree from Iowa State University and an MBA to flaunt, but let's be honest – they don't exactly come in handy when you're knee-deep in RV life! Since 2015, I've been a proud RV owner, tackling my own maintenance, upgrades, and repairs. I've braved fixing issues in the wild – from deserts and mountains to the side of the road (which, let me tell you, is as exciting as it sounds).
In 2022, I took over TWRV from Bill Widmer, carrying on the legacy of providing insightful, entertaining content about RV living. For about two years, I lived full-time in my RV, exploring the stunning landscapes of Colorado, Utah, Arizona, California, and beyond. You could say I'm well-versed in the "art of RV living." These days, I still hit the road nearly every weekend throughout the summers, traveling across the country for racing events and other moto adventures. Boondocking is my jam, and I rely on solar power to keep my adventures going (who needs the grid, anyway?).
When it comes to TWRV, I'm a one-man show. I write every new piece of content on this website, drawing from my firsthand knowledge and experiences (and maybe a few mishaps). I'm not afraid to get my hands dirty, experiment with new setups, and spend hours researching the best options available – all while sharing some laughs along the way.
My goal for TWRV is to help you feel confident in searching for, buying, and owning an RV, while injecting a bit of humor and inspiring you to embark on incredible adventures across this beautiful country. So, buckle up and join me as we navigate the ins and outs of RV life together, sharing laughs, knowledge, and creating memories that will last a lifetime. Let the wild RV escapades begin!
Oh, and if you'd like a glimpse into my personal RV adventures, feel free to follow me on Instagram: @mister.brett. See you on the 'gram!
---