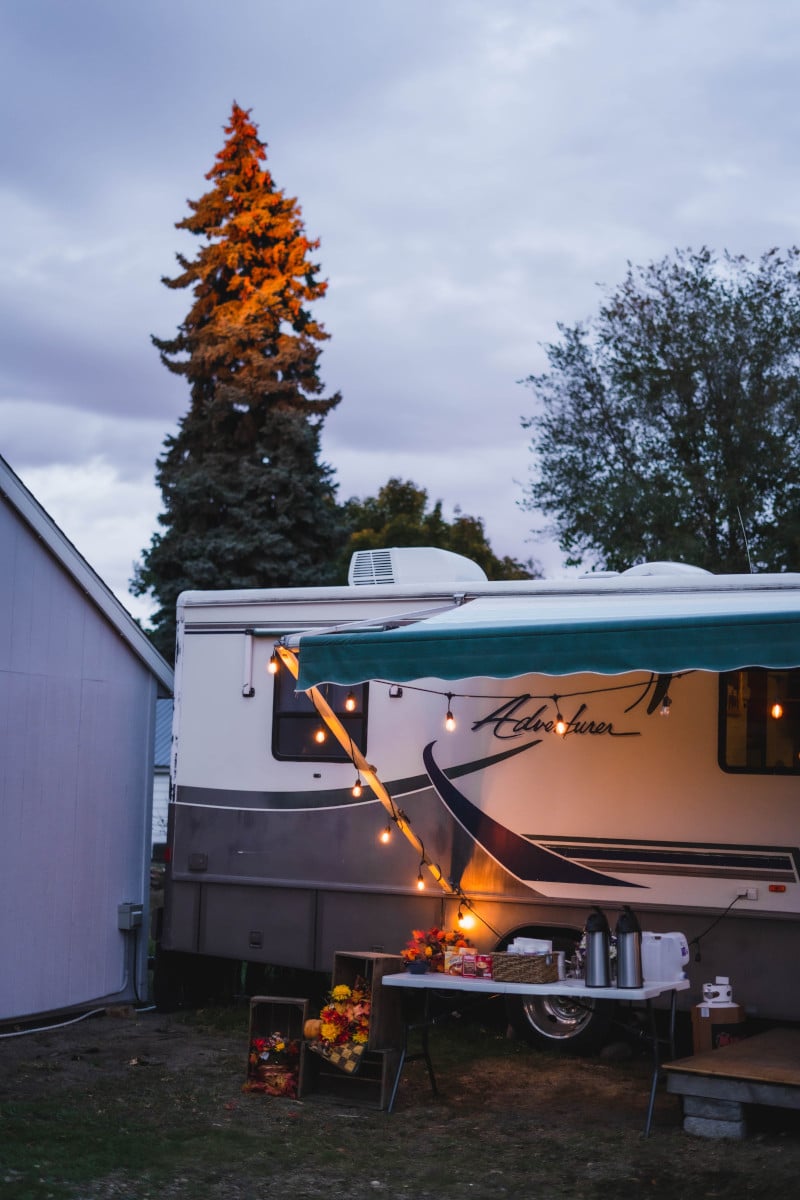 ​Helping People Find More Fun Outdoors
​The Wandering RV ​was founded in 2014 in an attempt to share the love of the outdoors and RV camping.
​It started as one couple's journey into the world of full-time RV living and evolved into a team of outdoor enthusiasts sharing their years of experience camping.
From RV financing and insurance to destination guides and general tips, tricks and hacks, The Wandering RV is your one-stop-shop for all things camping.
The Problem:
​RVs are expensive and have a big learning curve. There's a lot of information out there about RVing, but it's scattered and can be difficult to follow.
The Solution:
​The Wandering RV online publication takes all the knowledge of decades of experience from several camping and RVing enthusiasts and puts it in one, easy-to-follow place so you can learn how to RV and enjoy life outdoors and on the road—without needing to scour the internet to figure it out.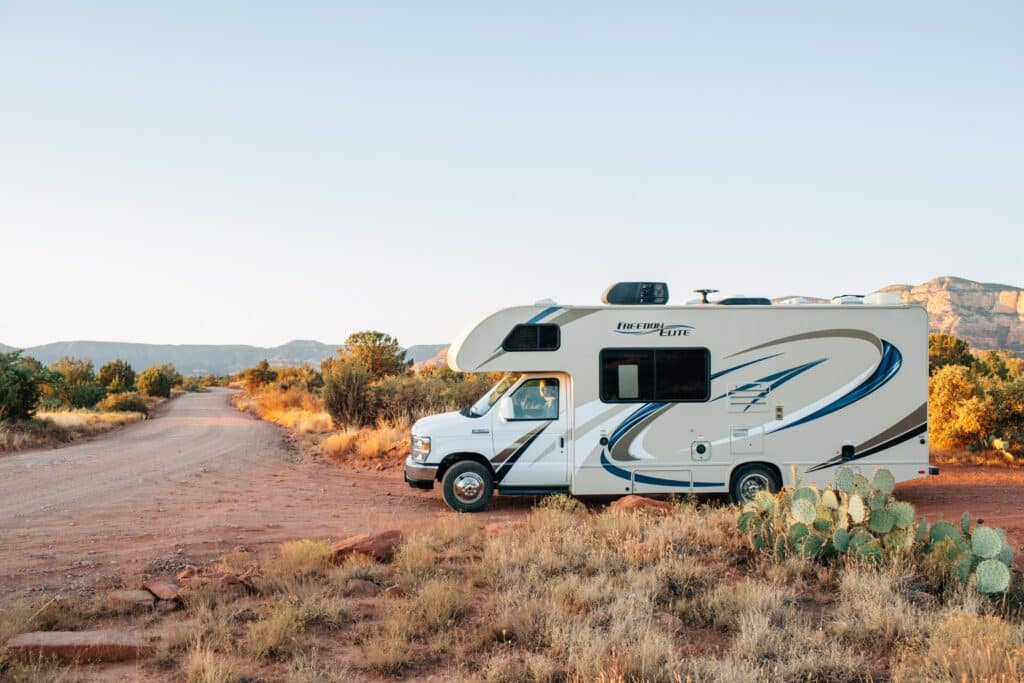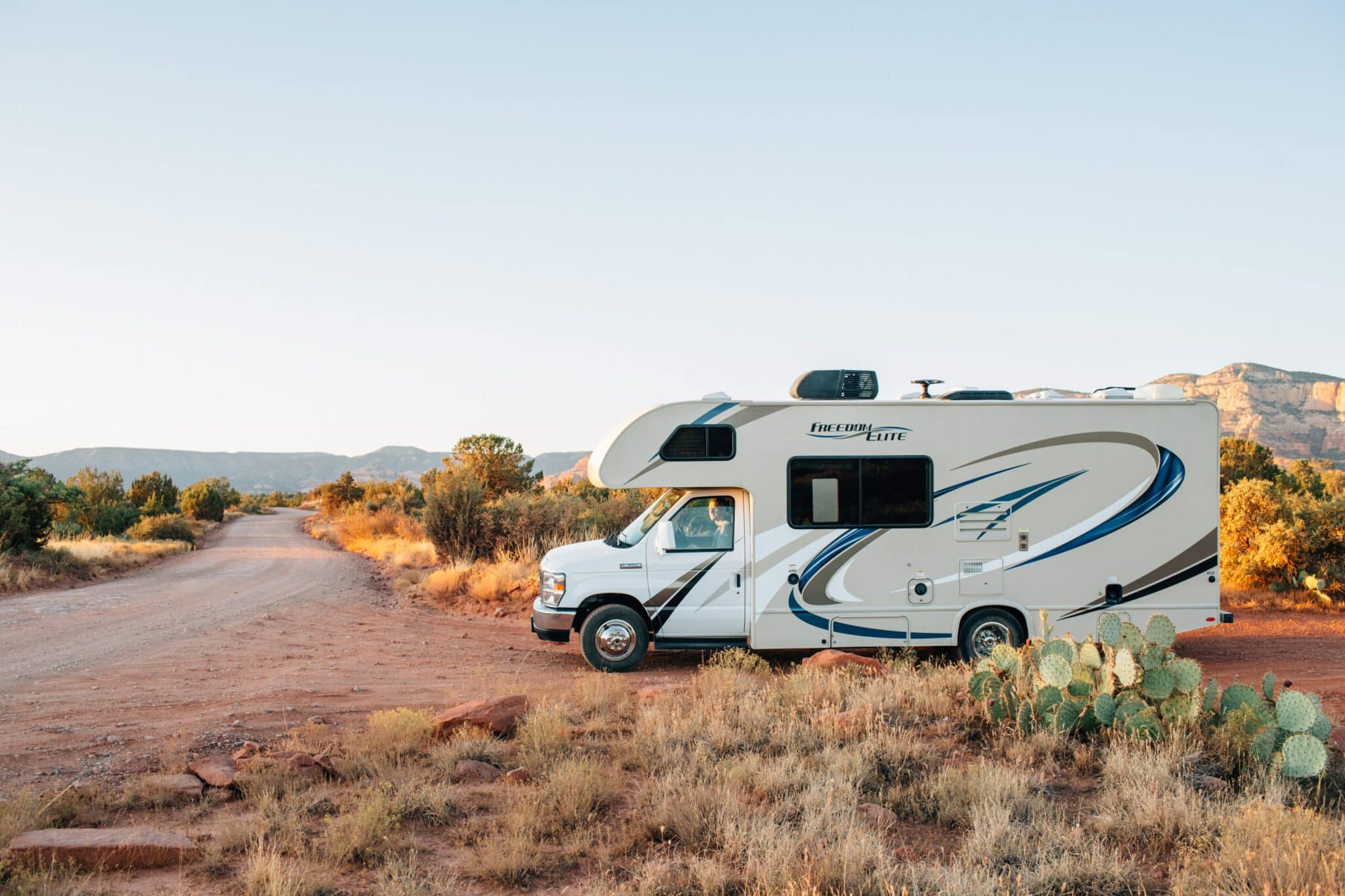 Meet Our ​Team
​Here are the talented individuals who love the outdoors that made The Wandering RV a reality from the ground up: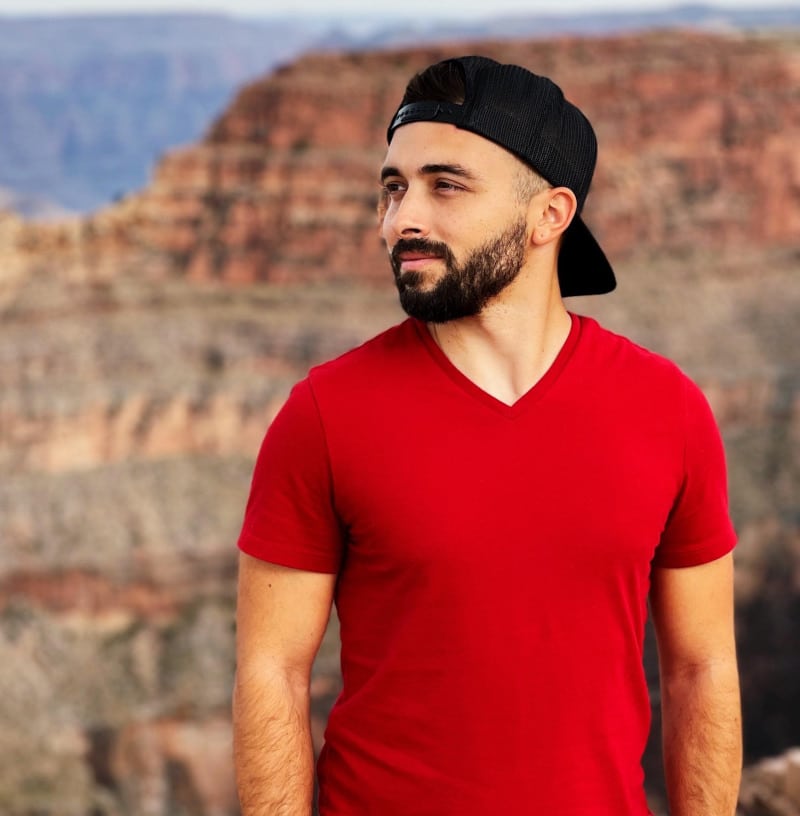 CEO
​Bill Widmer
​Bill spent a year living in an RV traveling the states. He's since spent years traveling in RVs.
Now, he travels the US, Canada & Mexico in his 2018 Toyota Tacoma TRD Pro with a rooftop tent.
His passion is to help others learn to love the outdoors.
---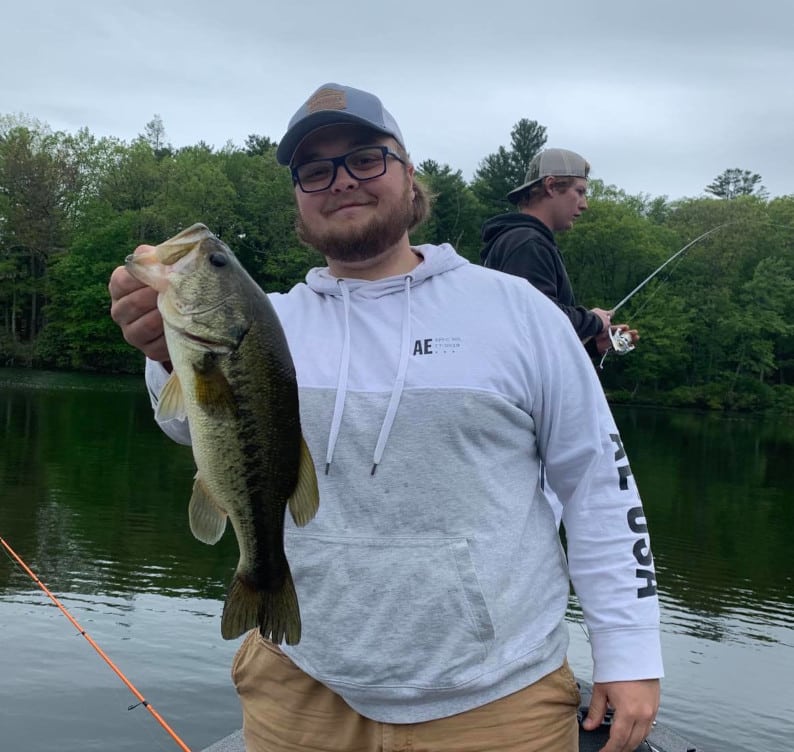 Content Editor & Outreach Specialist
​Hunter Loch
​Hunter fell in love of hunting, fishing, and camping​ at a very young age with his grandpa's help.
He's spent the last 8 summers traveling in an RV with his family and learning how everything in an RV works.