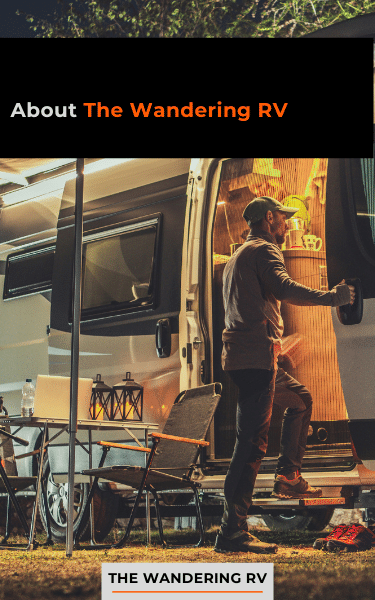 ​​Helping People Navigate Their Dream Life on the Road
​The Wandering RV ​was founded in 2014 in an attempt to share the love of the outdoors and RV camping.
At The Wandering RV, we help those who are passionate about pursuing a lifestyle full of travel and transformative experiences. We work to cover a wide variety of topics that span RV financing, RV insurance, destination guides, helpful tips and tricks, product reviews and more. 
From RV financing and insurance to destination guides and general tips, tricks and hacks, The Wandering RV is your one-stop-shop for all things camping.
RVs are a considerable investment and they often involve a pretty big learning curve. There's a plethora of information scattered across the internet but we've found that it's widely scattered and can be challenging to follow. As such, we've developed a holistic RV blog so people can access valuable and helpful insights in one, easy-to-follow place.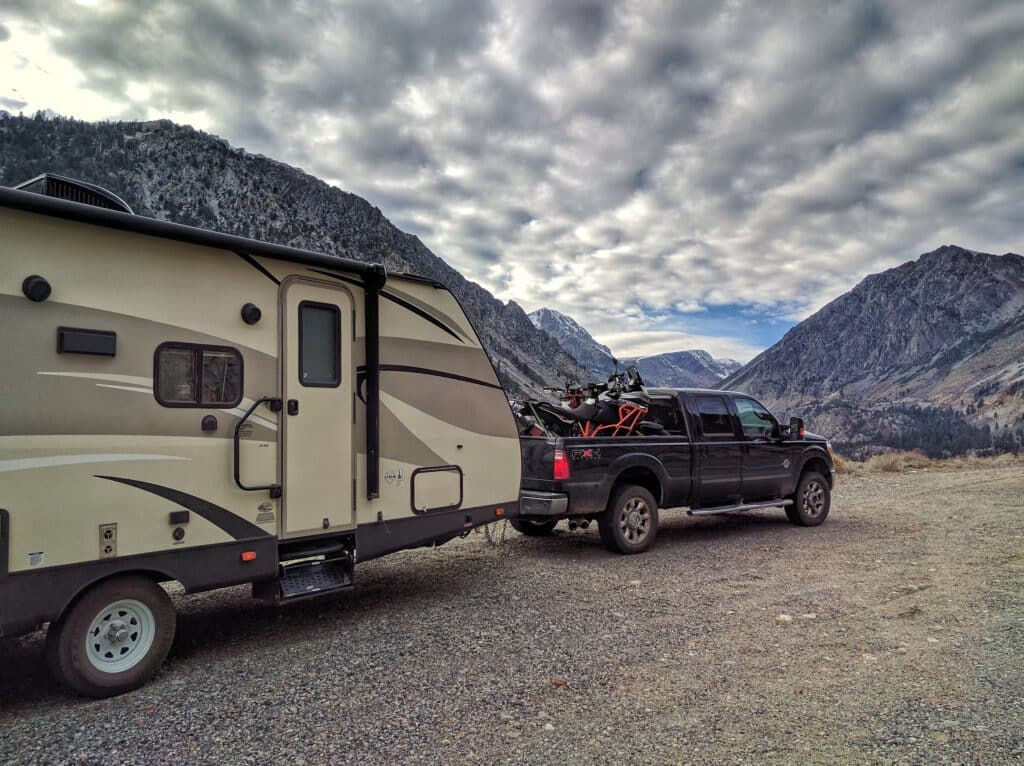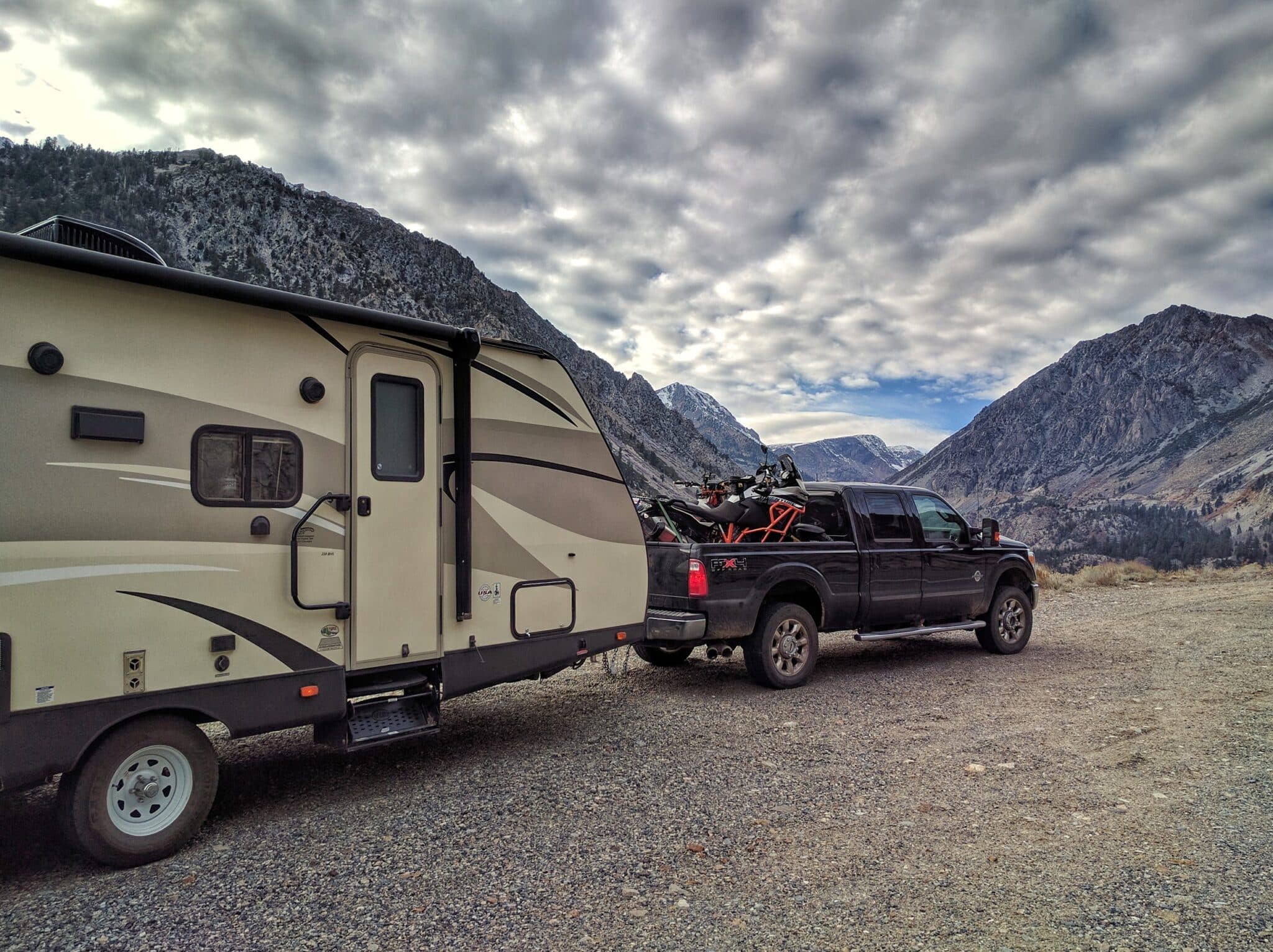 Words from our CEO
Hi there, I'm Brett! It's nice to meet you.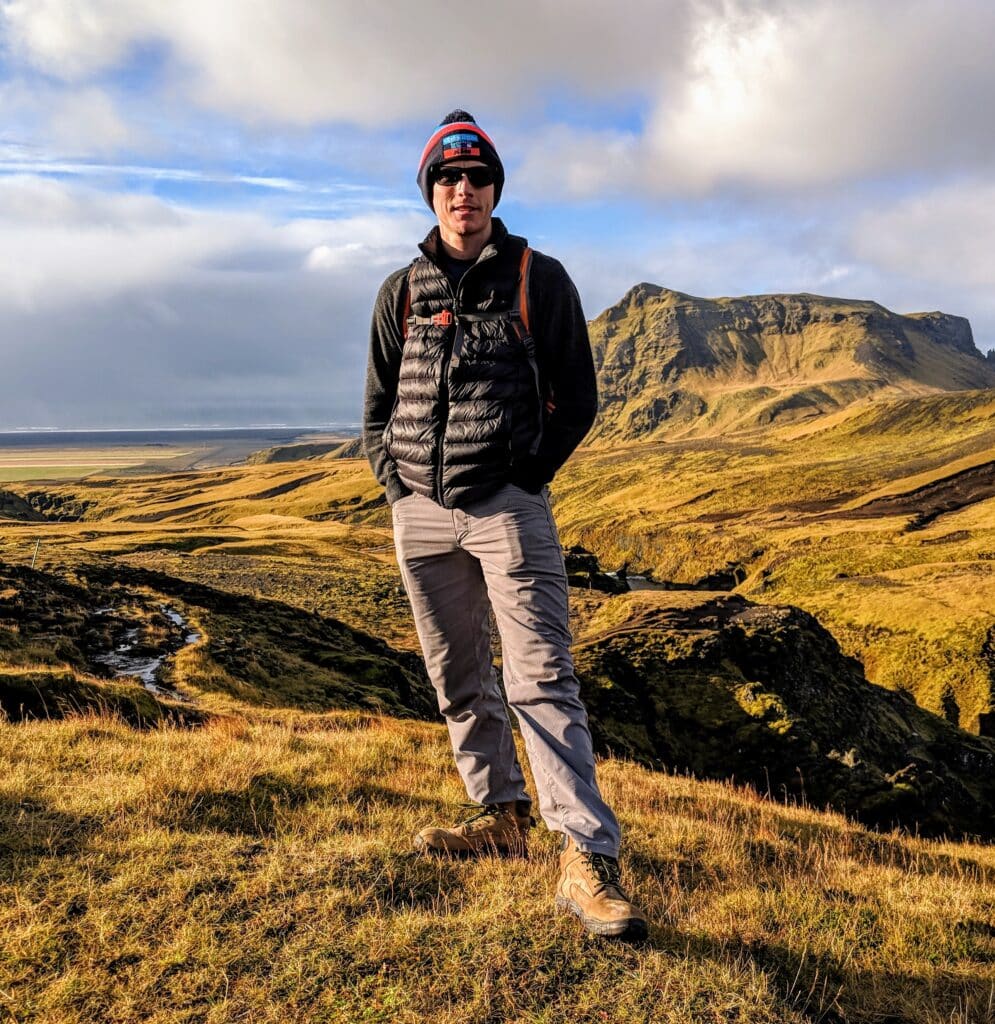 I have a passion for helping others pursue a life full of exploration and travel. I spent 18 months working remotely from my RV, and during that time I traveled the western states, wandering through backroads with my dirt bike. 
Although my home base is now Iowa, I spend at least 50% of the time on the road to quench my continual thirst for adventure. From skiing to rock climbing to mountain biking to dirt bike racing, I will honestly use any excuse to get out into nature and explore. 
---