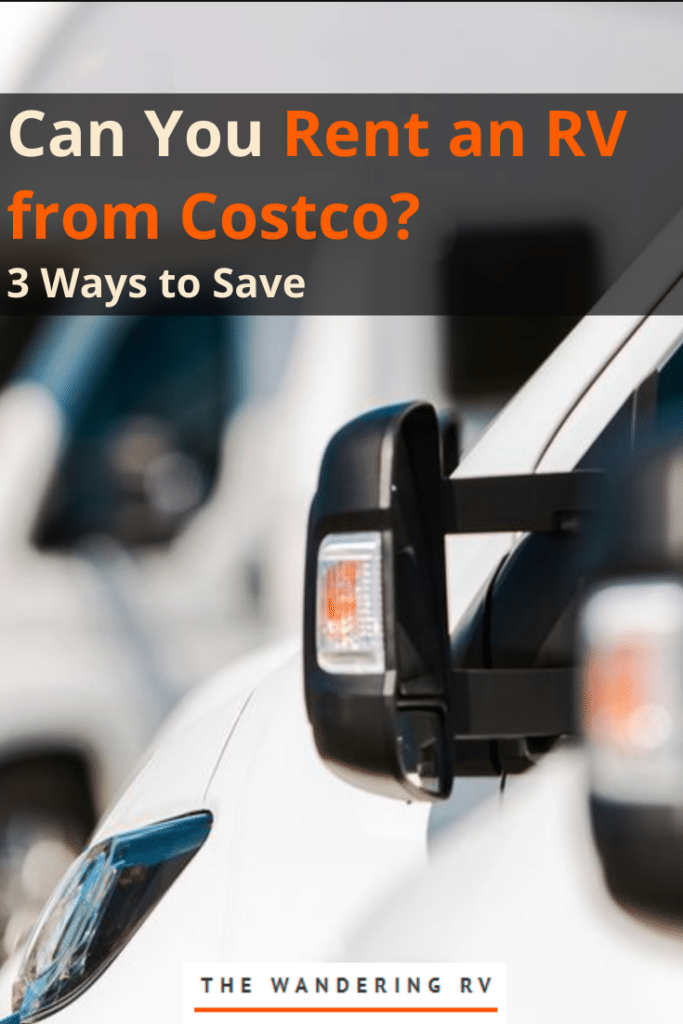 Costco has lots of great deals that you may not have known about, including travel packages and even rental cars!
But you may be wondering: Does Costco have RV rentals?
Well, let's talk about it! In this article, we'll go over the Costco Auto Program, where you can score some sweet deals on RV rentals, and more!
Let's dive in.
Table of Contents
RV Rentals Costco: Do They Offer Rentals?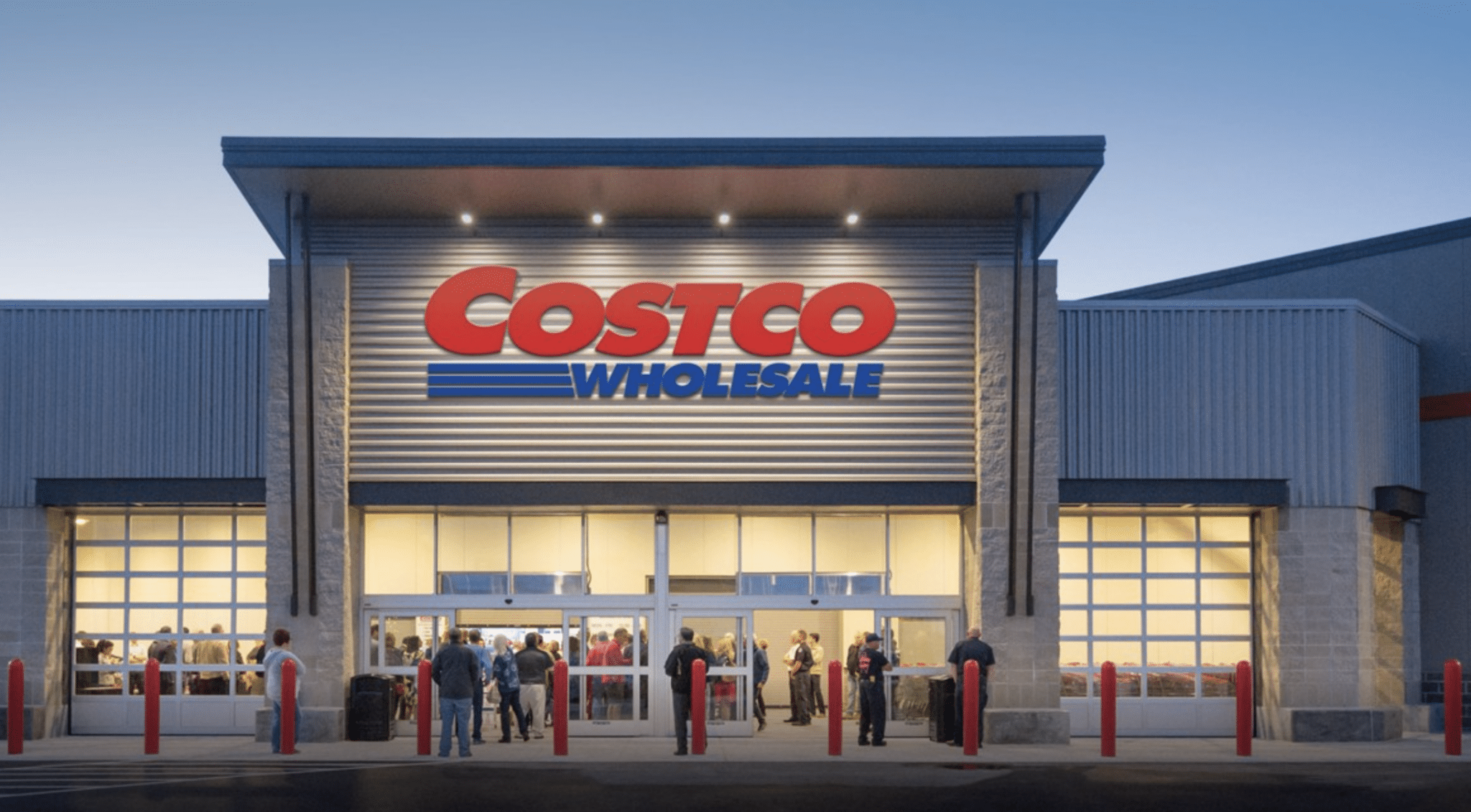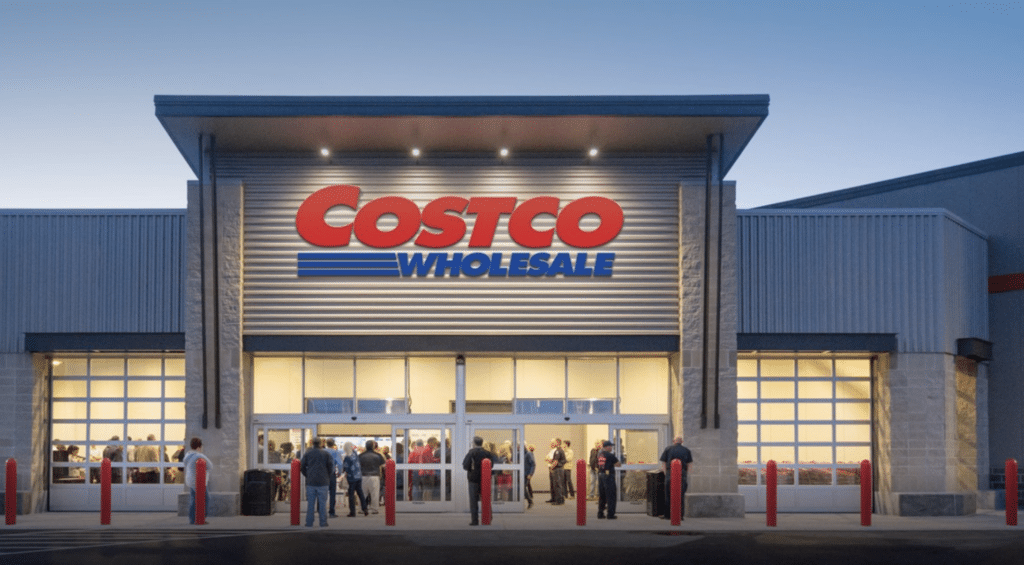 Unfortunately no, Costco does not offer RV rentals. (But you can get a cheap RV rental from Outdoorsy!)
There is, however, a Costco Auto Program that puts you in touch with RV dealers across the nation!
The Costco Auto Program works with dozens of RV dealerships to help members get an RV loan and buy RVs at a lower price. The best part? These prices are pre-negotiated so Costco members are able to purchase an RV at a discount (you don't have to haggle at all)!
Interested in the Costco Auto Program? Click this link, fill out the information, and enjoy those auto benefits!
So, Costco in general is a no go to get an RV rental. Now, you might be wondering…
Where Can You Rent an RV?
We're glad you asked! If you're wondering where you can rent the best RV for you (and what type of RV you should rent), we've got you covered. Here are three RV rental companies that we recommend you check out if you want to rent (or purchase) your own RV:
EaCh of these companies knows what the RV lifestyle is like and can offer you anything from a Class C RV to a travel trailer (not to mention, most of the RVs listed on their sites are pet friendly).

Our top choice would be Outdoorsy, we've had great success renting RVs from them and think they have one of the best customer support teams out there. There are plenty of luxury RV rentals available on Outdoorsy, too! If you want to read more about Outdoorsy or our experience with them, check out this article.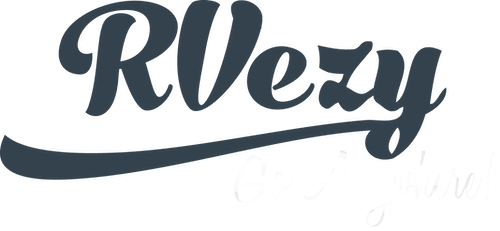 RVezy is new to the RV rental game in the United States, meaning they don't have a large selection of RVs (and most of the rigs they do have are a bit pricier than the other platforms). However, they're trustworthy and have a great customer support team. Read more about RVezy here.

RVshare provides a platform for owners to list their RVs for rent and for prospective renters to browse listings. You're able to privately chat with the owner of the RV you're interested in before renting it and they've been in the RV rental game for a while now. Want to read more about RVshare? Check out this guide we wrote!
We've talked about each of these RV rental companies in the past if you're interested in learning more (and we've also written an in-depth guide comparing Outdoorsy and RVshare).
Prices may vary depending on the type of RV you want to rent but typically, renting an RV isn't that expensive! We wrote a guide on how much renting an RV will typically cost you (and made sure to include those hidden fees you may not have seen right away).
Note: Looking to make your road trip a one way trip? You could rent an RV from Cruise America if so – they offer one-way RV rentals!
Can You Buy an RV From Costco?
As stated above, no. You cannot buy an RV from Costco as they don't sell RVs. However, they work with participating dealers and can point you in the right direction to find the perfect RV for you and your family.
Don't forget, Costco has an auto program for members, too!
How Does the Costco RV Program Work?
The Costco Auto Program offers clear advantages for RV buyers:
All prices are pre-arranged with the dealer so there is no haggling
The Member-Only Price Sheet clearly explains the savings on your purchase
Member Advocates are on hand to assist you at any point before, during or after the transaction
Specially trained Authorized Dealer Contacts provide the excellent service you expect as a Costco member
Want to learn more? Click here to read more about how Costco can help you purchase an RV.
What Else Can Costco Help With on Your RV Road Trip?
There are so many reasons to become a Costco member (apart from the Costco Auto Program). With huge discounts, a kick ass customer service team, and amazing return program you really can't go wrong!
Costco has pretty much everything you need to be prepared for a road trip. Here are some examples of what Costco members could get at the lowest prices available:
Groceries & Camping/RV Supplies. Grab your meals, snacks, sleeping bags, lounge chairs, and more before hitting the road! You could also pick up a generator at Costco (we recommend the Jackery Portable Generator).
Tires. If you're a Costco member not currently reaping this benefit, you should start! Spare tires are incredibly important to have on deck at all times.
Oil Change. Typically, you should get an oil change every 3-12 months (depending on how much you're driving your vehicle, it could be more). Lucky you, you can schedule your next oil change while at Costco!
You're able to get all of these things (and more) at prearranged Costco member pricing. It's no wonder why Costco has such a huge customer base!
Final Thoughts
While Costco doesn't sell RVs and you're not able to rent RVs directly from Costco, they can point you in the right direction and hook you up with popular RV dealers. Their auto buying program can help you get 25% off of an RV (better than your average savings) and everything you need for your road trip can be purchased on site!
Are you a Costco member? We'd love to hear your experience in the comments below!
Enjoy this article? Here are some more that we think you'd like: