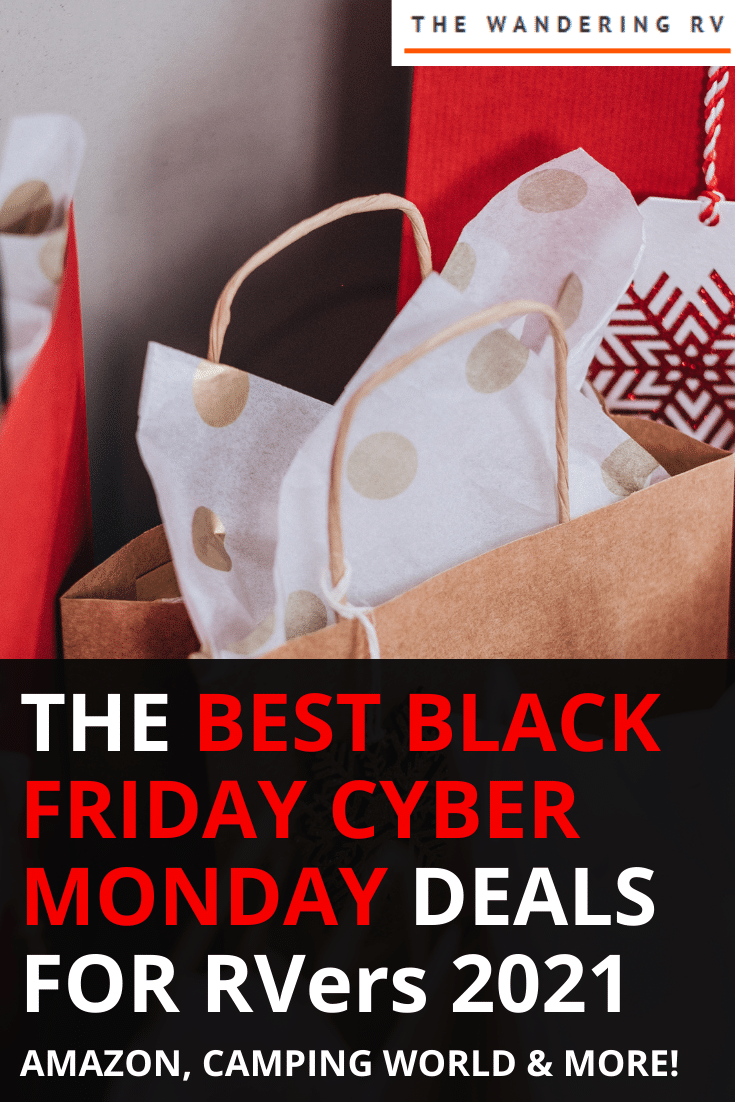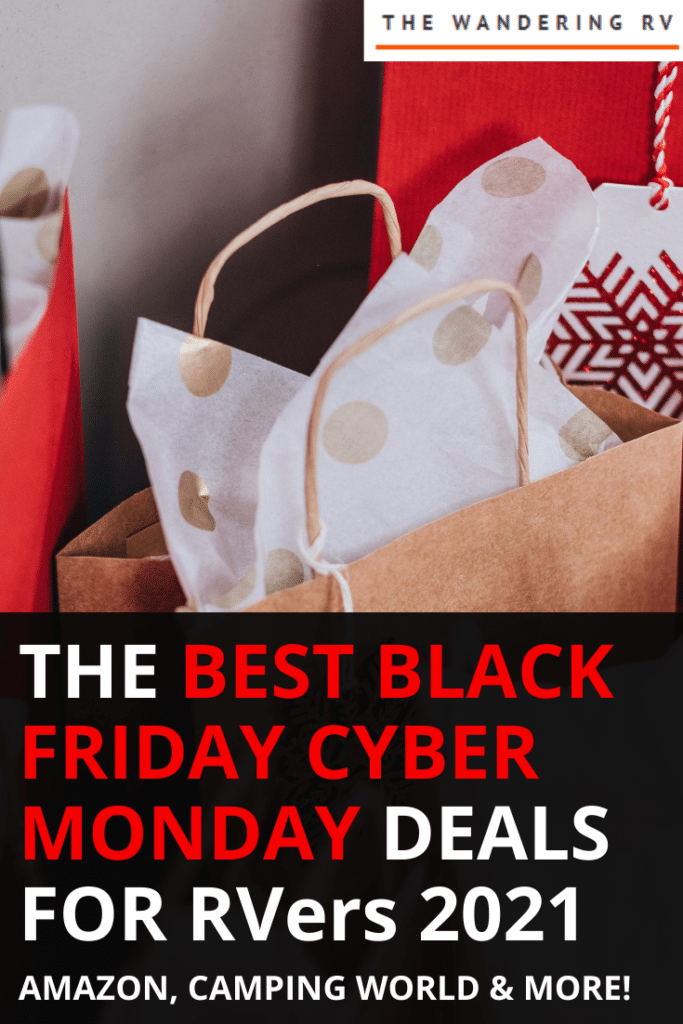 It's November, and you know what that means…
Black Friday and Cyber Monday deals!
We've compiled a list of the 7 best Black Friday and Cyber Monday 2021 deals for RVers and campers!
We'll be updating this guide with new deals as we hear about them, so check back often!
Note: Some of the links in this article are affiliate links. This doesn't cost you any more than normal. Read our disclaimer for more info.
Table of Contents
Camping World Black Friday Deals
Camping World runs some of the best Black Friday and Cyber Monday deals for RVers you can find!
Click here to see all of Camping World's Black Week holiday deals.
Amazon Black Friday Deals
Black Friday falls on November 29th, 2019. But Amazon is already running their deals and will continue through Cyber Monday on December 2nd, 2019. They may even go a few days after Cyber Monday!
***Again, we'll be updating this guide frequently, so be sure to check back periodically for new Amazon deals!
Instant Pot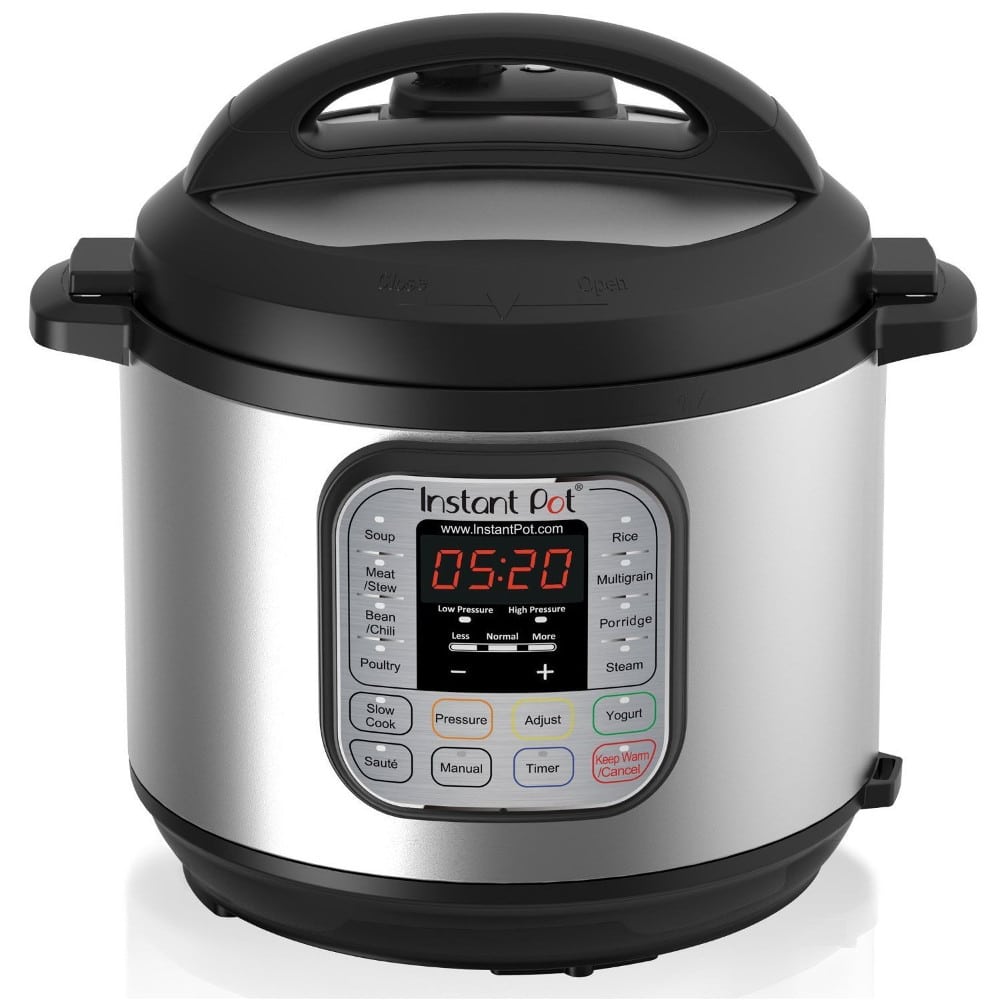 Every year, the Instant Pot goes on sale. And every year, we recommend it for RVers because it is AWESOME!
Click here to get 21% off your Instant Pot now!
Pelican Elite 50 Quart Cooler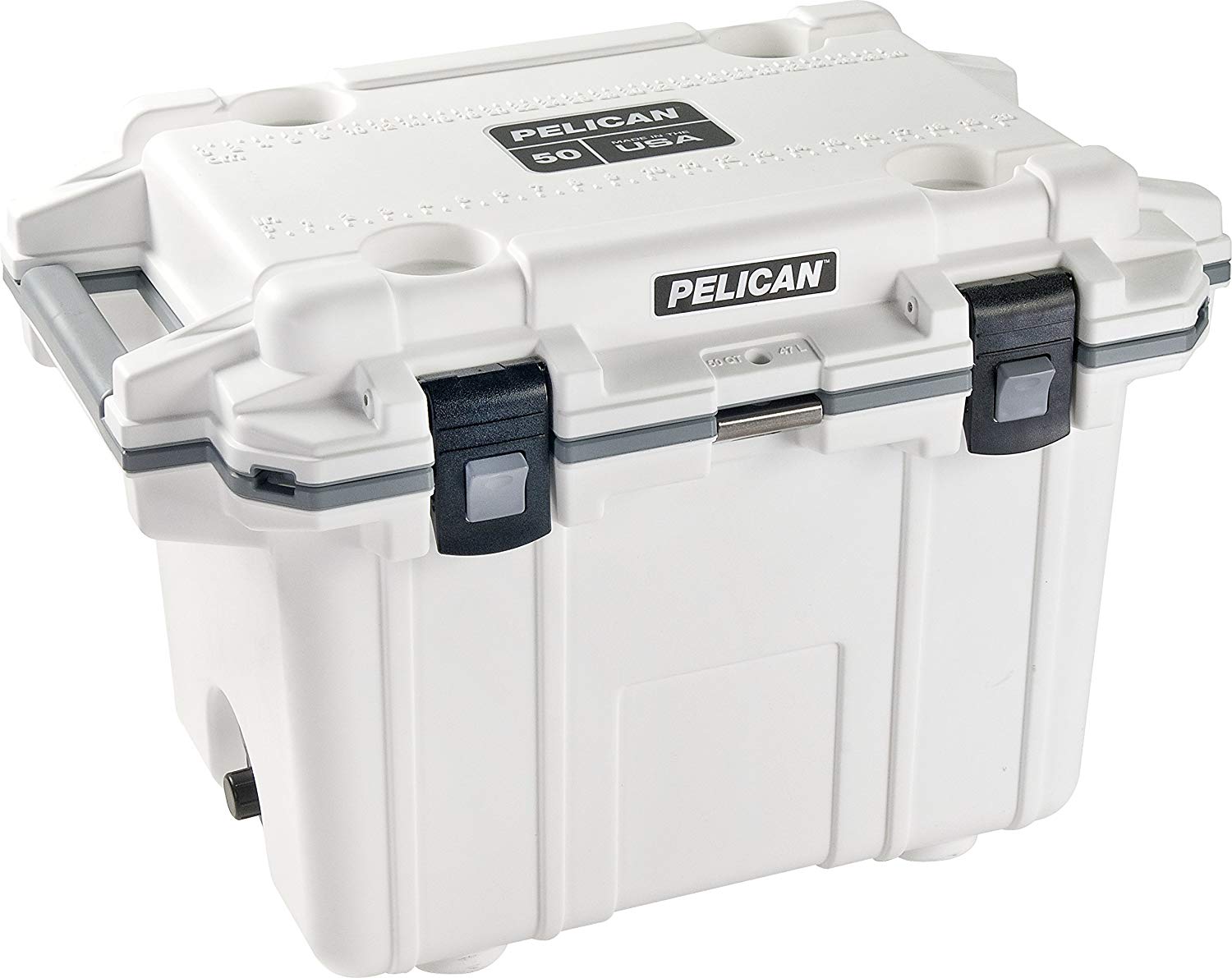 If you've ever seen one of these outside an RV, you were probably jealous. At least, I know I always am! They keep things cool for days.
Click here to get 30+% off your Pelican Cooler now!
FitBit Versa 2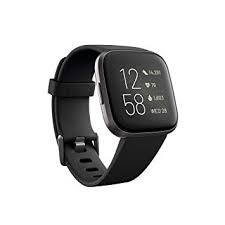 You're probably going to be walking, hiking, and maybe even biking while camping. Why not track those steps and get motivated to stay in shape?
Click here to get $50 off the FitBit Versa 2 now!
Other Black Friday Deals for Campers
Besides Amazon and Camping World Black Friday Deals 2019, here are some other brands and products on sale that we love!
Hydroflask
Hydroflask is offering 25% off most of their items plus free shipping! Offer ends on December 8th (12/8/1029) so get it now!
Tochta Mattress
Let's face it – RV mattresses suck.
But this Black Friday, our preferred RV mattress supplier Tochta is giving free sheets OR a free mattress pad when you buy a custom RV mattress! (Ends 11/29)
Use code freesheets or freepad at checkout.
Solo Stove Portable Firepit
We love our Solo Stove (review here). It's a portable fire pit that emits less smoke than any other fire pit because of it's unique air ventilation system!
Solo Stove is giving 30% off nearly everything for Black Friday and Cyber Monday!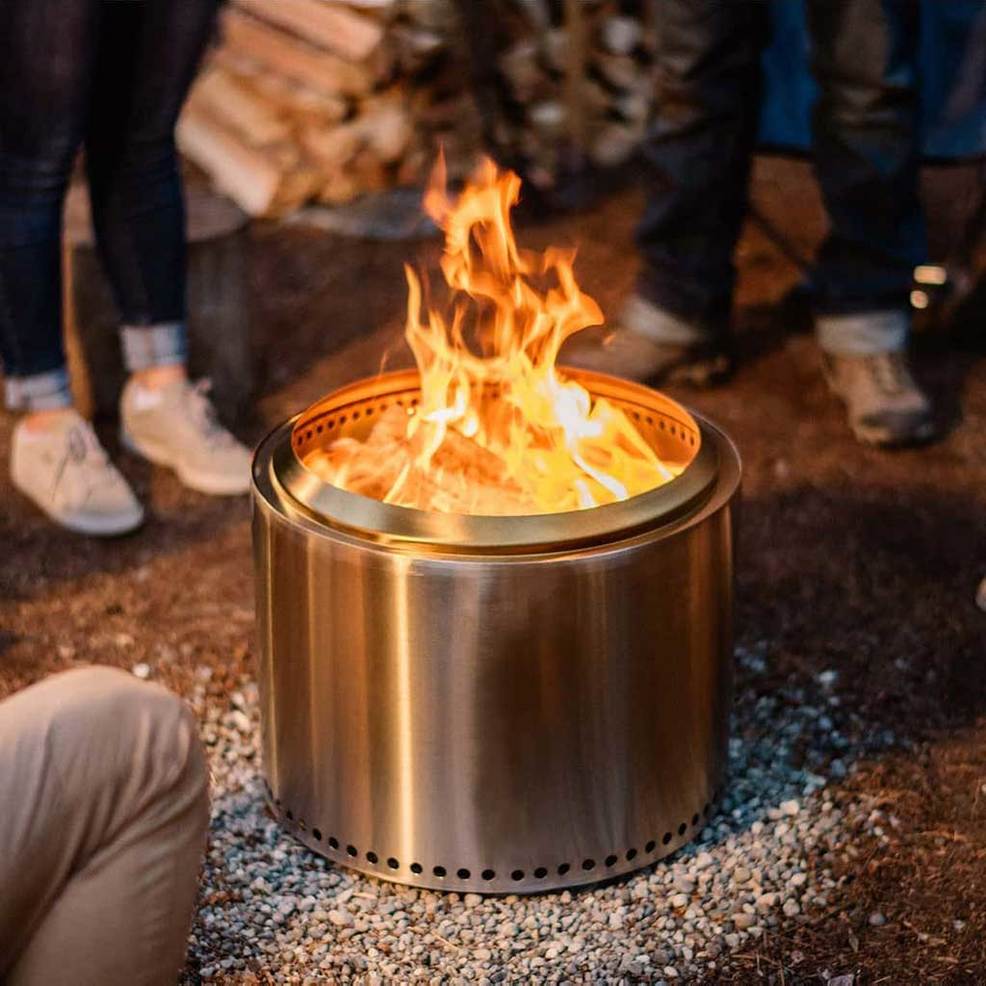 Want more holiday gift motivation? Check out our other holiday gift guides