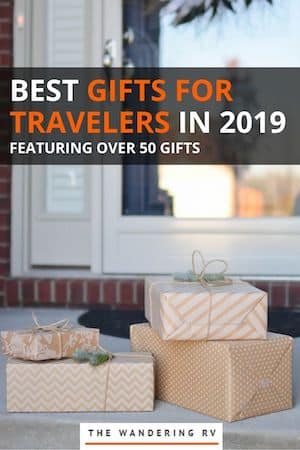 Looking for gift ideas for ​your traveling friends?
We've got you covered! Bill and I have been living in an RV for quite some time and we're sure we can help!
We've compiled 50+ gifts for travel lovers on any occasion.The traveling, exploring, and sight-seeing enthusiast in your life will love you the second you give them one of these!
Table of Contents
Note: Some of the links in this article are affiliate links. This doesn't cost you any more than normal. Read our disclaimer for more info.
Top 3 Best Gifts for Travelers
We limited this one to three gifts for one reason:
Any type of travel-enthusiast would love to get these gifts.
Whether you're shopping for someone fond of backpacking, an outdoor camping lover, an RV enthusiast (like us!), or an adventure junkie that hops from place to place, these gifts work perfectly.
Don't take our word for it, though – see what they have to say after you give them one of these gifts!
Razer Trail Running Socks
100% Recycled Materials
Each pair of socks comes with a lifetime guarantee.
Each material is carefully selected for it's unique cushioning and compressive benefits.
RECOMMENDED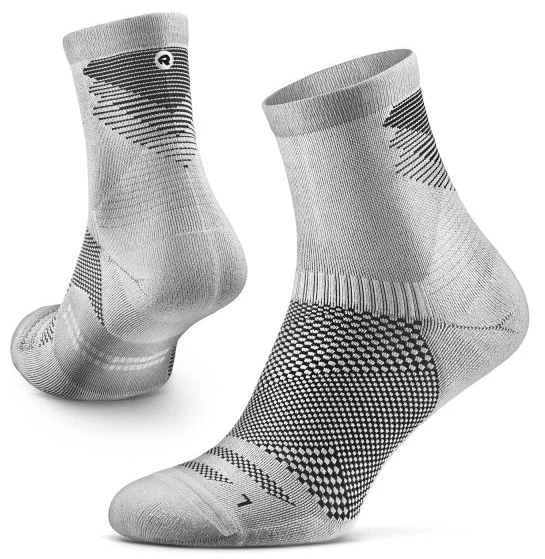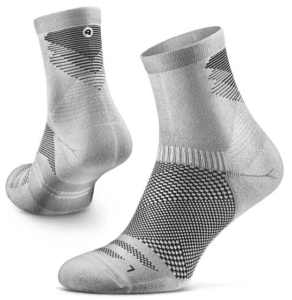 LifeStraw
Filters up to 1000 liters of contaminated water
Made with BPA-free materials
Surpasses EPA filter standards
RECOMMENDED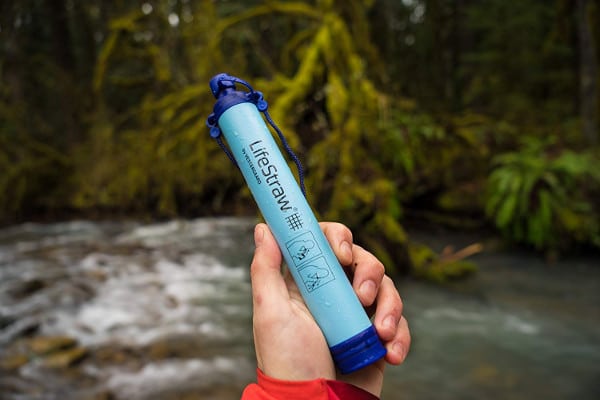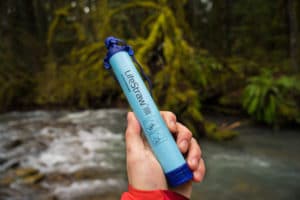 Portable Charger
Made of eco-friendly silicone rubber and ABS + PC material
Comes with dual charging ports & emergency flashlight
Charge 2 devices simultaneously with max output up to 5V/2.1
RECOMMENDED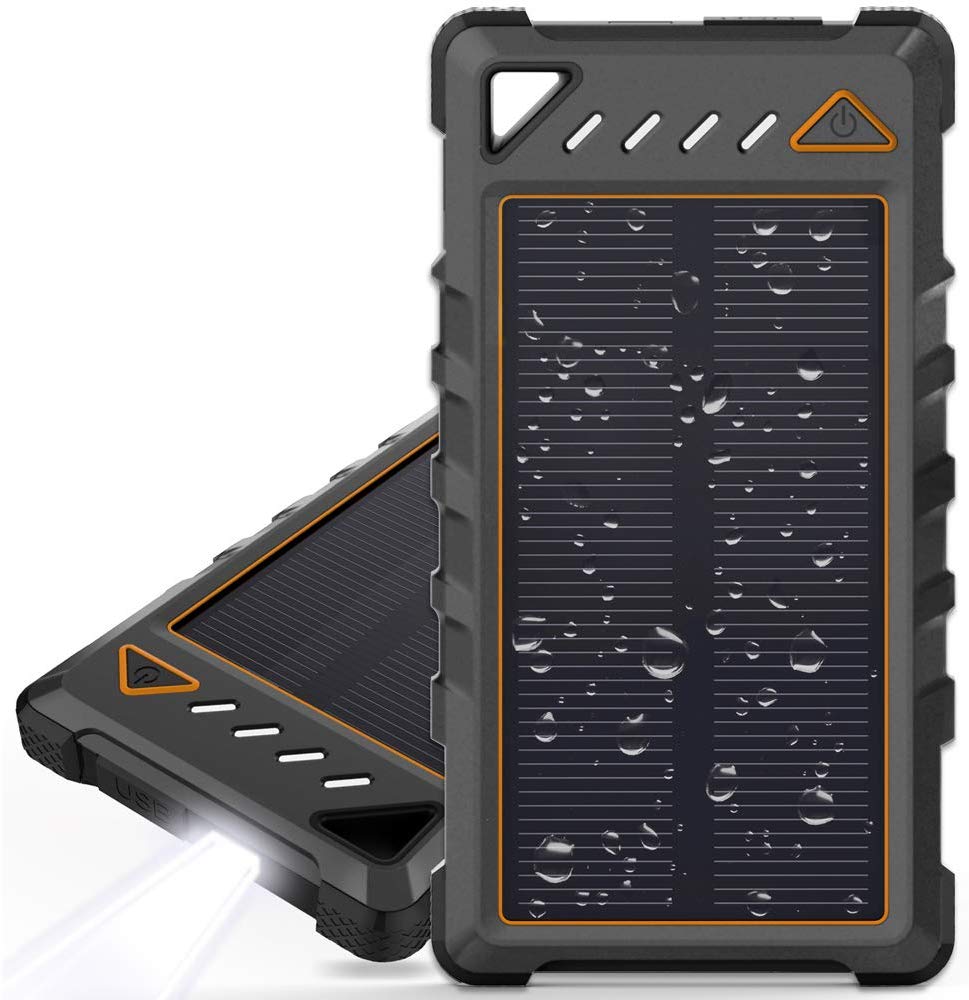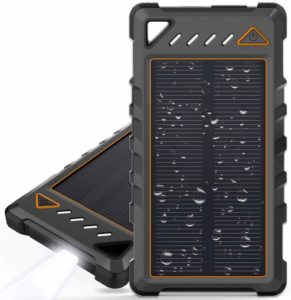 5 Best Gifts for Travelers Under $100
Shopping can go from "Oh, this is a great deal!" to "How in the world did I spend that much money?"
You'd think that these small, sometimes compact gifts wouldn't be super expensive but… you'd be wrong.
I'd like to think that one of my superpowers is finding a good deal and I'm 99% sure Bill would agree with me, ya girl knows how to bargain shop!
The following gifts may seem like they're more than $100 – but they're not (and whoever receives these gifts will never know)!
HydroFlask
Keeps beverages cold up to 24 hours and hot up to 12 hours when using the lid
BPA-free and phthalate-free
Lifetime warrant
RECOMMENDED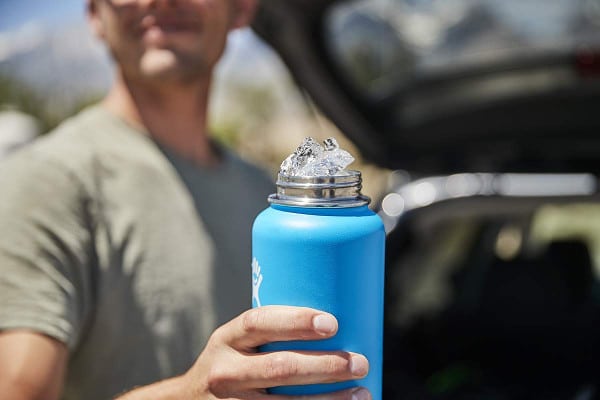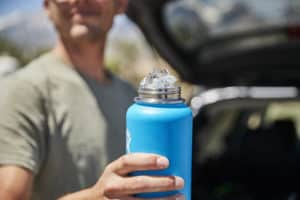 Travel Pillow
Keeps neck dry and stays fresh to eliminate bacteria
Abrasion-resistant fabric
Raised side supports prevent lateral head movement for natural 360° ergonomic suppor
RECOMMENDED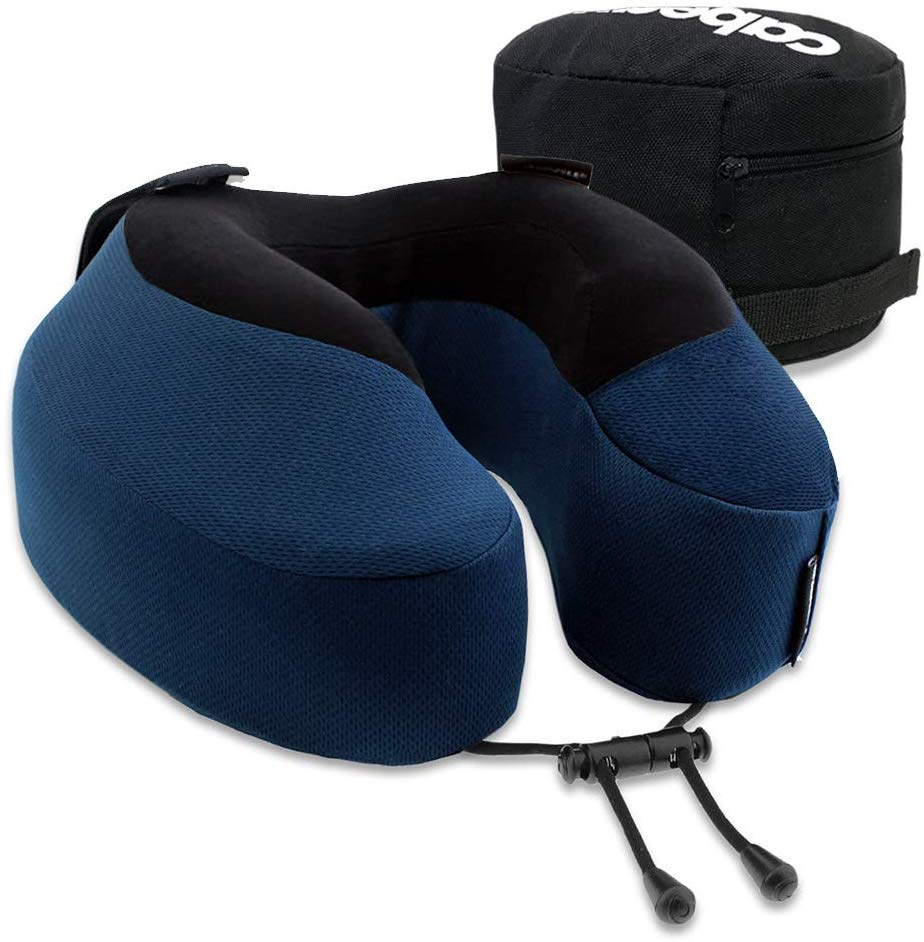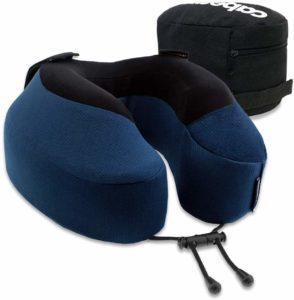 Akaso Waterproof Camcorder
Built-in WiFi & HDMI
4K ultra HD action camera
Built in WiFi signal ranges up to 10 meters
RECOMMENDED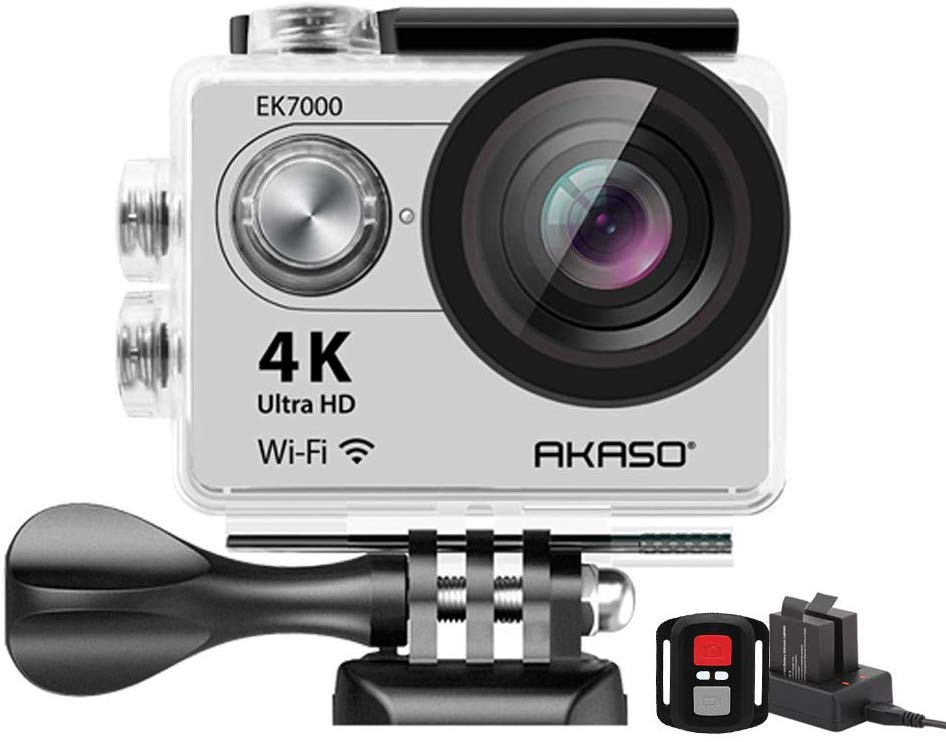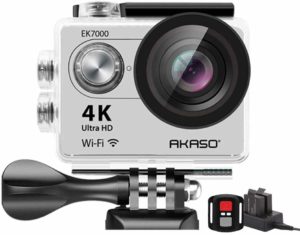 Noise Cancelling Headphones
Cowin E7 provides high-quality built-in microphone for hands-free calls
40mm large-aperture drivers & a deep, accurate bass response
Comes with an 18-month warrant
RECOMMENDED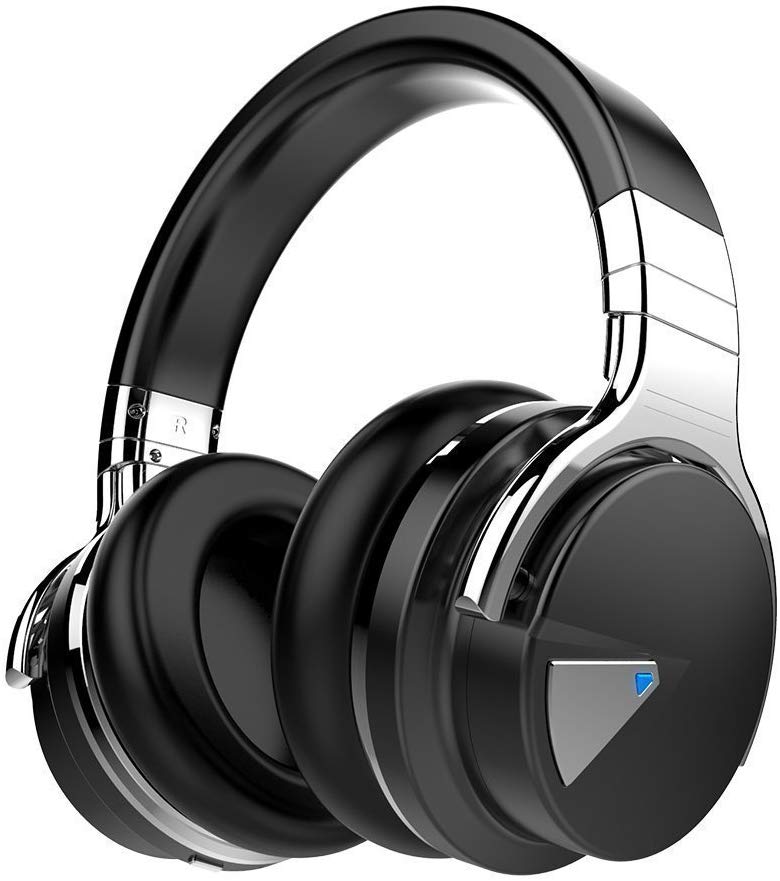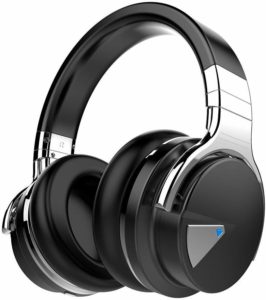 Kindle
Select from millions of books, newspapers, and audio books
A single battery charge lasts weeks
Highlight passages, look up definitions, translate words, and adjust text siz
RECOMMENDED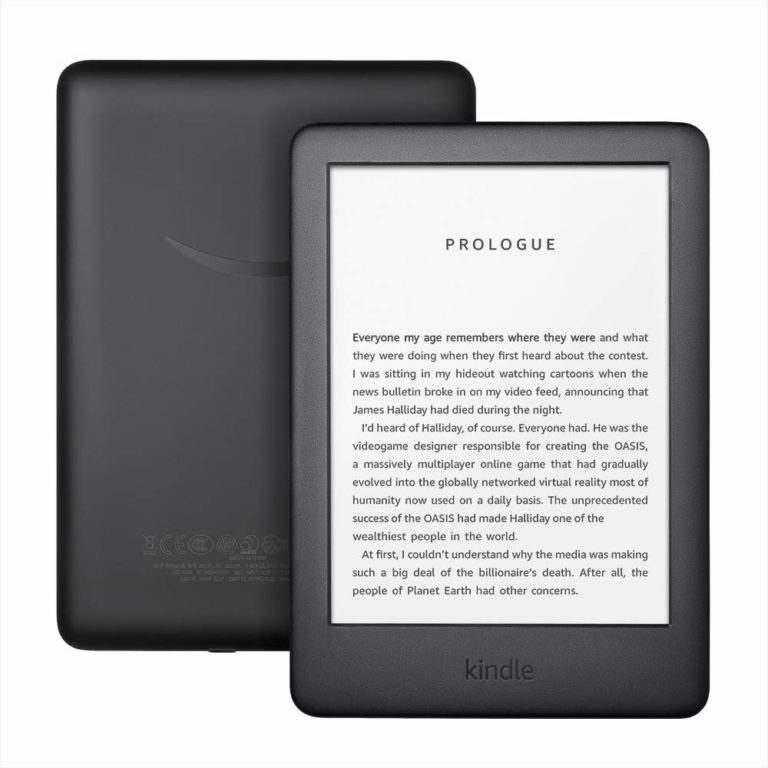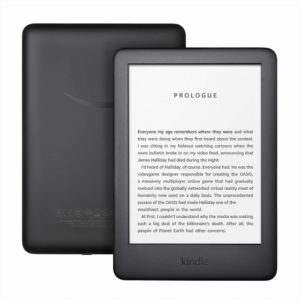 5 Best Travel Gifts Under $25
Looking for something cheap yet efficient?
I hear you! The following gifts are less than $25 and will please any traveler!
Electronic Organizer
Made of heavy-duty, durable and water repellent nylon
Versatile electronics accessories organizer
Multiple pockets of various sizes provide great flexibility for organizing your accessorie
recommended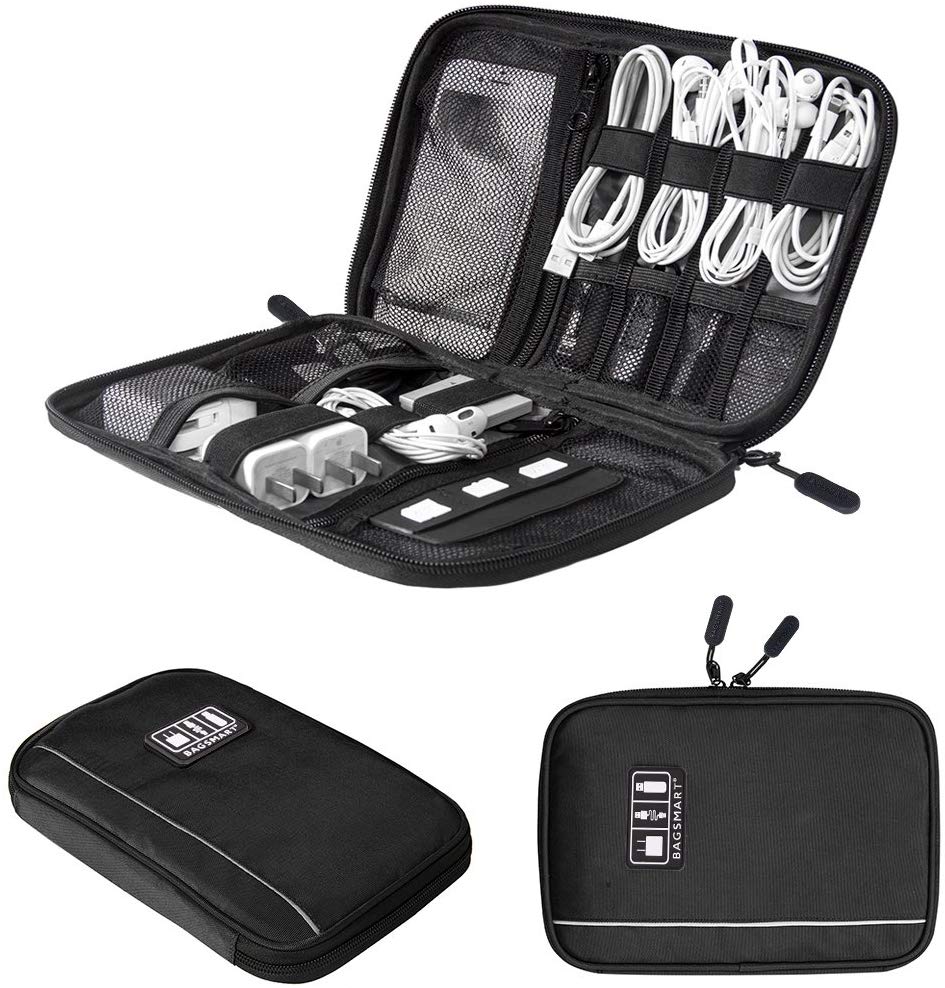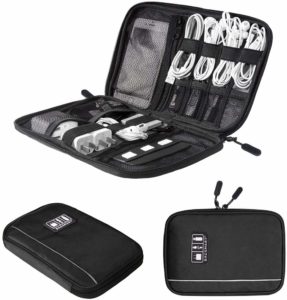 Vacuum Insulated Mug
Toughest camp mug out there – made with duracoat color means no scratching, peeling, or fading here
Triple Grip Handle is comfortable for wider hands
Double-wall vacuum insulation keeps cold drinks cold and hot drinks hot until the last sip
recommended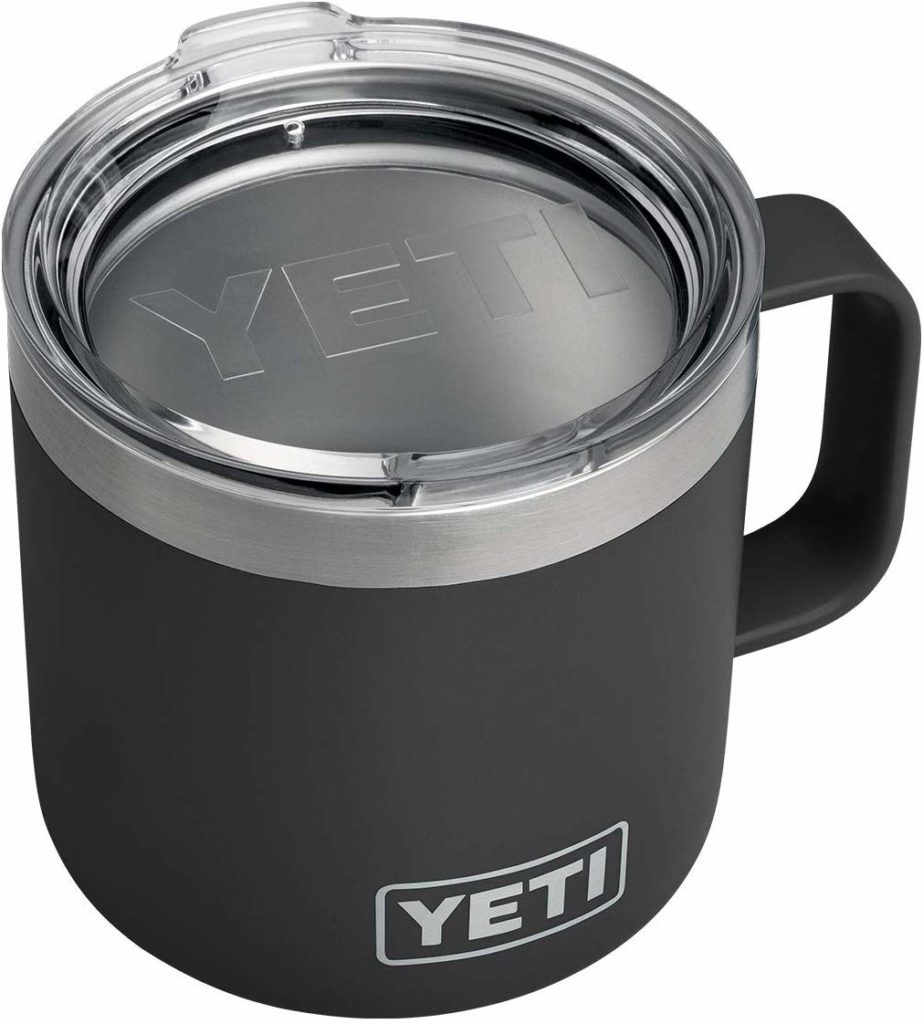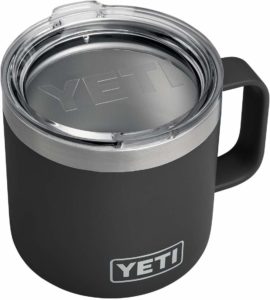 Survival Multitool
Made with Stainless Steel and wood – convenient and durable
Simple, light, compact, and easy to transport.
Includes 20+ features and has a 6.29 inch design to fit perfectly in your hands
recommended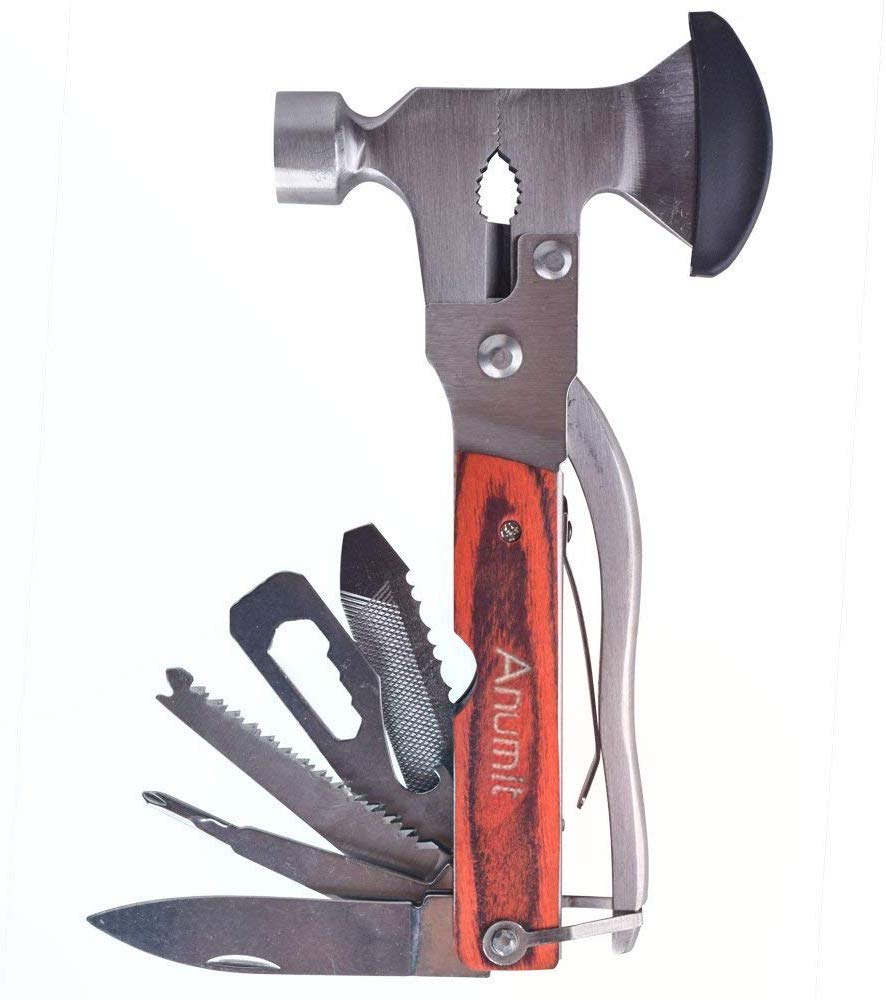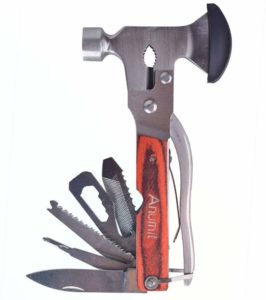 Travel Inspired T-shirt
T-shirt made soft and smooth with a high thread-count, tight knit made out of fuzzy plants grown by American farmers
Tagless tag is printed on fabric inside collar, you can't feel it
Pre-shrunk
recommended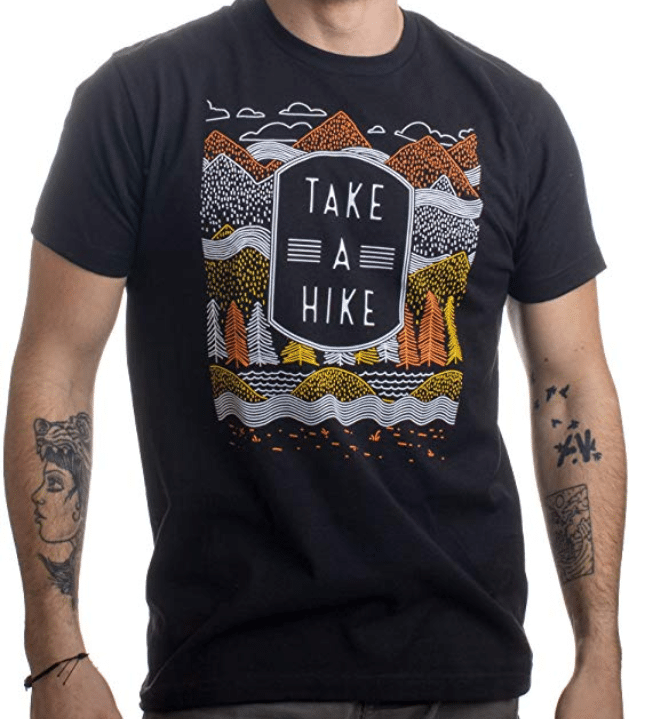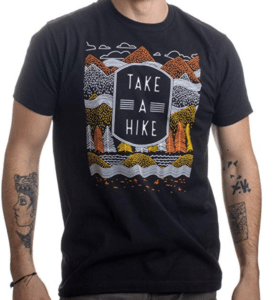 Collapsible Water Bottle
Shatterproof silicone body
Made of 100% food-grade materials; free of BPA, BPS, PVC, phthalates, lead, latex, and other harmful chemicals
Can handle hot or cold drinks, and has a wrist strap for easy access when outdoors
recommended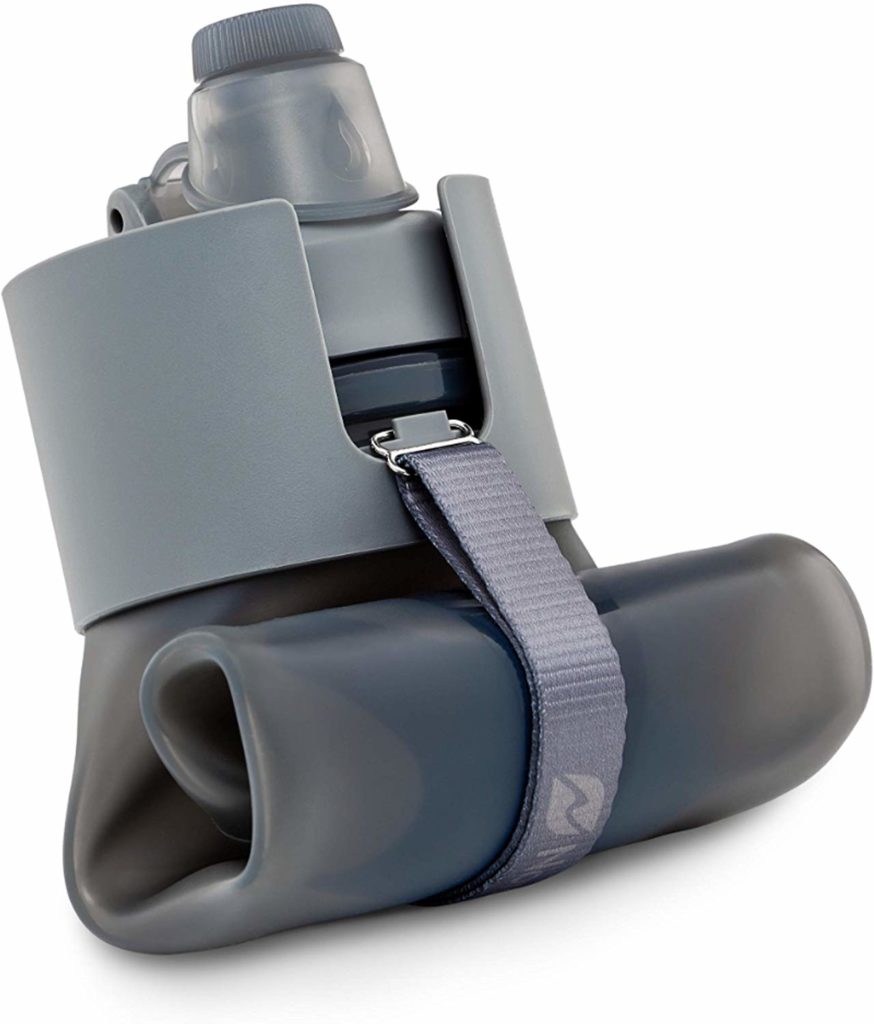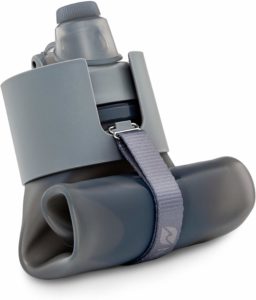 5 Best Travel Gifts for Photographers
I'd be lost without a good camera (in fact, I have three professional cameras I use daily).
If you have a travel lover in your life that wants to document their journey and share it with their loved ones, a camera is a perfect gift!
If you're shopping for someone who already has a camera, there are a few accessories they'd love to receive, too!
Canon G7x Mark II 
Features a large 1.0 inch, 20.1 Megapixel CMOS sensor
Shoot continuously up to 8 fps
Built in WiF
recommended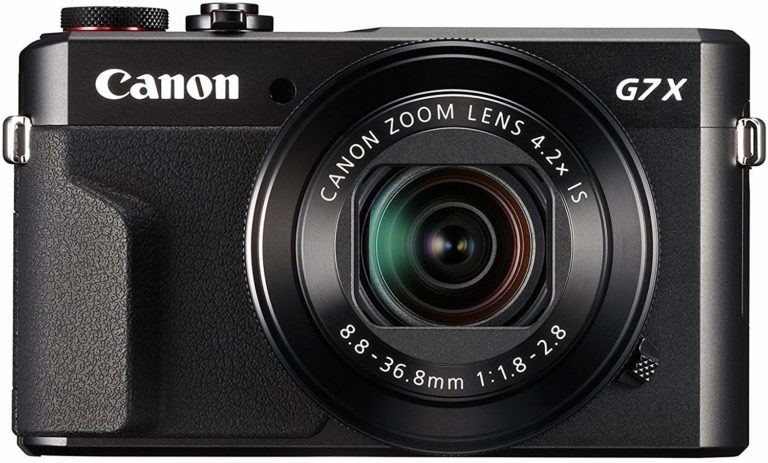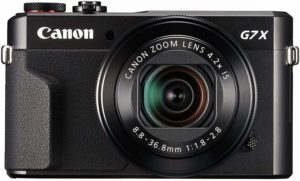 Adjustable Camera Strap
Compatible with any DSLR Camera with a standard 1/4″" tripod stud screw
This adjustable camera strap measures a full 32 inches long
Zippered pocket holds batteries or SD cas
recommended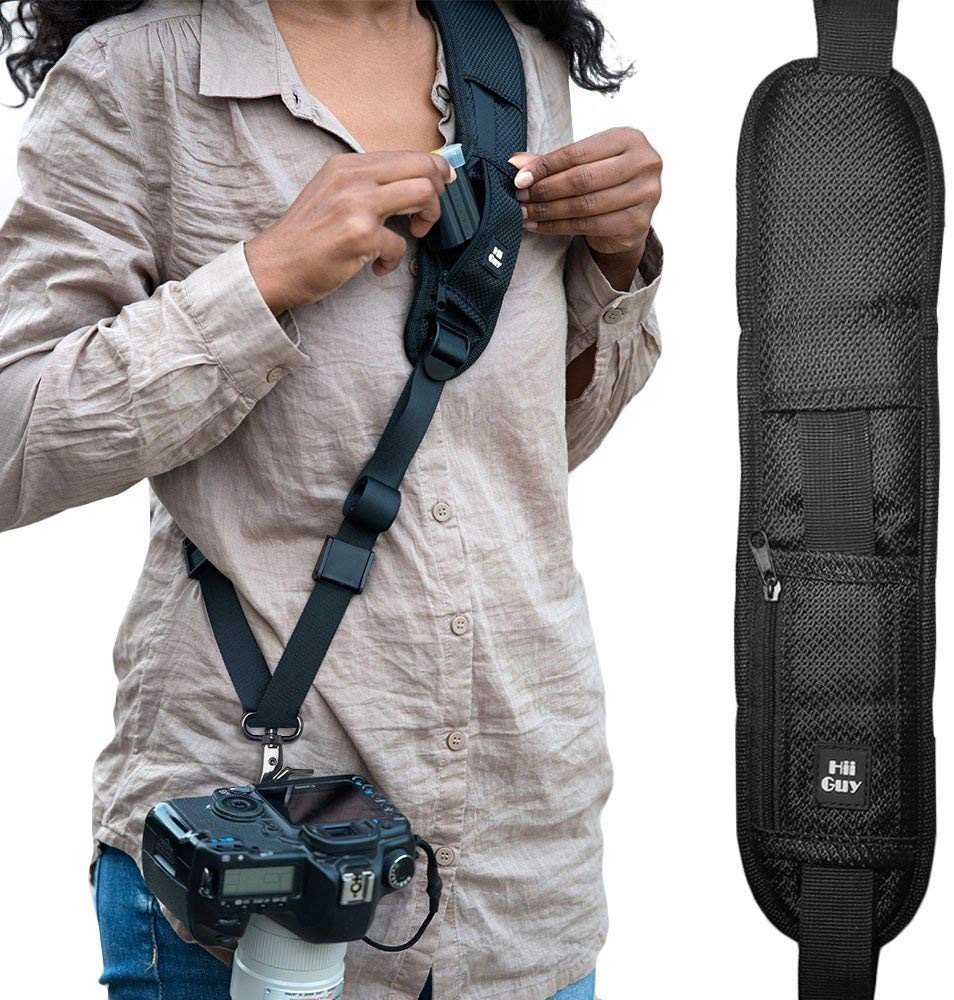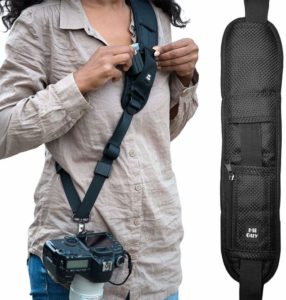 Canon Accessory Kit
comes with super wide macro & super wide fish eye lens
Cleaning kit included for quick & easy cleanup on the road
Backed with 90-Day 100% Satisfaction Guarantee and 1 Year Manufacturer Warranty
recommended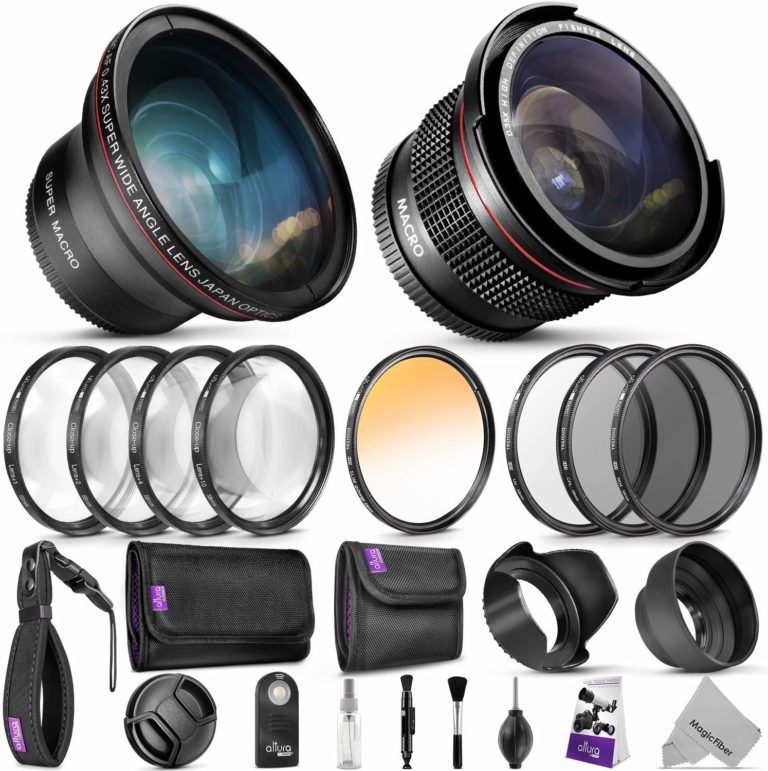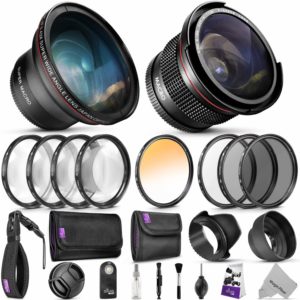 Joby Compact Tripod
Mount cameras or any device weighing less than 1 kg (2.2 lbs) with a ¼"-20 tripod mount
Compact & lightweight for easy transport in pocket, handbag or backpack
Rubberized ring and foot grips provide enhanced stability in difficult terrain
recommended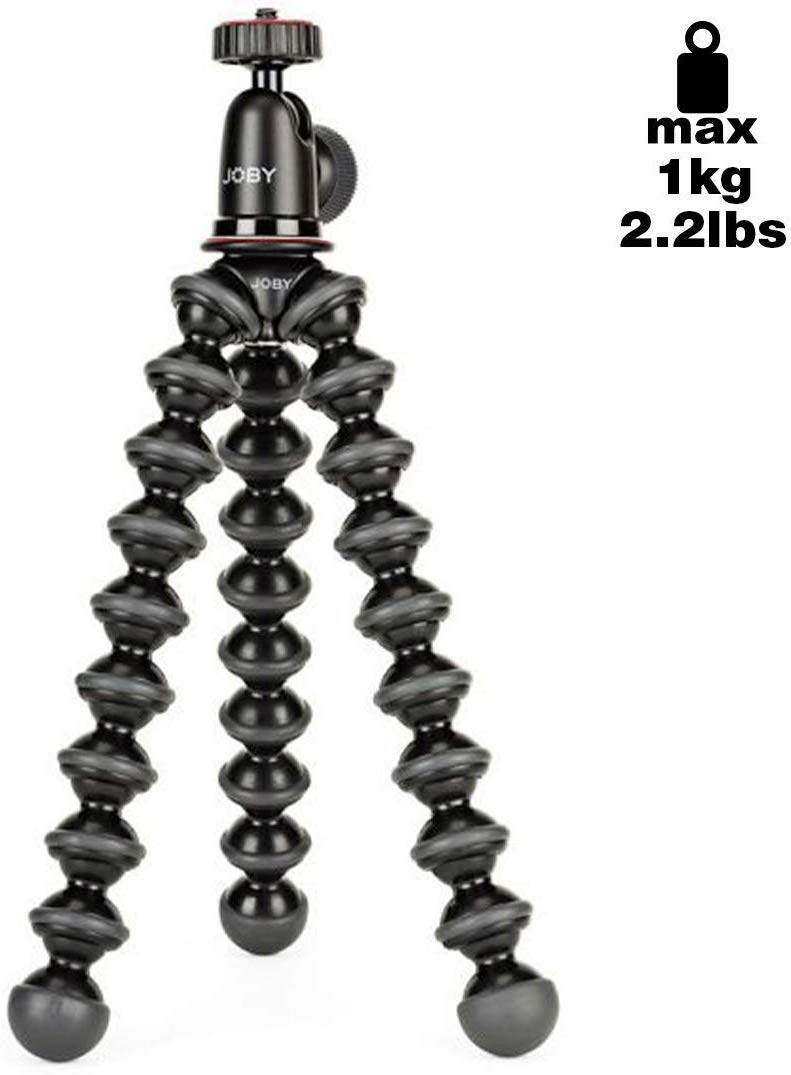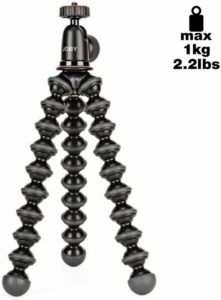 Camera Backpack
Holds a DSLR camera with a standard zoom lens and can fit extra lenses or accessories
Padded customizable dividers, and mesh compartments
Contains versatile storage compartments
recommended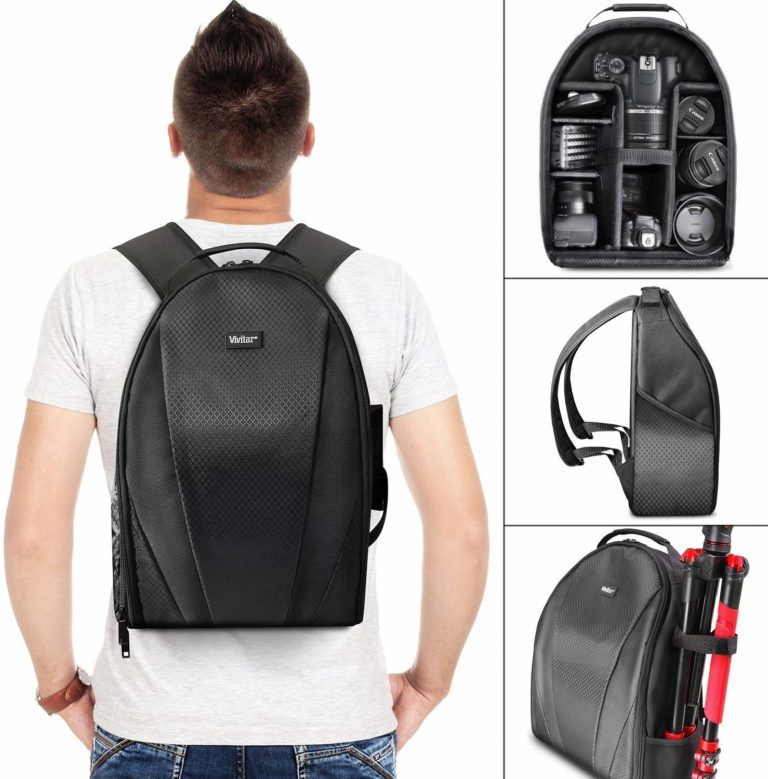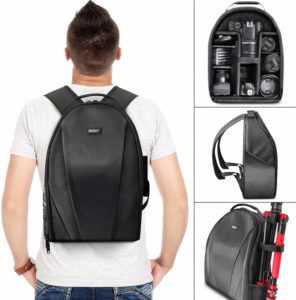 5 Best Travel Gifts for Families
We've come across a lot of families while RVing – some people travel with their dogs, cats, and kids (the most amount of people we've seen in an RV was two adults, six children, and two dogs)!
If you're looking for something to get the whole family, look no further. These gifts will be a hit for everyone involved!
Adventure Scrapbook
Includes stickers, postcards, and has 80 sheets inside
Comes with storage box
Collect and share memories the entire time you're traveling
recommended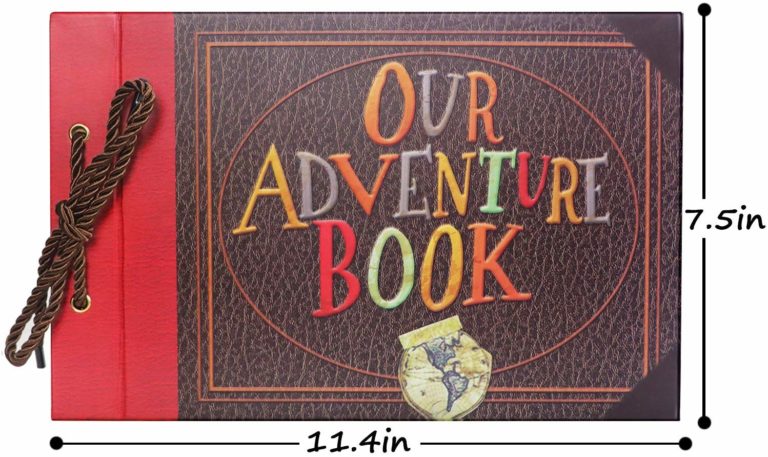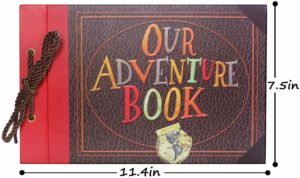 Binoculars
100% waterproof, protects the lens from fogging
10×42 binoculars with fully multi-coated lenses and glass
Fits comfortably in your hands, never slips away while walking
recommended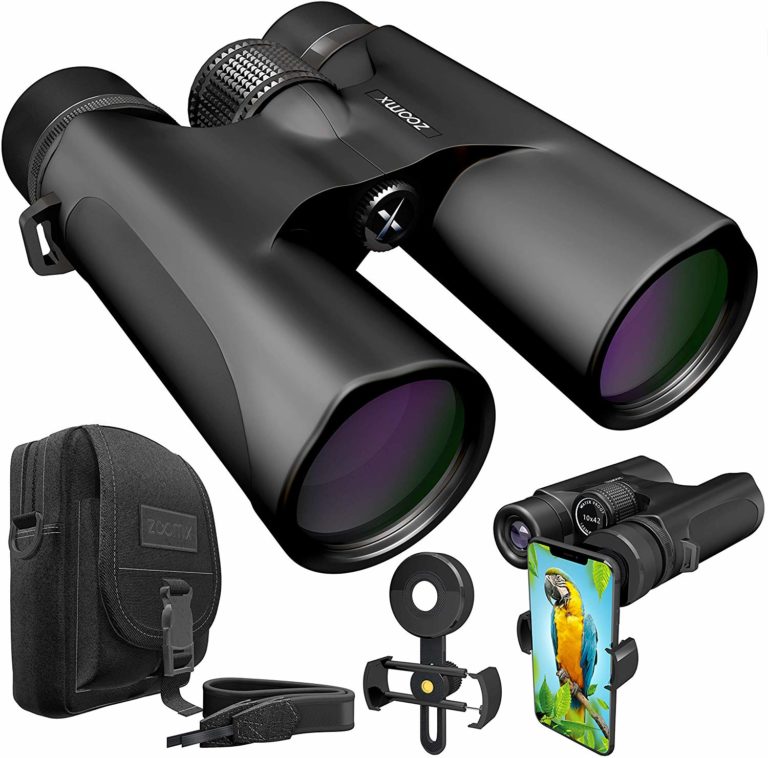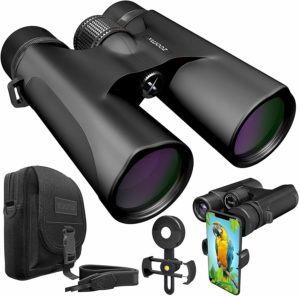 Inflatable Chair
No pump required, no wind necessary
Use it as a sofa for up to 3 people or turn it upside down so you can lay out in optimal comfort, lounge style
Folds to 13" x 7" x 3.5"
recommended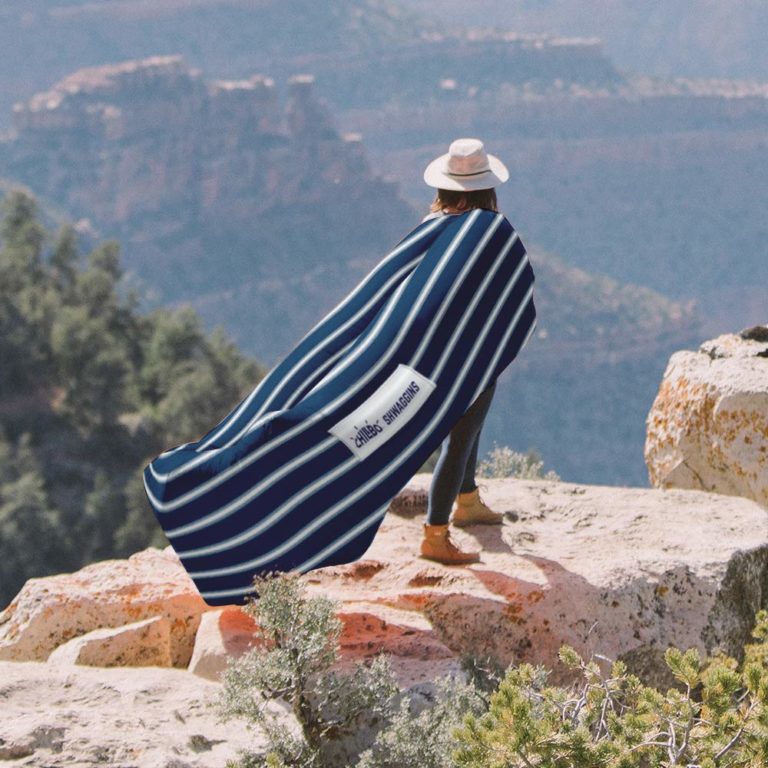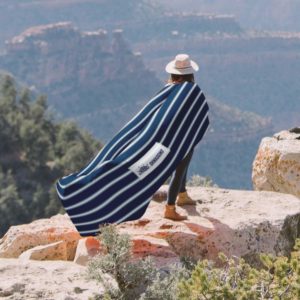 Electric S'mores Maker
Forget the hassle of cutting wood and open flames
Includes 4 stainless steel roasting forks
Easy to disassemble trays for fast clean up
recommended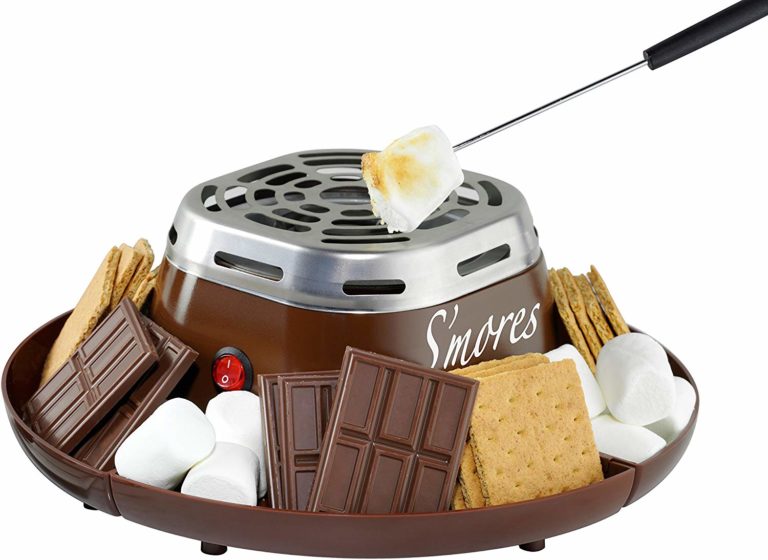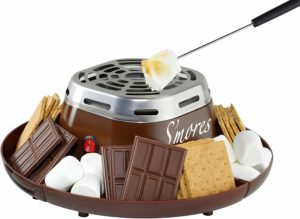 Yard Farkle & Yardzee
Play Yardzee with up to 8 people or Yard Farkle with up to 10 people
Score cards are laminated so you can use them over and over again
Includes 6 large wooden dice
recommended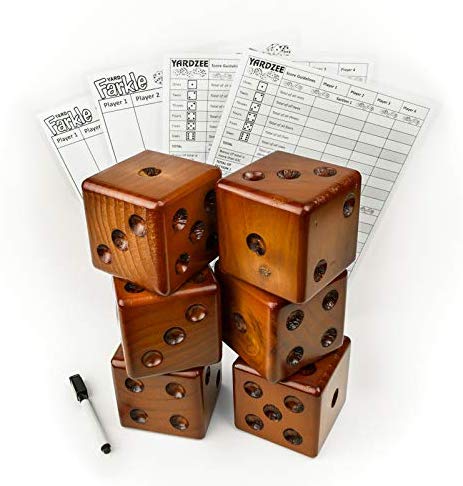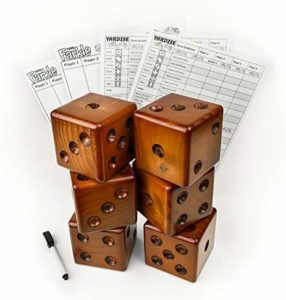 5 Best Travel Gifts for Men
Almost every guy that I've met traveling has said that they don't "need anything" – and almost every time they say it, I know it's a lie (probably because Bill's the same way).
Truth be told, there are quite a few things you could get for the male travelers in your life, they just don't realize they want or need it yet! 😉
Nail Clipper Set
Made with 100% professional grade Stainless Steel
Comes with a portable synthetic leather case
Contains 10 pieces nail and toenail tool
recommended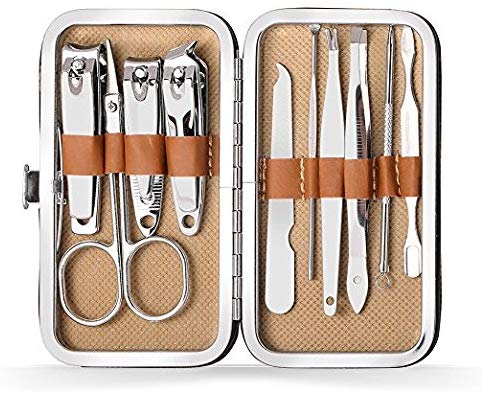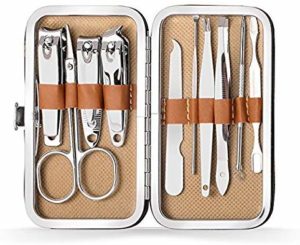 Toiletry Bag
Made with premium high grade PU leather, which is easy to clean and water resistant
Can be hung or lay flat
Features 4 internal pockets
recommended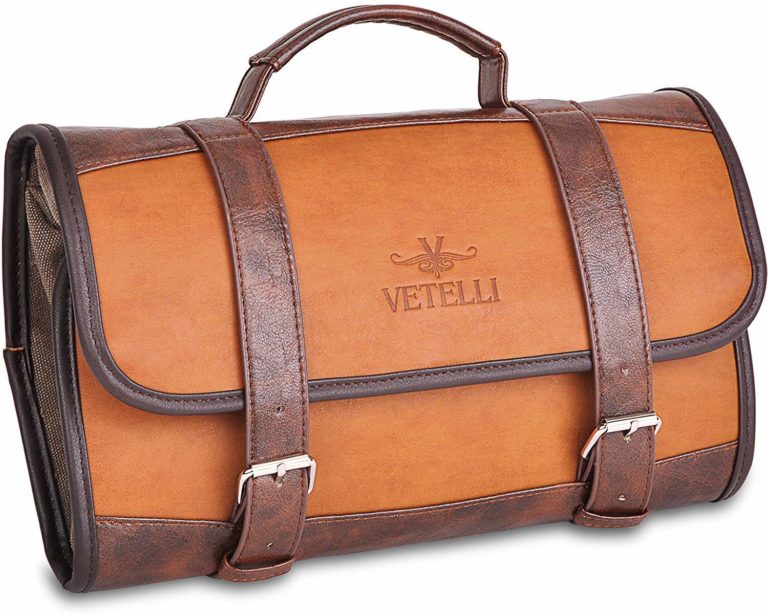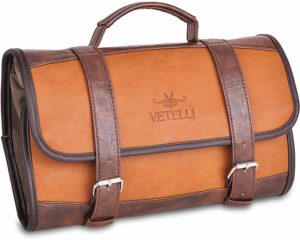 Universal Socket Grip
Attachment for power drills and ratchet wrenches
Unscrew most bolts, nuts, hooks, and other odd shape fasteners that you don't have the right tool for
Turns any drill or power screwdriver into a power socket driver
recommended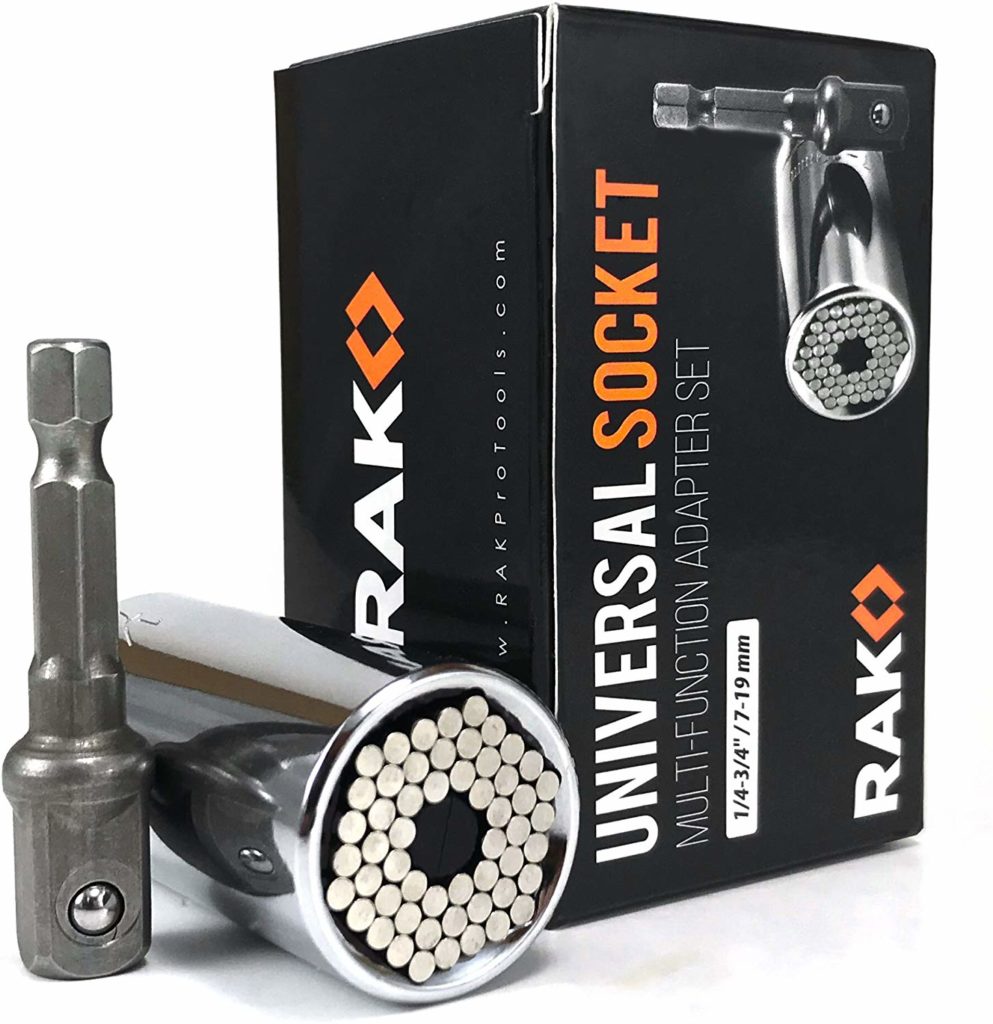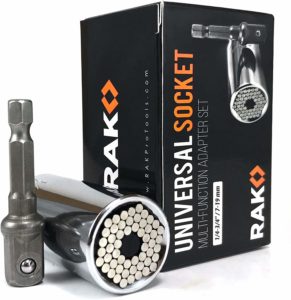 Solid Cologne
Paraben & sulfate free
All-natural, handcrafted, and well-sourced
.5 oz solid easy-to-carry cologne
recommended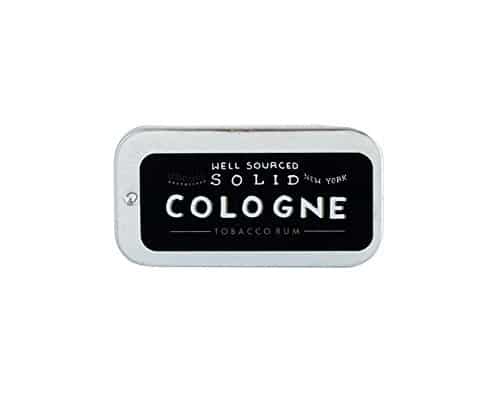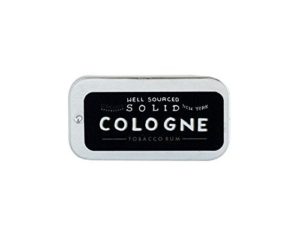 Polarized Sunglasses
Designed to be extremely lightweight
The lenses are mirror flash coated
give you complete UV protection
recommended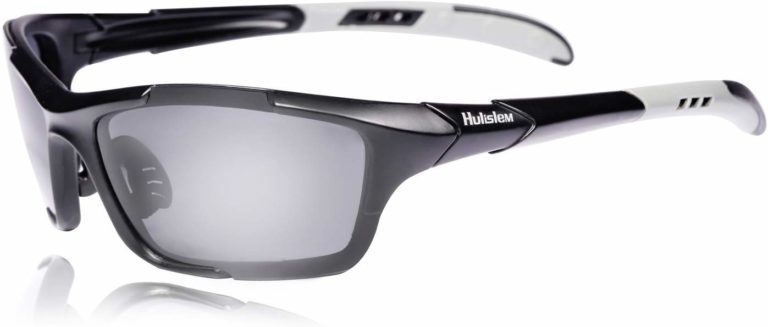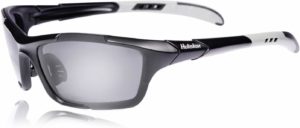 5 Best Travel Gifts for Women
Women are generally easier to shop for – however, you might feel stuck on what to get the female traveler in your life.
Because she's always on the go, you'll need to get something small and easily portable. Something that won't take up too much room, but something that says "I took the time to think of what you might need while exploring!"
The following gifts are perfect for short or long trips and can be stored without taking too much room (there's even something down there that will give them a bit more room).
Travel Jewelry Organizer
L23 x W15 x H1.5 cm – Weight 0.26 lbs
Environmental polyester with quilted cotton
Includes 5 different zones to store rings, bracelets, watches, and more
recommended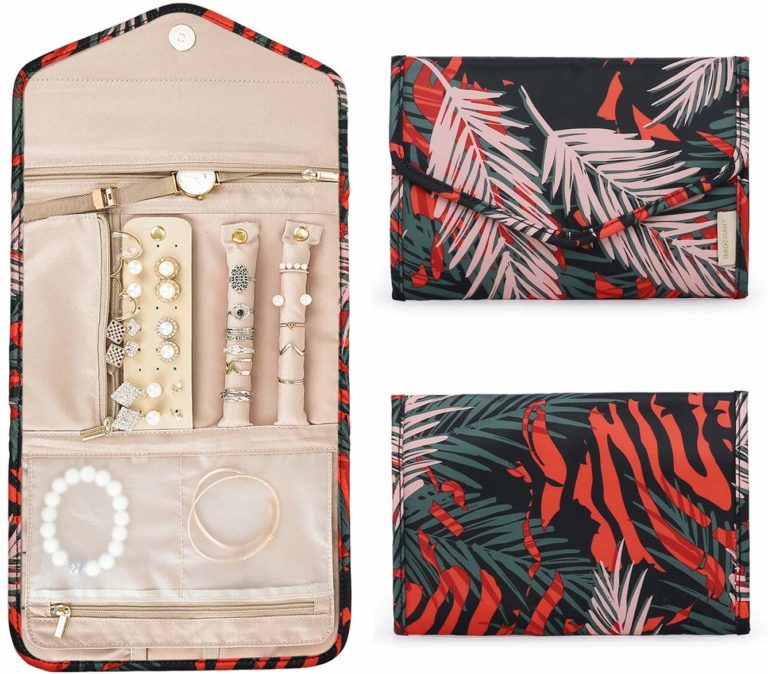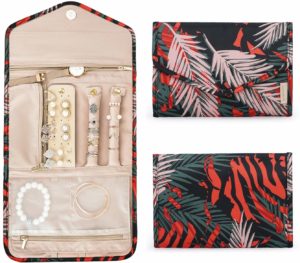 Burt's Bees Kit
Comes with hand and foot cream to soften tough skin
Includes lip balm to restore chapped lips and a Res-Q ointment for dry skin and minor cuts
The perfect treatment during any season of the year
recommended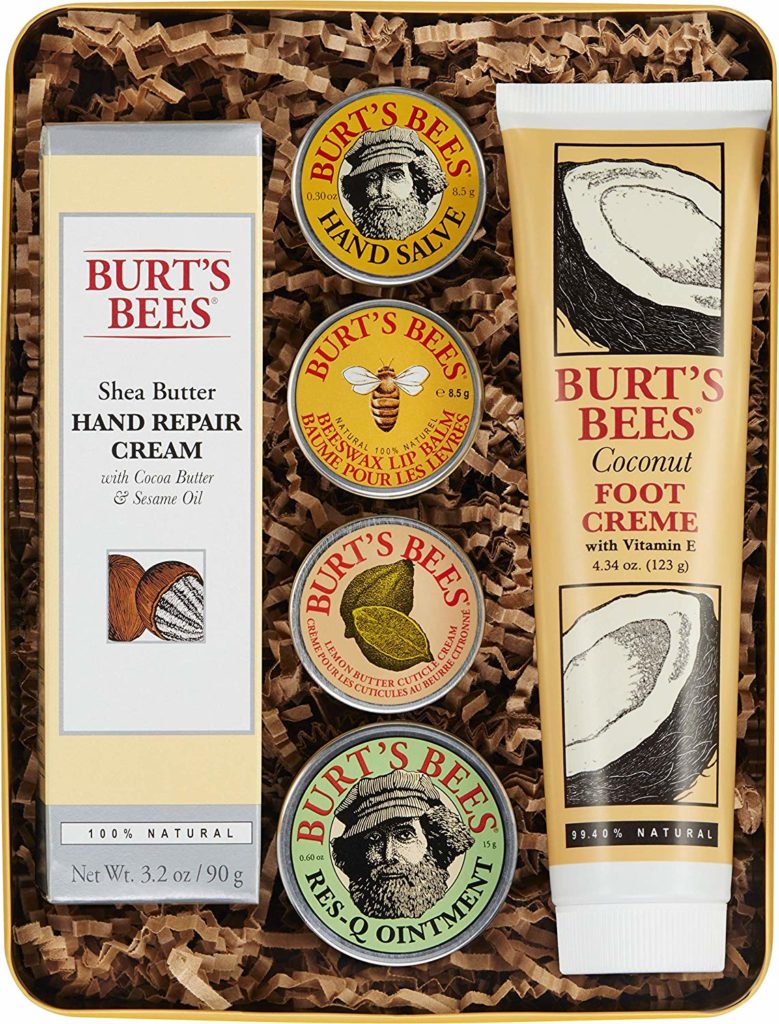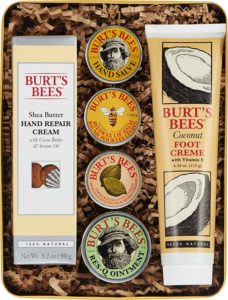 Hiking Backpack
Ultra light and durable – made with high quality nylon material (water resistant)
20L storage space
When not in use, fits into a small compact pouch
recommended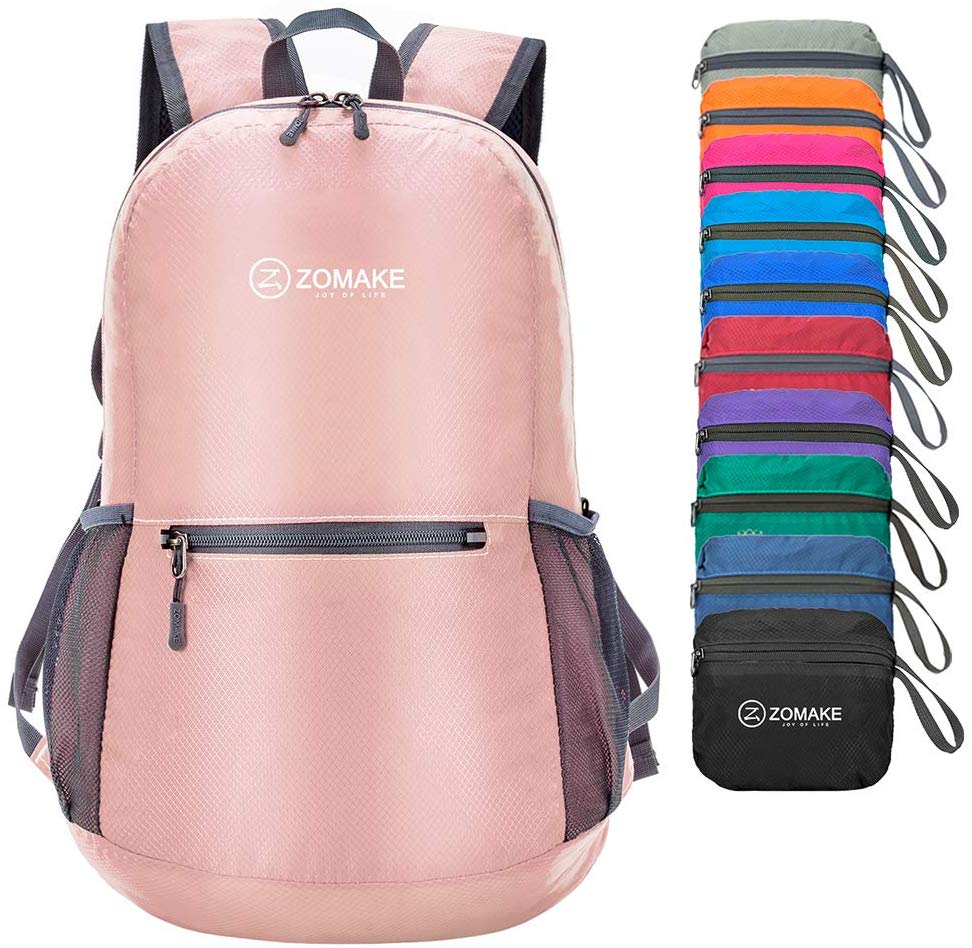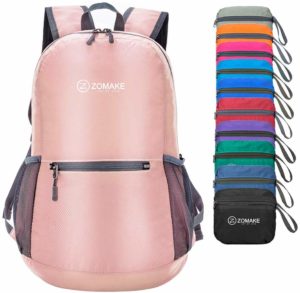 Travel Hair Dryer
A folding handle, 2 heat/speed settings, removable rear filter and stand for easy cleaning
1000W Nano Titanium Dual Voltage
Portable and lightweigh
recommended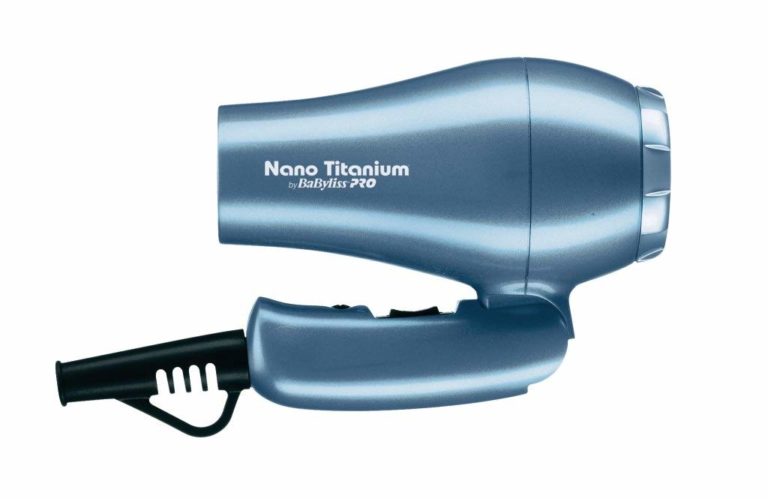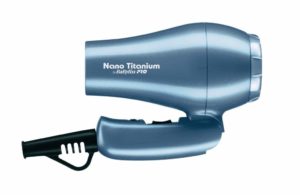 Travel Clutch
Top grain leather with pebbled finish
Dimensions: 8.5″L x 4.3″W x 1.0″H
Blocks RFID signals and protects private information stored on RFID chips
recommended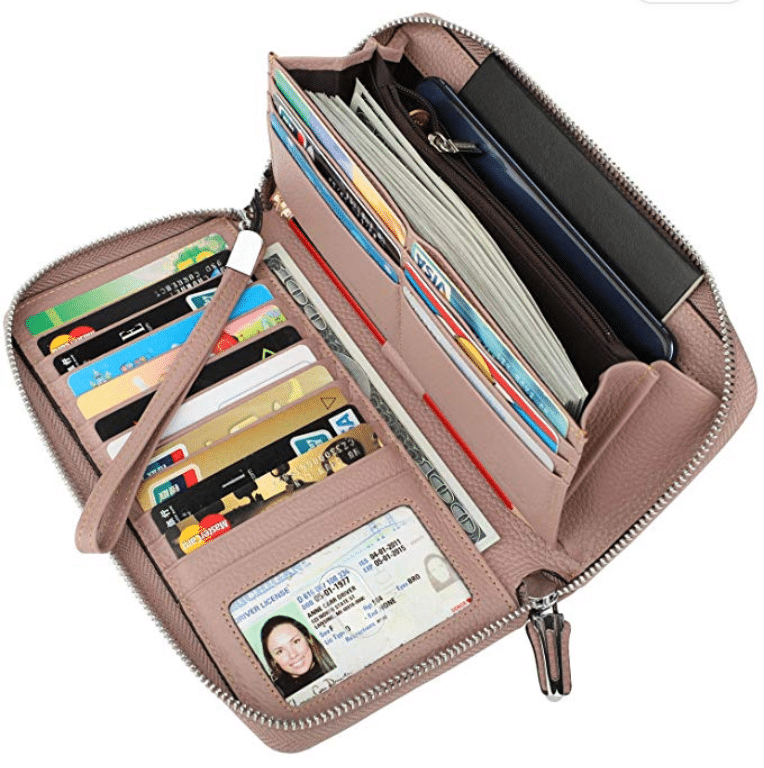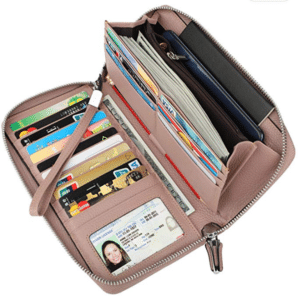 5 Best Travel Gifts for Writers
Bill and I absolutely love documenting our travels.
We have a journal that we write in collectively, as well as our own journals to write what's on our mind, the audio books we're reading, etc.
We urge you to get something from this list for your traveling friends – if they're not yet documenting their travels, they'll soon want to!
After all, memories can fade, but words last a lifetime.
Waterproof Notebook
Repels water, sweat, grease, mud, and accidental laundry mishaps
Tough impact-resistant Wire-O binding won't lose its shape in your back pocket or backpack.
100 pages / 50 sheets per pocket notepad
recommended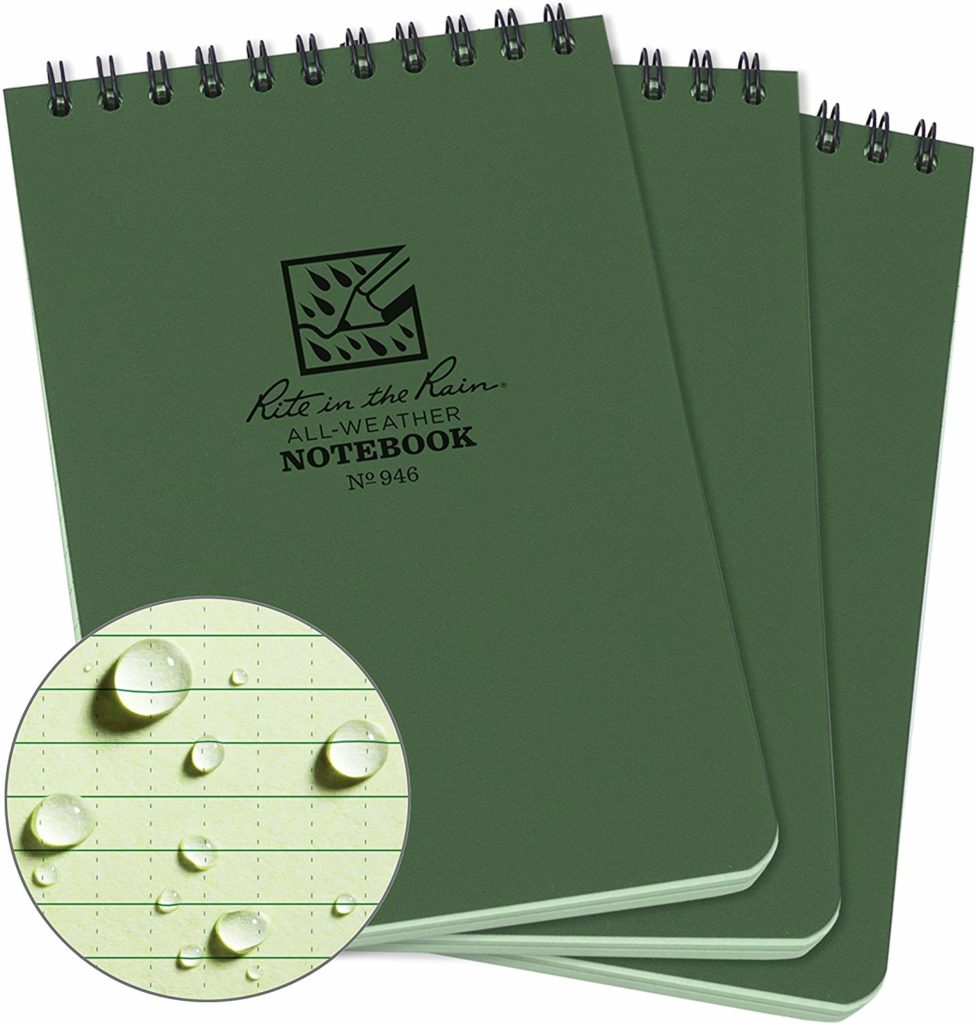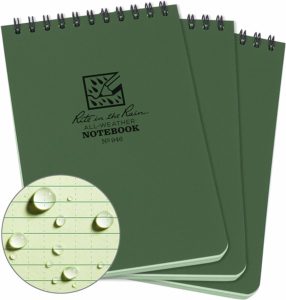 All Weather Pen
Writes in temperatures from -30F to 250F, under water (up to 35 ft), and any angle.
Writes through water, grease, and mud
Doesn't allow water or air into the cartridge
recommended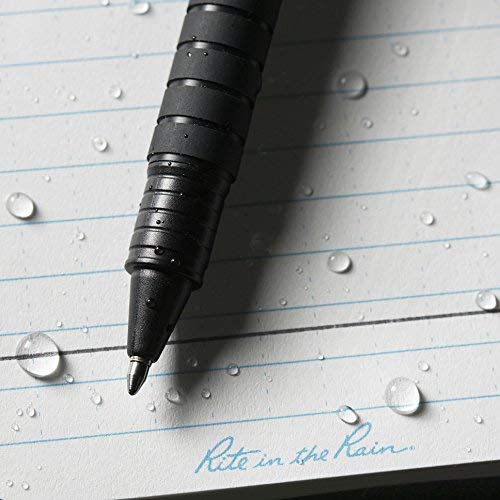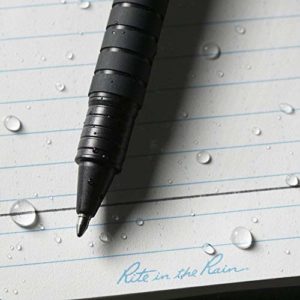 All Weather Pencil
Patented tip expands so lead won't break, wobble, twist, or fall out
1.1mm thick lead for smooth & bold marking
Includes an eraser that can be changed when dull & used
recommended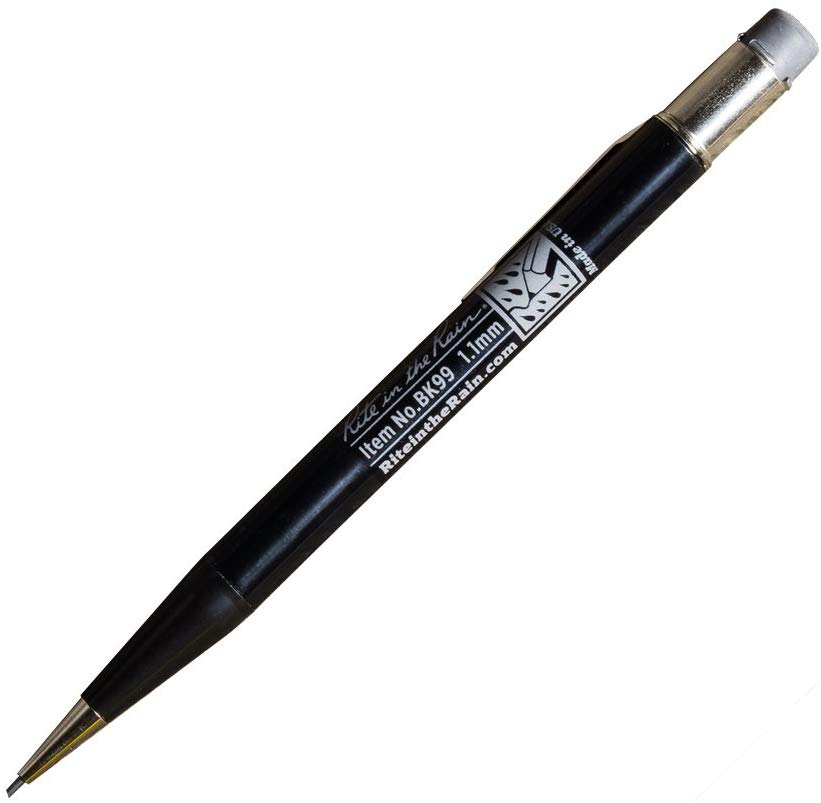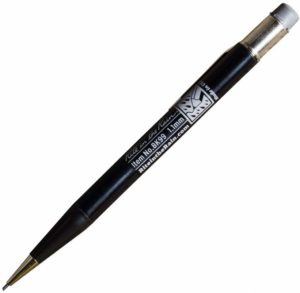 All Weather Lead Refill
Thick 1.1mm lead for smooth bold markings
Store extra lead in mechanical pen barrel below the erasers
12 leads per refill pack
recommended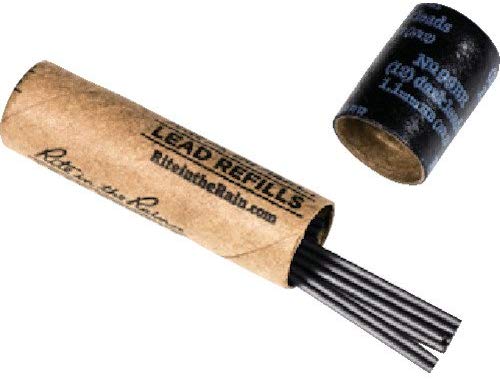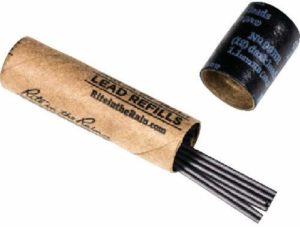 Weatherproof Notebook Holder
Weather resistant and tough fabric with rugged zipper
Four internal writing instruments pockets
Keeps your equipment safe
recommended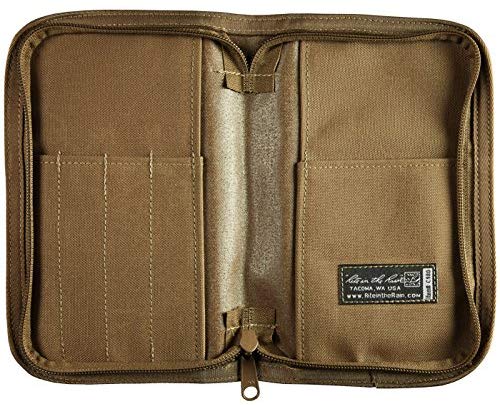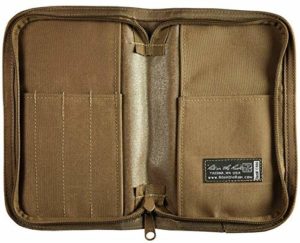 5 Best Travel Gifts for Hikers
Whether you're buying for someone who hikes for multiple days or someone who hikes occasionally, these gifts are perfect!
From first aid kits to LED gear lights for unexpected late nights, you can never be too safe. Show you family and friends you care about their safety with these gifts.
First Aid Kit
Contains 299 first aid essentials
Clear plastic liner in nylon case for organization and easy access
Soft sided, zippered case
recommended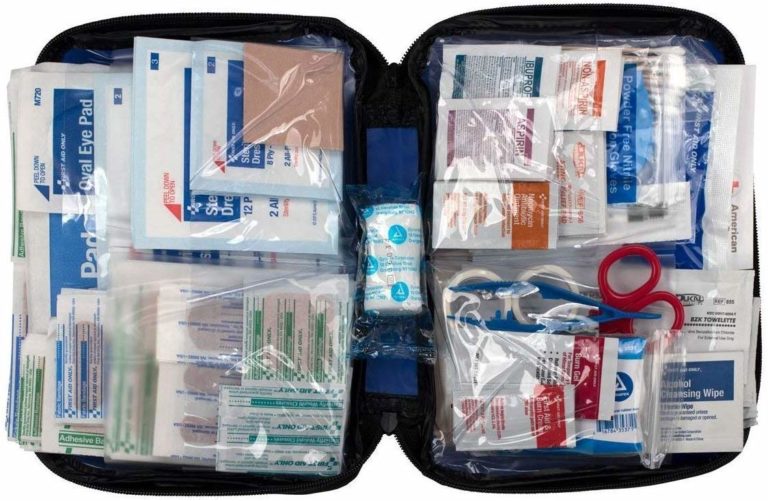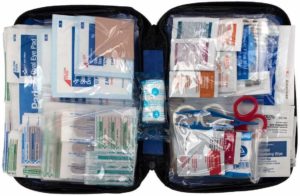 Paracord Bracelet
Comes with fire starter, compass, emergency whistle, knife and 12 feet of military-grade paracord
Adjusts to fit all wrist sizes
Includes a lifetime warranty
recommended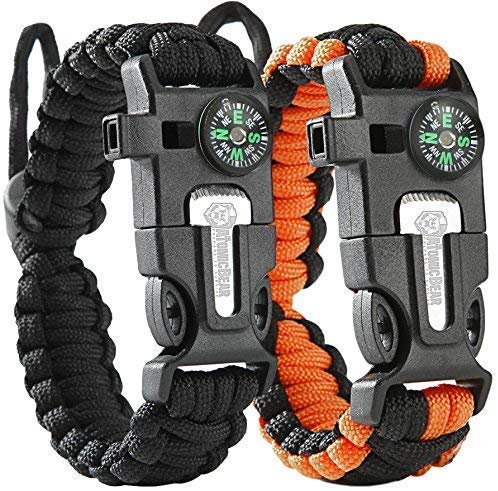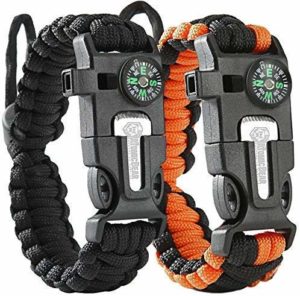 Tactical Flashlight
Lights up and focuses on objects up to 100 feet away
Can survive a 10-foot drop or being temporary submerged under water
Suitable for use in rain, snow, or emergency situations
recommended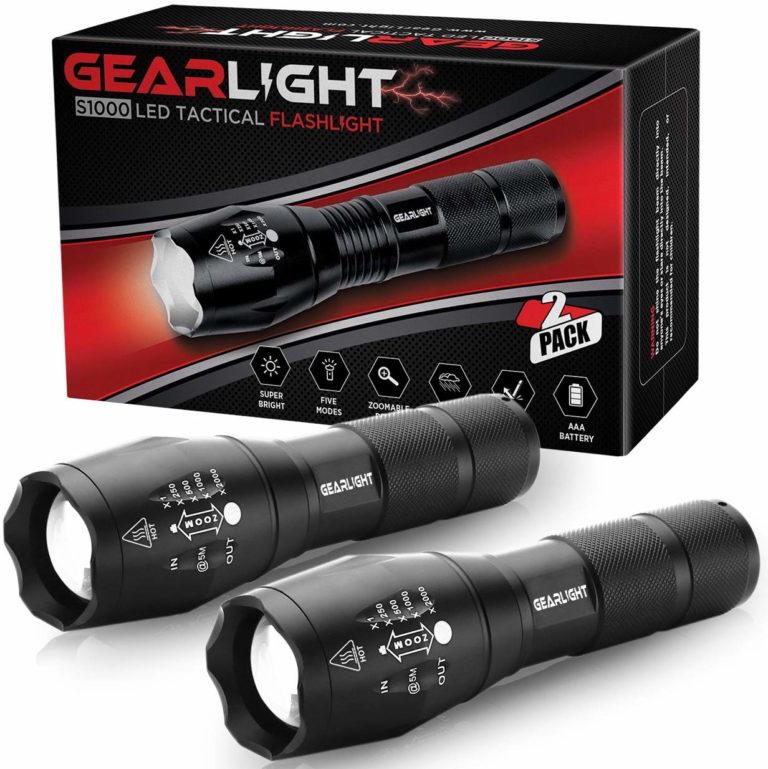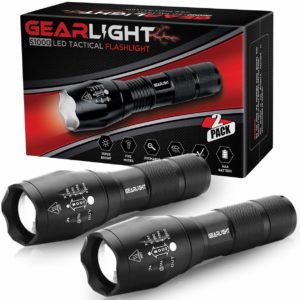 Hike Goo
Advanced blister prevention
Non-staining & no residue
Works in wet and dry conditions, single application lasts all day
recommended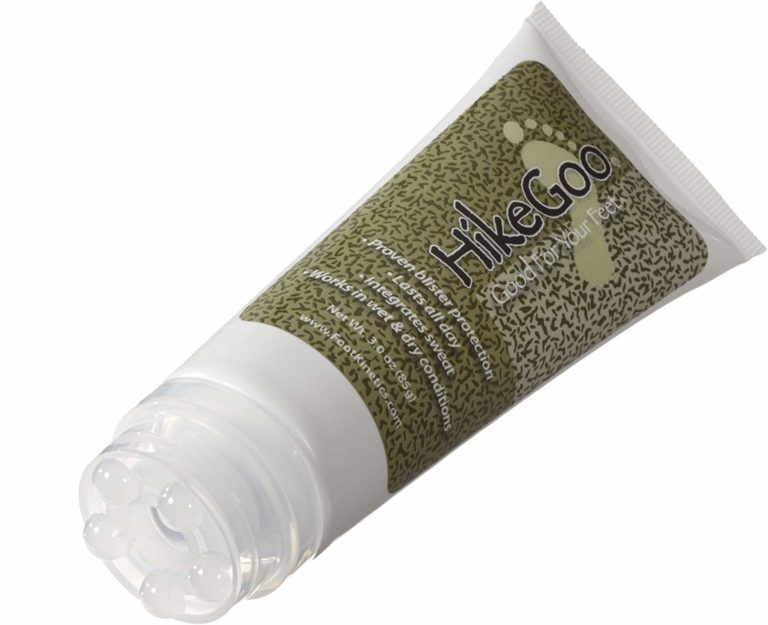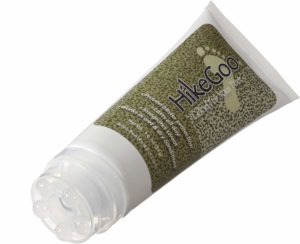 Air Sleeping Pad
Provides the optimal comfort and warmth your body needs
Measures at 10"x3.5" when not in use (fits perfectly in bag)
Advanced inflation technology features 2 flat valves – 1 for inflation and 1 for deflation, making it quicker to
recommended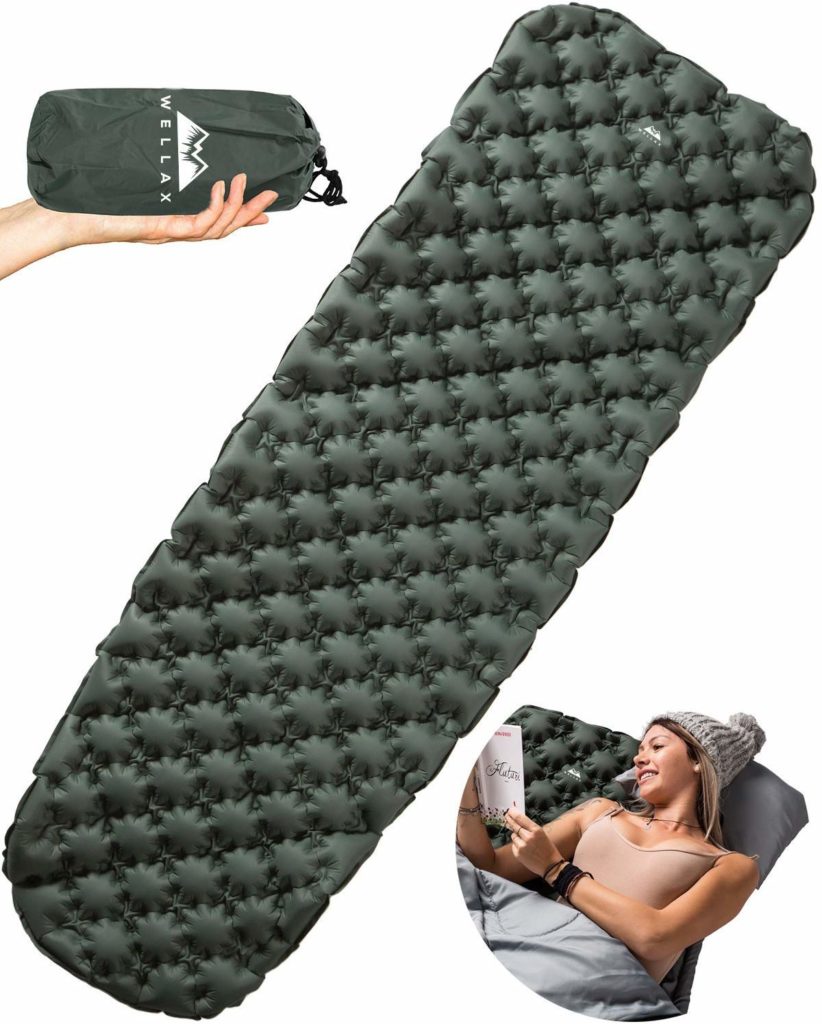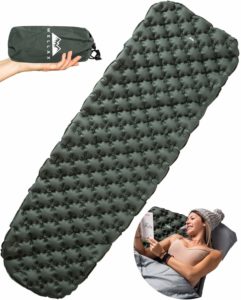 5 Best Books for Travelers
There's nothing like reading a book in the middle of nowhere.
Especially if you're reading a book to locate your next destination! These travel books will show you where to eat, which route to drive on to get the best views, and perhaps show you new things to do while on the road.
While we recommend all of the books below, we really love "Off the Beaten Path" and "The Most Scenic Drives in America".
Roadfood
Roadfood is a road map to some of the tastiest treasures in the US
Includes 1,000 of America's best local eateries along highways and back roads
10th edition that includes over 200 more listings
recommended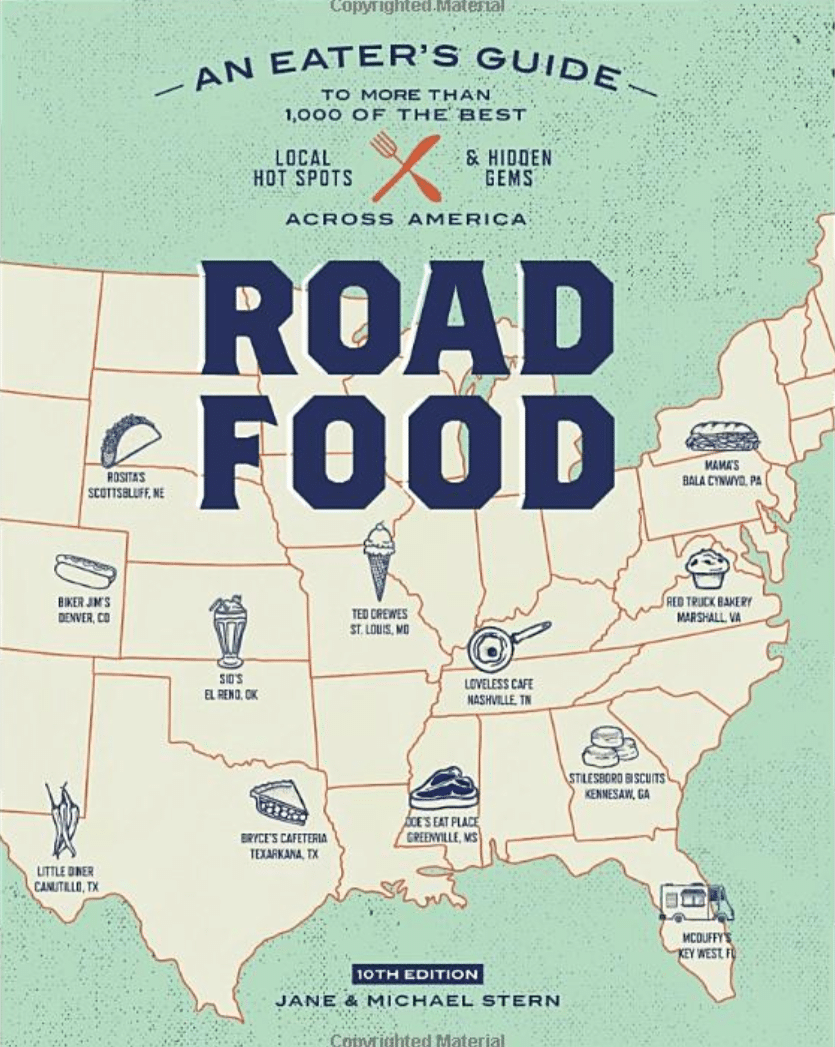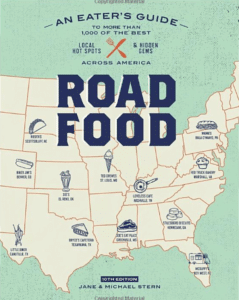 Off the Beaten Path
Spotlights over 1,000 of the United States' most overlooked must-see destinations
Brand-new state road maps
Sidebars containing seasonal events for each state
recommended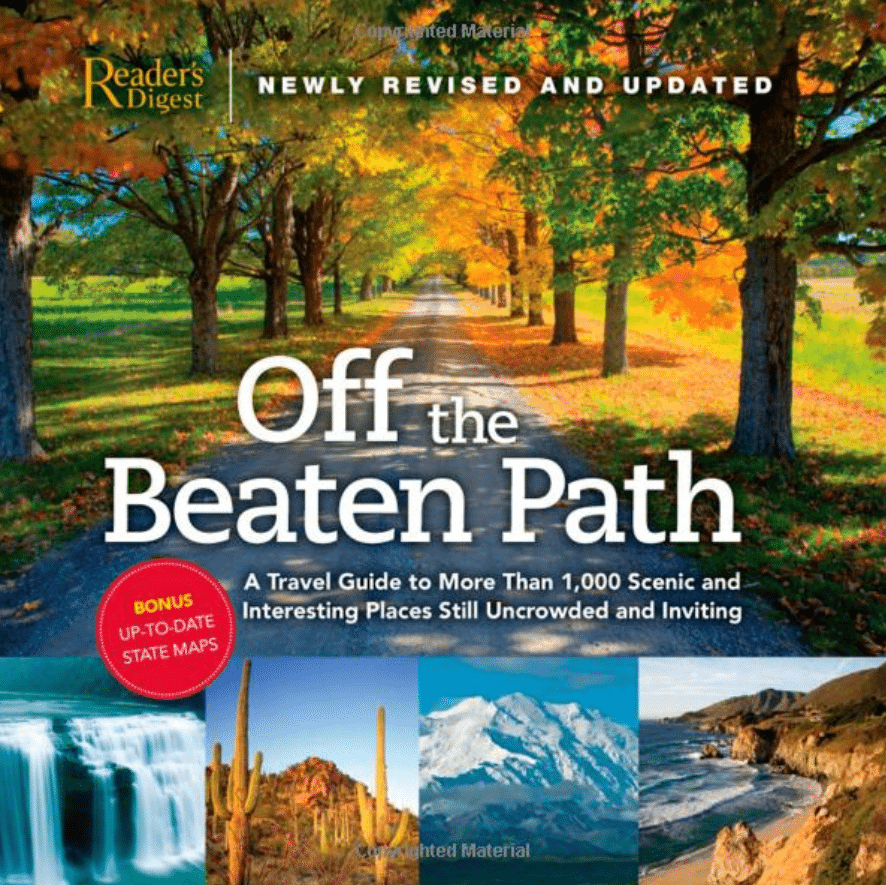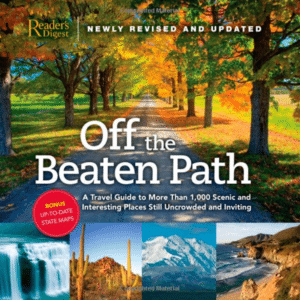 Complete Guide to All 59 National Parks
Choose from lists of the best parks for hiking, wildlife, families, and scenic drives
Includes best outdoor adventures to do in each park
Includes detailed maps and transportation tips
recommended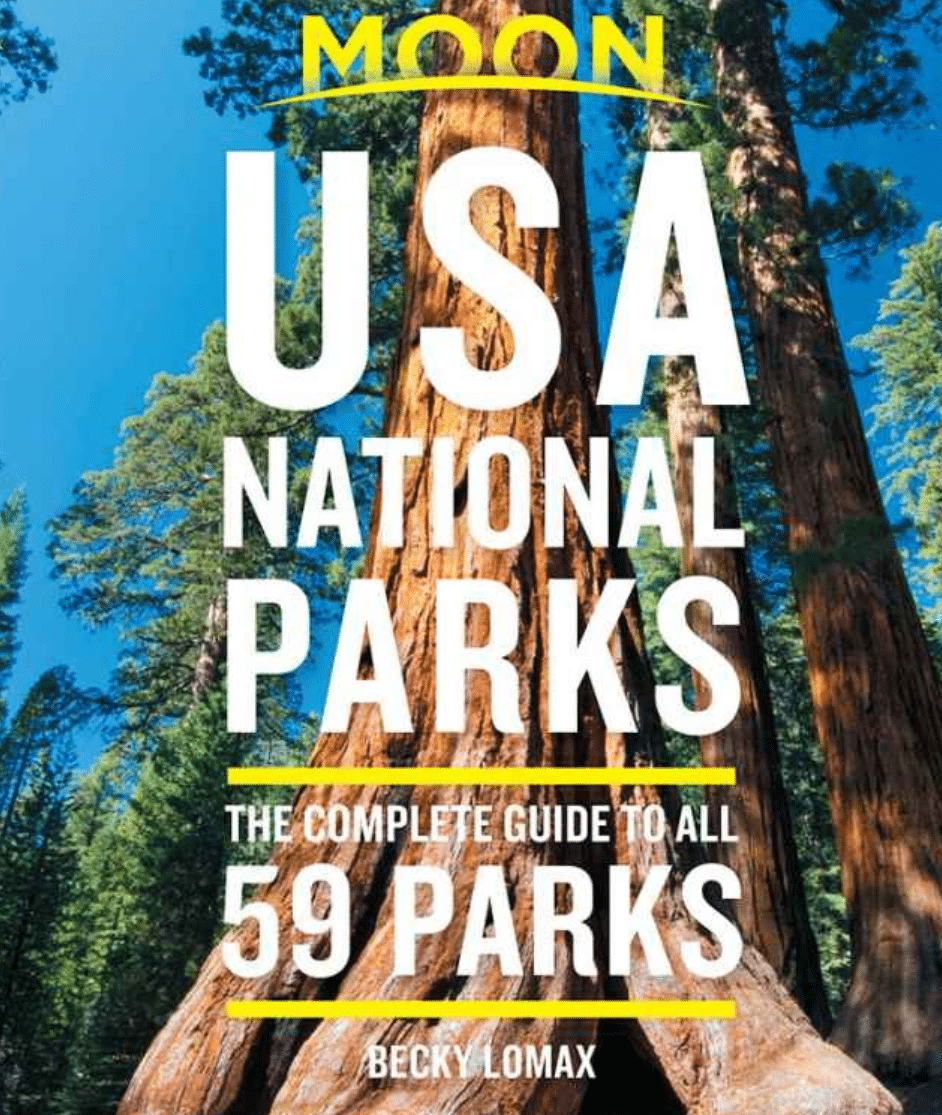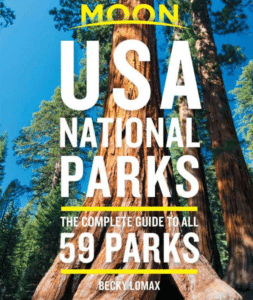 The Most Scenic Drives in America
New & revised content
Includes best time to travel to each spot & nearby attractions
All-in-one trip planner and travel guide
recommended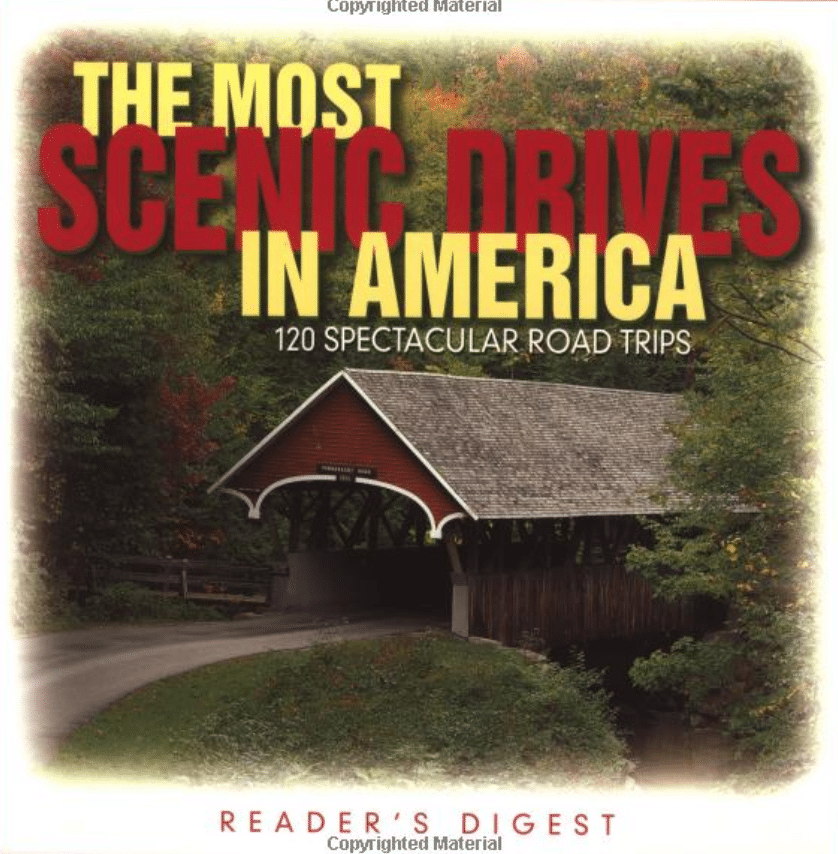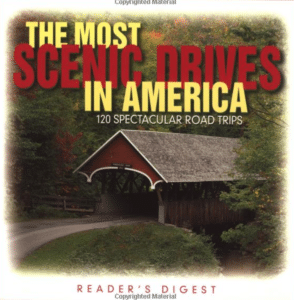 50 States 5,000 Ideas
Travel experts at National Geographic showcase the best travel experiences in each state
Includes some Canadian provinces and territories
Each entry provides detailed travel information and facts
recomended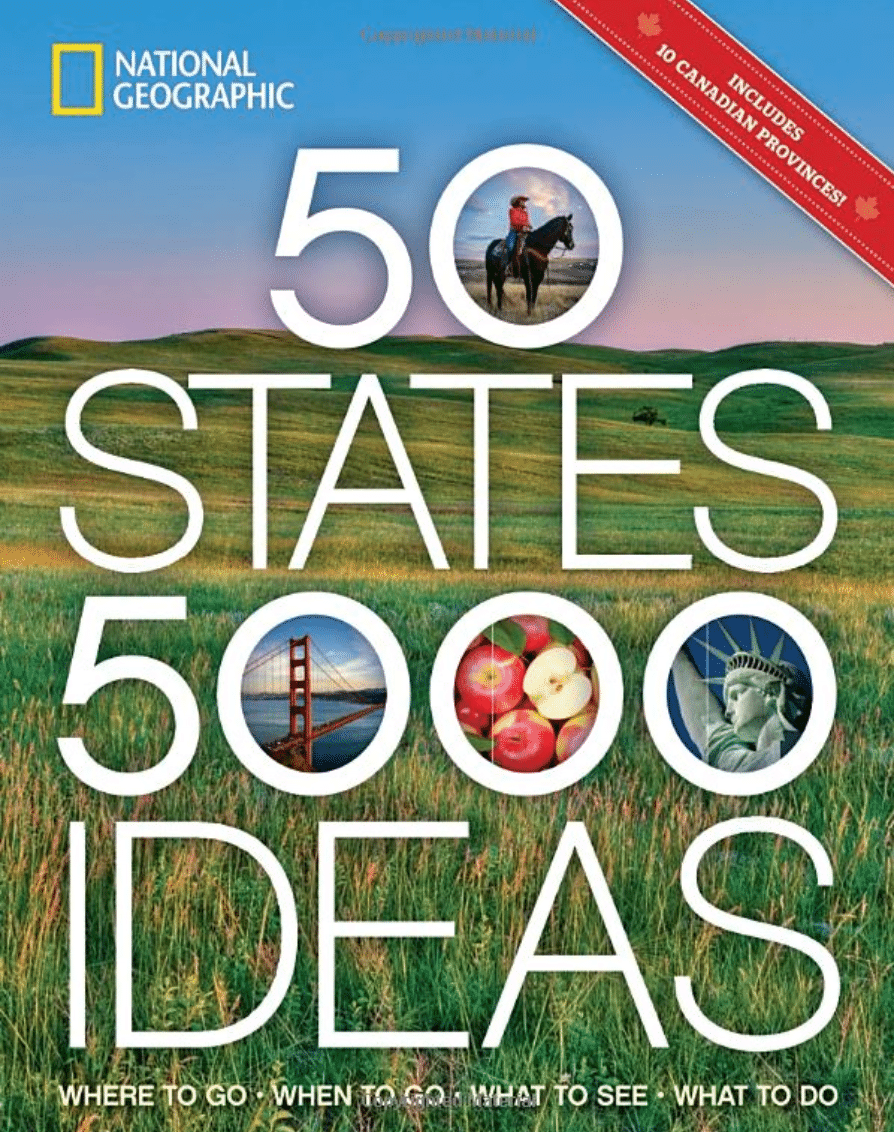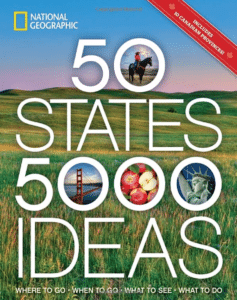 5 Best Gifts for Long-term Travelers
Have someone in your life that tends to stay in one place for a while (such as someone living in an RV)? Maybe they've seen all that they wanted to see?
If so, you have the easiest gift-giving job! Because your traveling friends tend to stay at one location for a few weeks or months, they're able to take more "materialistic" items, such as the ones listed below.
This doesn't mean, however, that they can store a bunch of stuff! I'd stick to getting your stationary travelers one or two gifts from the list below as well as something listed above (the less clutter the better)!
Pet Monitor 4G Lite
Get email & SMS Alerts when temperature falls below or above the set limit
App works on all iPhones, iPads, and Android Devices
Built in rechargeable battery gives you peace of mind even when power is lost
recommended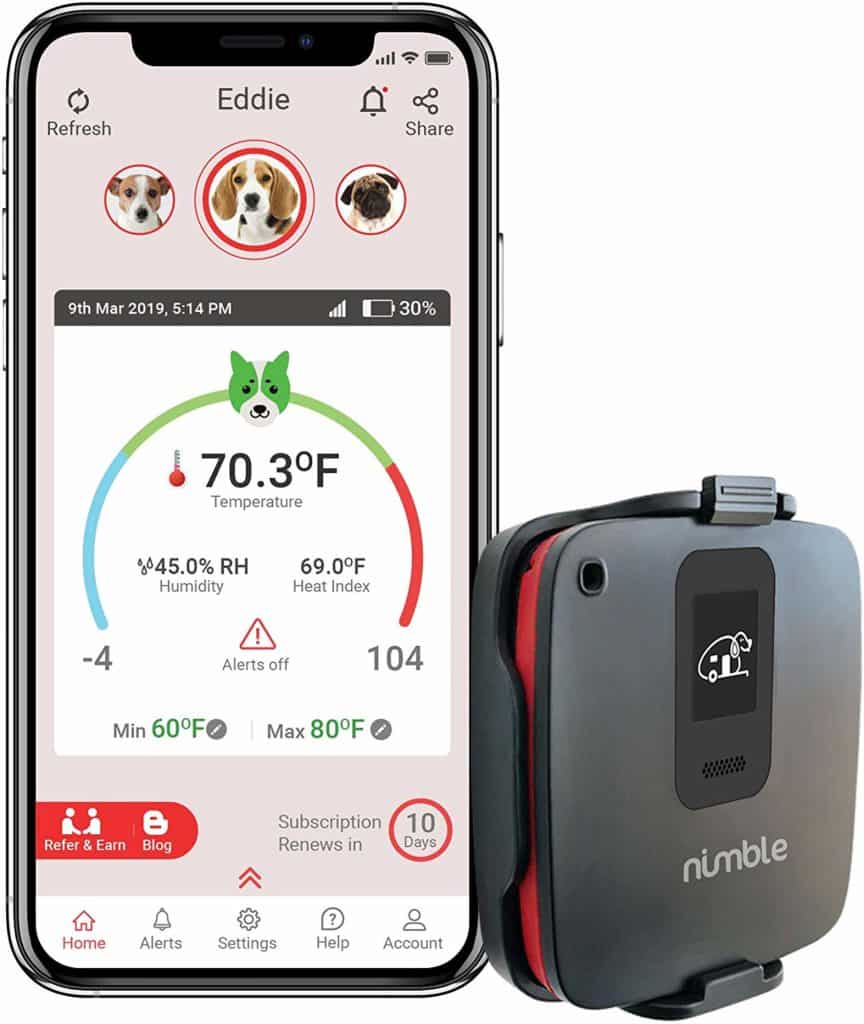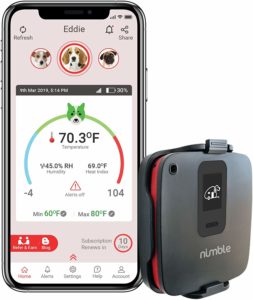 Waterproof LED Outdoor Lights
7 modes optional – you can control from the app
Simple and easy to operate
Colors will automatically change according to the music rhythm (similar to dancing)
recommended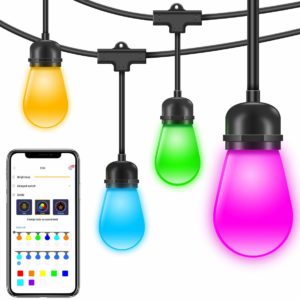 Reversible Outdoor Mat
Soft and durable 100% virgin polypropylene material
UV coated to protect against fading and other sun damage
Breathable material that doesn't damage grass
recommended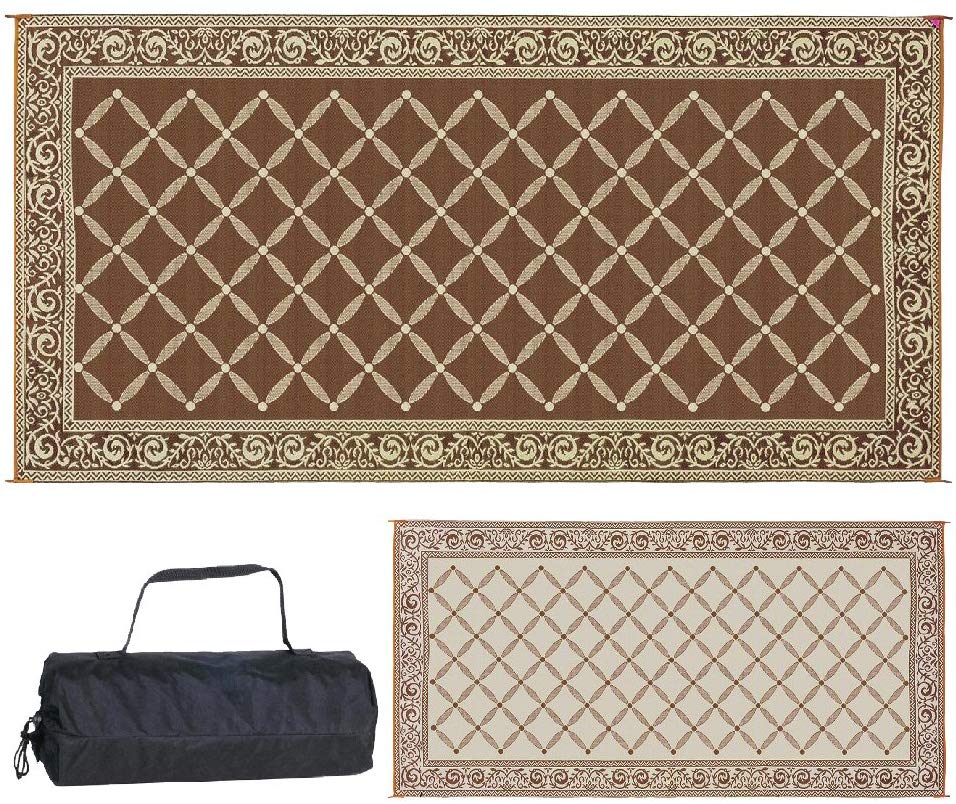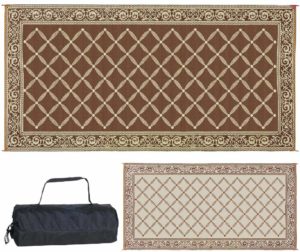 RV State Stickers
Commemorate each stop on your RV adventures
Showcases custom illustrations from each state in the US
Made to last – has UV-protected printing to ensure fading doesn't occur
recommended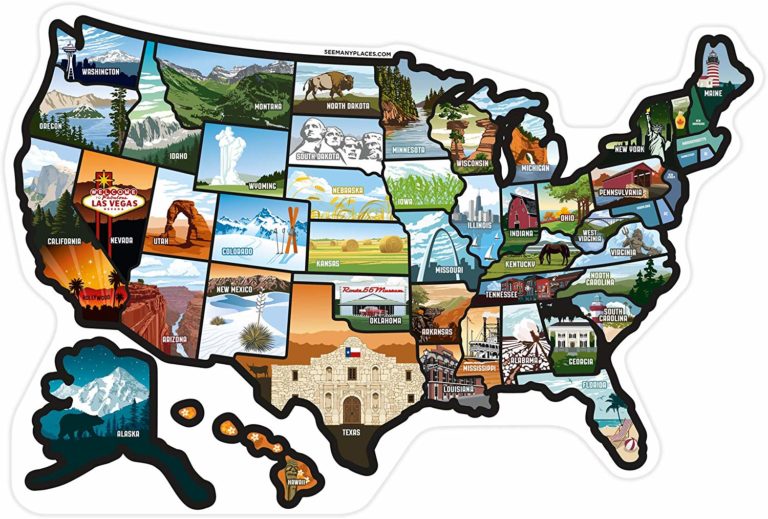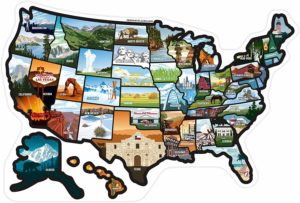 Outdoor Folding Chair
Sturdy powder-coated steel frame and 600D polyester fabric provides stability and comfort
Each adjustable armrest comes with a cup holder and side pocket for maximum storage
Includes convenient shoulder carry bag
recommended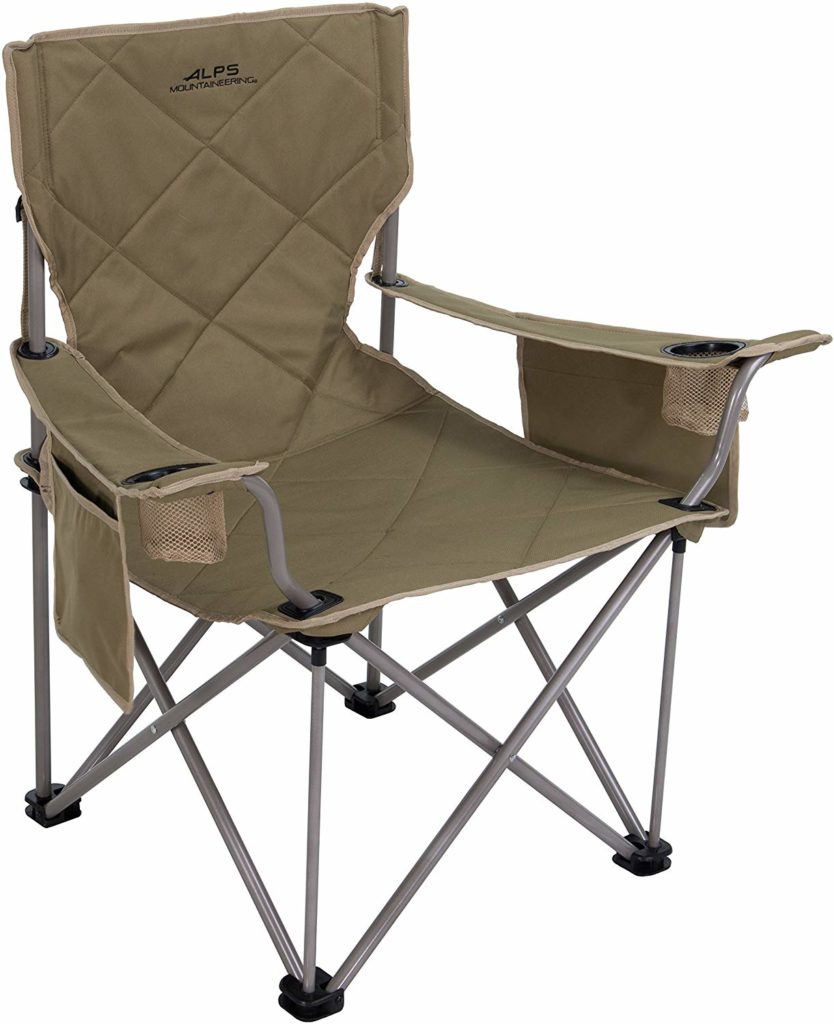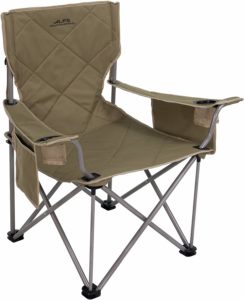 Wrapping It Up
There you have it, folks! I hope you found something to purchase for your traveling friends and family. What were your favorite gift ideas from this post?Let us know in the comments below 🙂Happy camping!