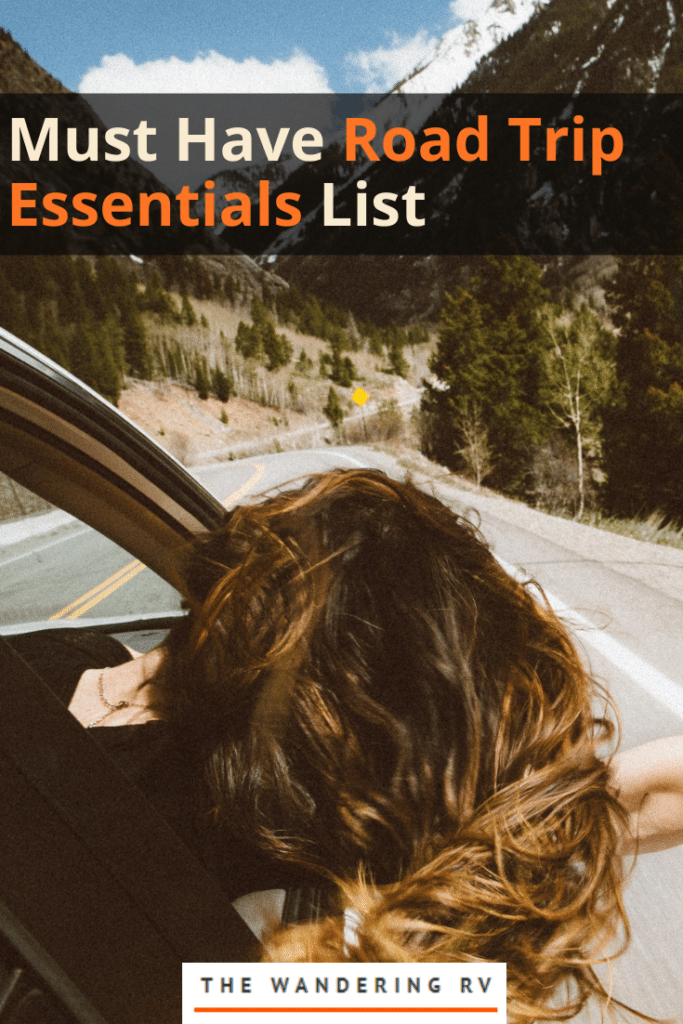 Are you preparing for a long road trip and aren't sure what to bring?
Don't worry; we've been on hundreds of road trips, including a few cross-country tours! And with that experience, we've learned what the must-have road trip essentials are.
Here are the road trip essentials you should pack on every trip, plus some extra things you might want to bring depending on how long your trip is and where you're going.
Let's dive in!
Table of Contents
Basic Road Trip Essentials
Before we get into the nitty gritty, these are the things you should have on you (or in your vehicle) at all times.
1. License & Registration
These are pretty self explanatory – your drivers license proves that you are licensed to drive and your vehicle registration proves that you own the vehicle you're traveling in.
When/if you're pulled over, these are the two things you're asked for right off the bat. For that reason alone, these two things are basic road trip essentials!
2. Car & Travel Insurance
Anything could happen while you're on the road traveling. Accidents happen and you need to be prepared for them in case they do!
Chances are, you already have car insurance. It's typically mandatory to have car insurance to drive in the USA and Canada (among other countries).
Travel insurance, however, you might not have yet. It's designed to protect you against risks and financial losses that could happen while traveling (ranging anywhere from lost luggage to an illness).
3. Spare Tire
Spare tires are a must have when you plan on going on a road trip. You never know when one of your tires might blow and keeping a spare on hand will keep you going until you reach a repair shop.
4. Maps
Whether you grab a paper map or you download an app like Maps.Me, this is a basic essential that you shouldn't forget.
You won't have cell service everywhere after all! If paper maps aren't your thing, Maps.Me is a free app that can be used offline without cell service and acts as a GPS.
The MUST-HAVE Road Trip Essentials
While we recommend bringing everything we have in this guide, these are the top 5 things that you should not leave without.
Whether you're driving to Mexico or just a few states away, these essentials will come in handy.
Roadside Emergency Kit
Contains only premium tools that are essential during emergency situations, many of which you won't find in other auto tool kits

Contains a 48-piece first aid kit

Includes (but not limited to) a 7-piece tire repair kit, an 11.8 ft tow rope with 10,000-lb towing capacity, a window glass breaker, a portable air compressor, and a 10-ft jumper cable
Recommended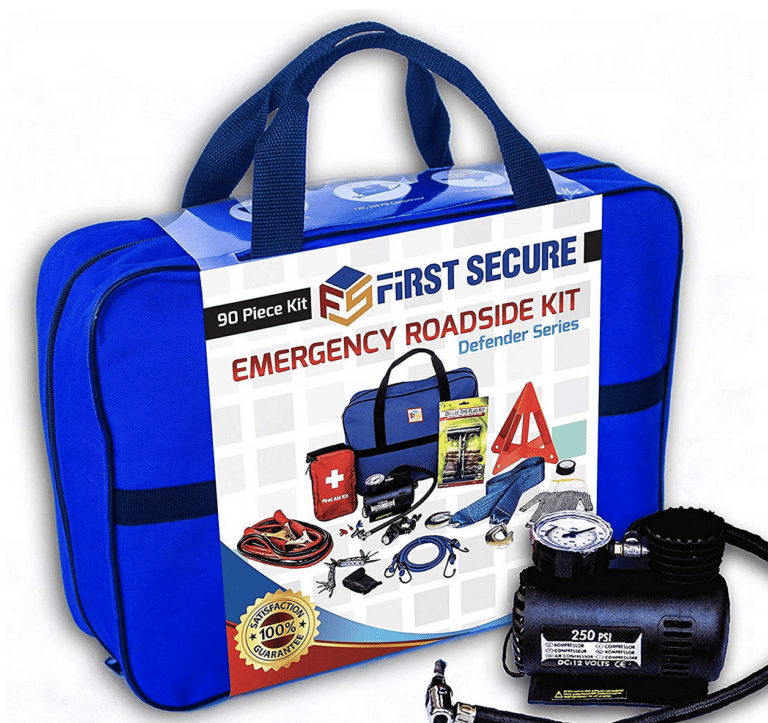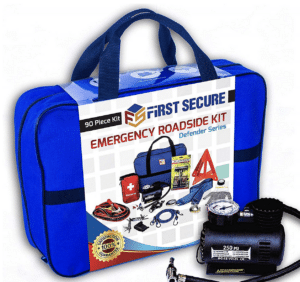 Pro-Lift Trolley Jack Car Lift
All welded steel frame construction with rust resistant

Large steel casters and swivel casters for easy maneuverability

Min. Height: 5.25″, Max. Height: 12″
Recommended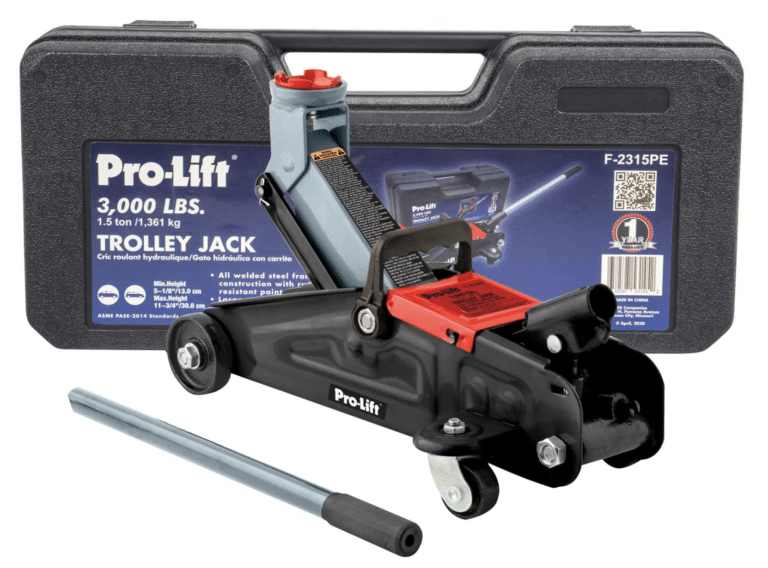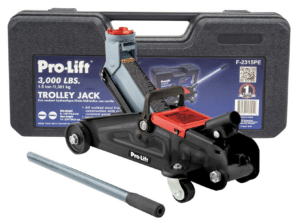 Portable Trunk Organizer
Water resistant and abrasion resistant

Simply unfold and load any items you desire

With its well-constructed design, the organizer stays firm without any cargo in it
Recommended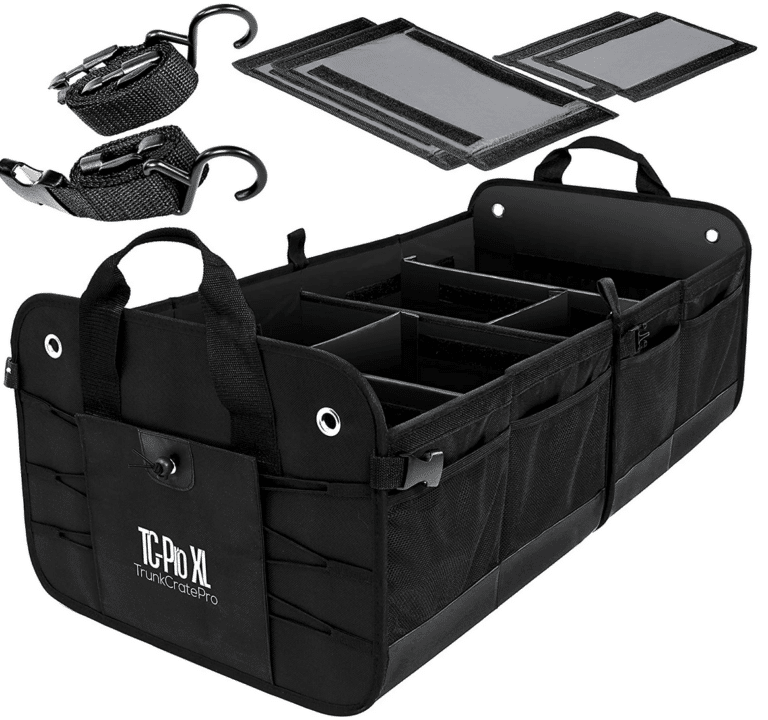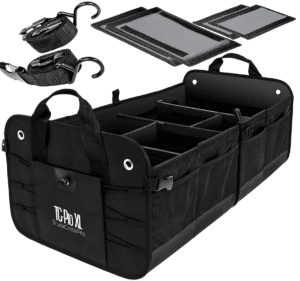 YETI Cooler
Features a 100% leak proof HydroLok Zipper and high-density fabric that withstands punctures and UV rays

Its DryHide Shell is waterproof and resistant to punctures, and abrasions so it will hold its own when faced with the hazards of the wild

The Hopper Flip 12 dimensions are 12 5/8 in long x 10 in wide x 11 ½ in high and an empty weight of 3.1 lbs
Recommended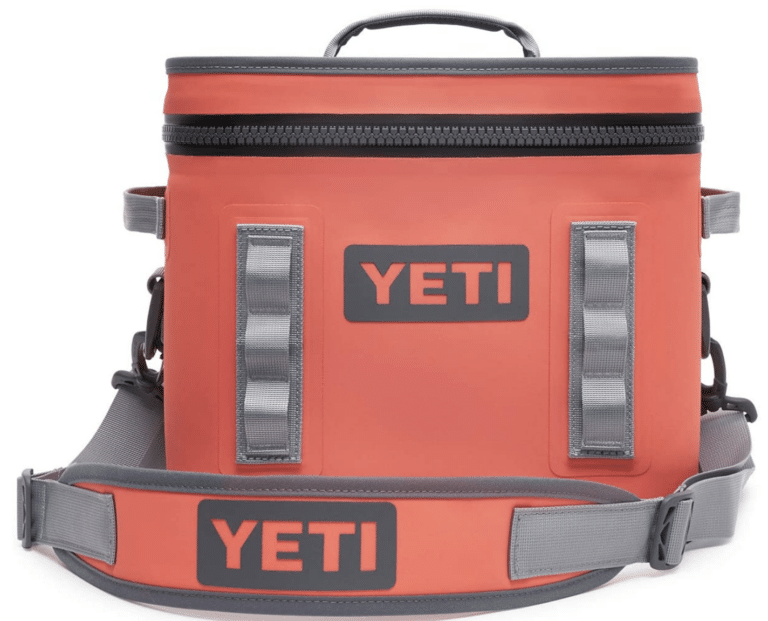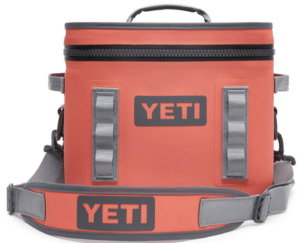 USB C Car Charger
The PD port, 6X faster than 2.4A charger, can fast charge Note 20/10/10+, iPhone 13/12/12 Mini/12 Pro/12 Pro Max/11/Pro/Max, iPhone X/XS/XR/8/8 Plus/SE, Pixel 3/3a/XL, etc

This car charger has been recognized by official USB-IF and Qualcomm and passes 15 multi-layer tests

Charge two devices simultaneously
Recommended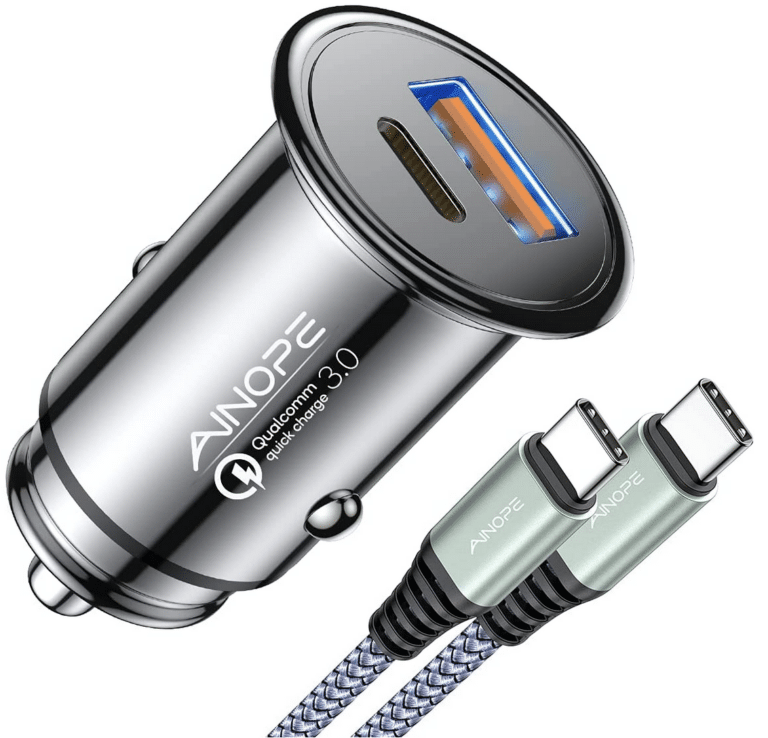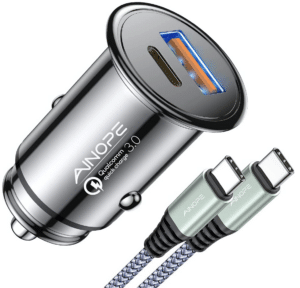 Road Trip Essentials for the Car
While these aren't in the top 5 must-have list, these are pretty basic essentials you should have in your car at all times (even if you're not going on a road trip). We also recommend you have them in any RV or camper at all times!
GearLight LED Flashlight
Made from military-grade aluminum, it's also water-resistant and strong enough to survive a 10-foot drop

The S1000 easily lights up an entire room and its narrow beam makes it the perfect all-around flash light for everyday use and outdoor activities

Easily fit this small flashlight in your pocket, backpack or purse for easy storage and quick access
Recommended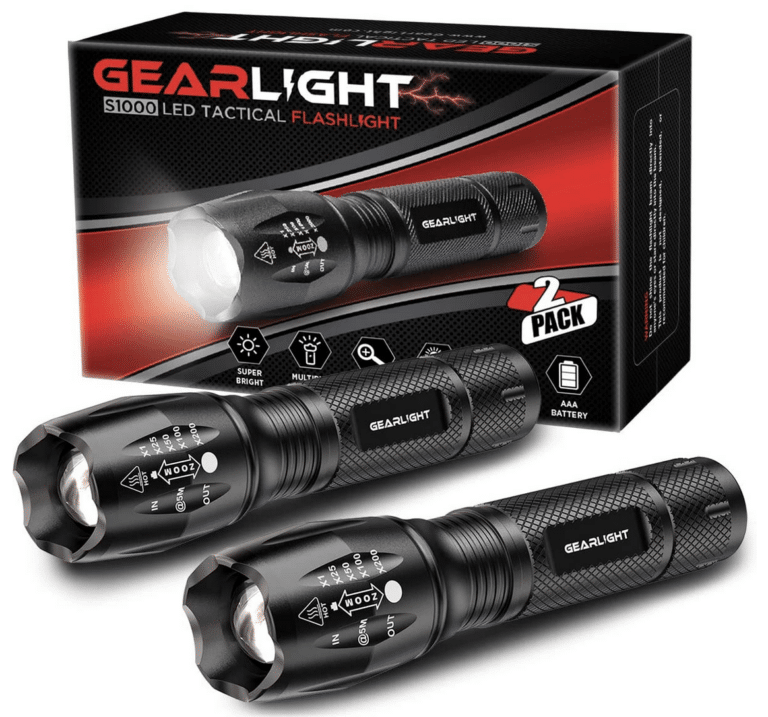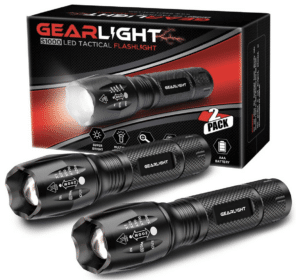 Power Inverter DC 12V to 110V AC Car Charger
Provides 300 watts continuous DC to AC power and 600 watts of instantaneous power

Built-in fuse to protect your device, safe charging design provides protection against, overheating, under and over voltage charging, short circuiting, overloads, and overcharging

Built-in very silent automatic temperature-controlled cooling fan helps reduce heat and prevent shortages
Recommended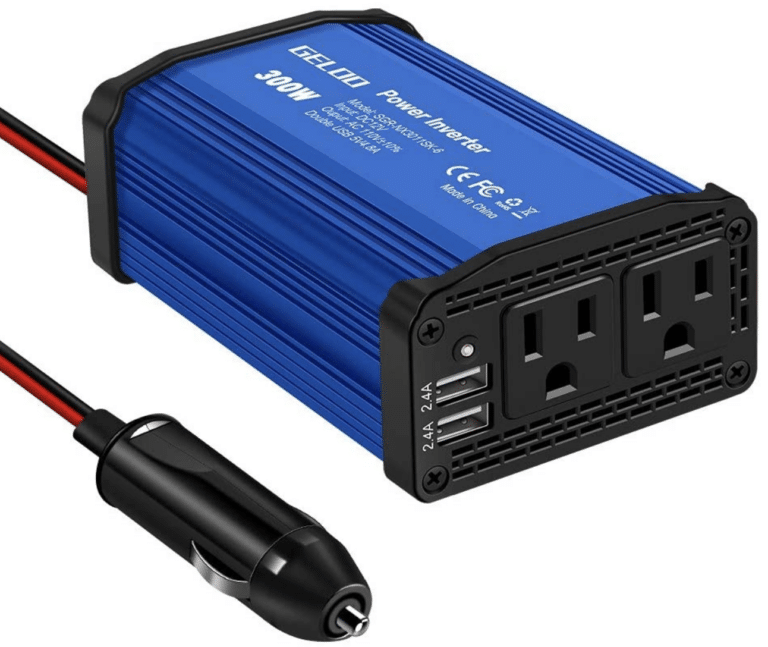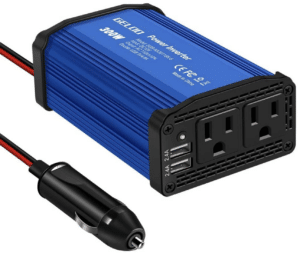 Foldable Car Garbage Can
This trash can is a handy and convenient way for your vehicle to stay clean while traveling

Made from high quality, durable, leak-proof materials

8.66″ x 5.70″ x 8.66″ (LWH)

Recommended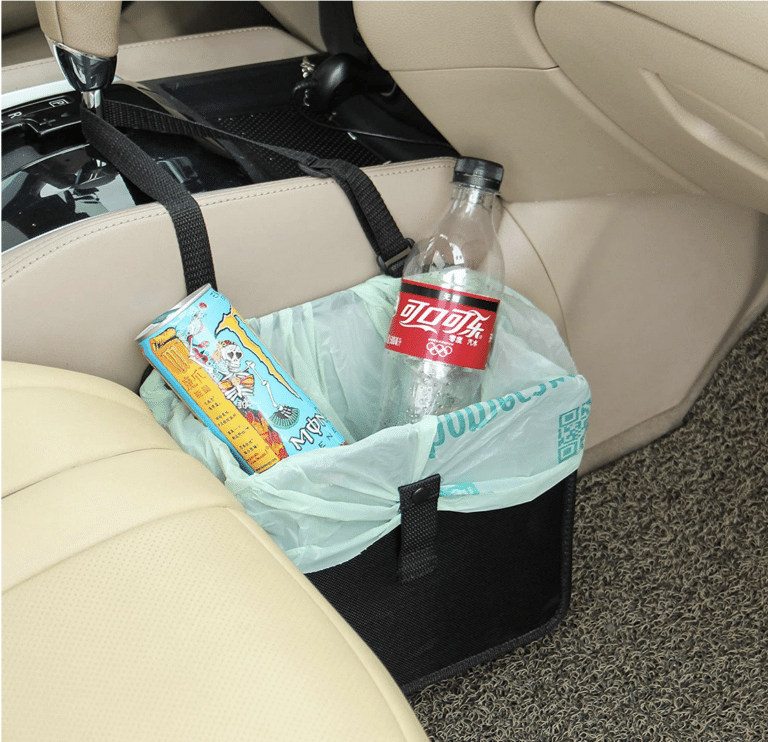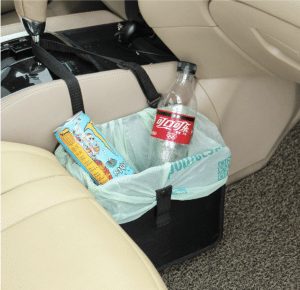 Multitool
Fitted with every tool you need to tighten or loosen almost any type of hook, screws, nuts, and bolts as well as a set of screwdrivers and more

Made from the highest quality, hardened steel, which is strong, durable, and rustproof too

22-in-1 multitool
Recommended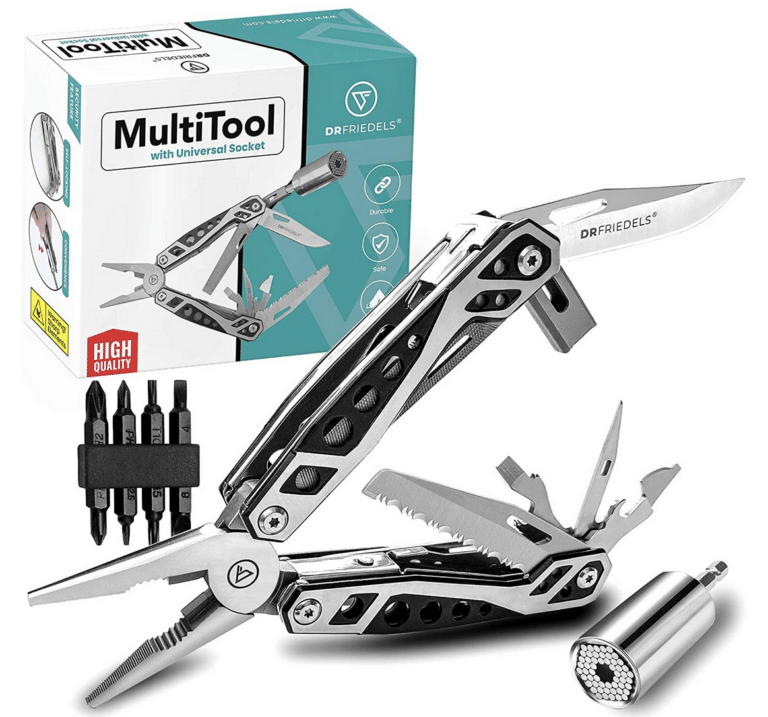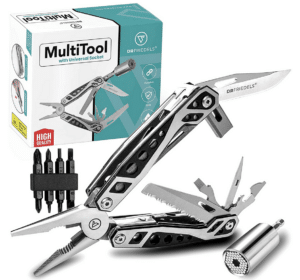 Travel Neck Pillow
Snap loop in the back of the pillow makes it easy to clip it to your luggage or hang it in the car

Adjust the BCOZZY ergonomic pillow to your desired sleeping position and get maximum comfort

Breathable fabric shell, made of cozy micro fleece and cool micro suede, and filled with soft bounce back down alternative
Recommended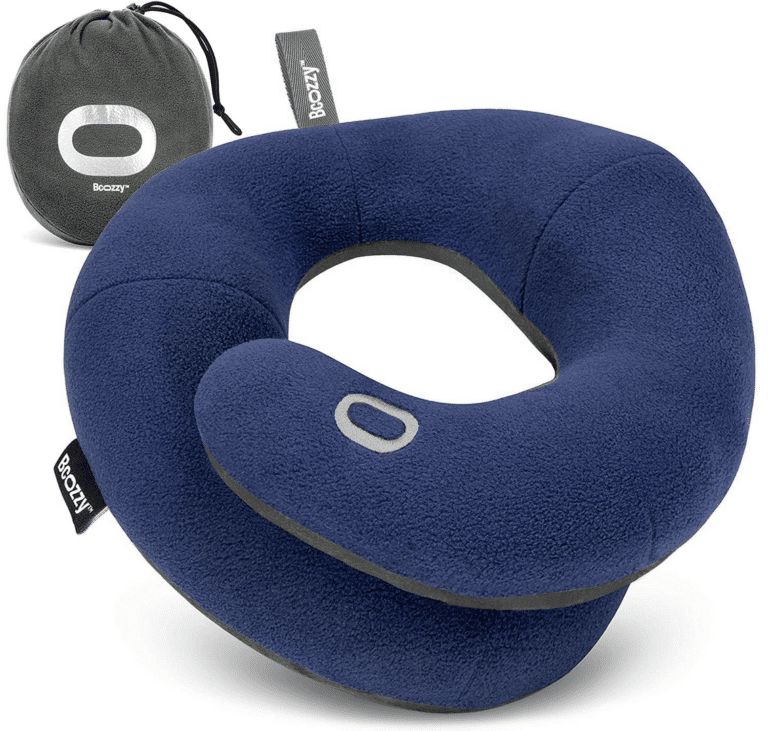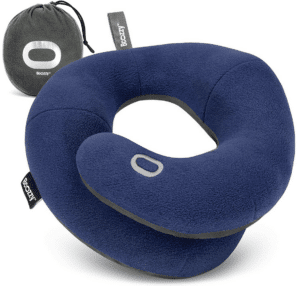 Winter Road Trip Essentials
Planning a road trip in the winter? Don't get stuck without these essentials in your car!
Ice Scraper
Des

igned around a strong aluminum body & enforced with durable thick plastic

Snow brush and ice scraper segments can detach so you maneuver each tool with more control and precision

Equipped with a super soft foam grip so you brush and scrap in comfort
Recommended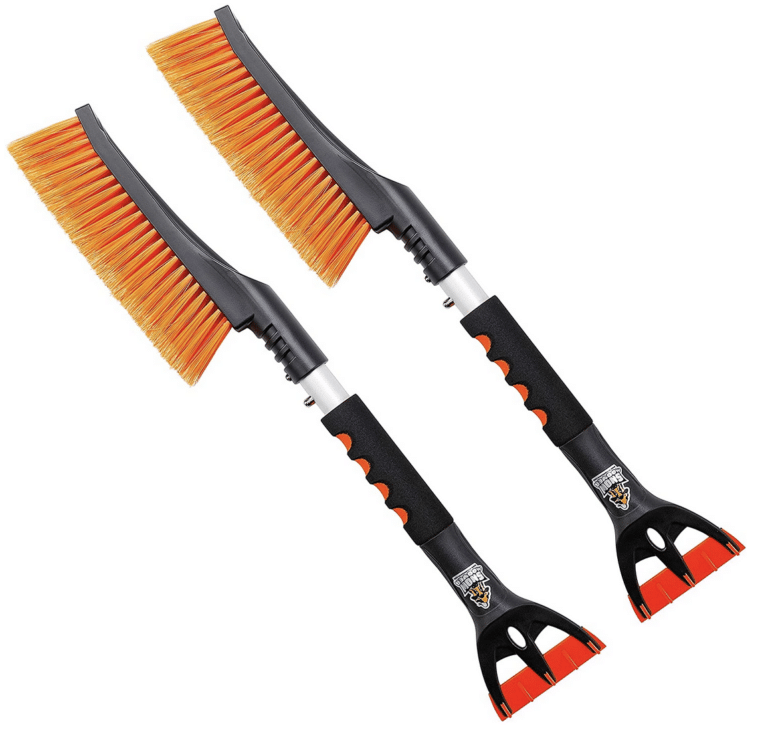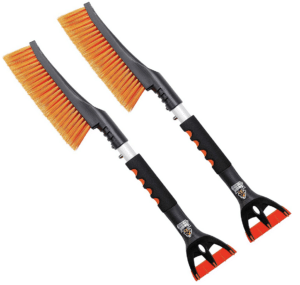 Tire Chains
Low weight facilitates simple mounting and removal

Improves starting, stopping and cornering performance

Constructed from stainless steel and are highly durable, ensures smooth ride
Recommended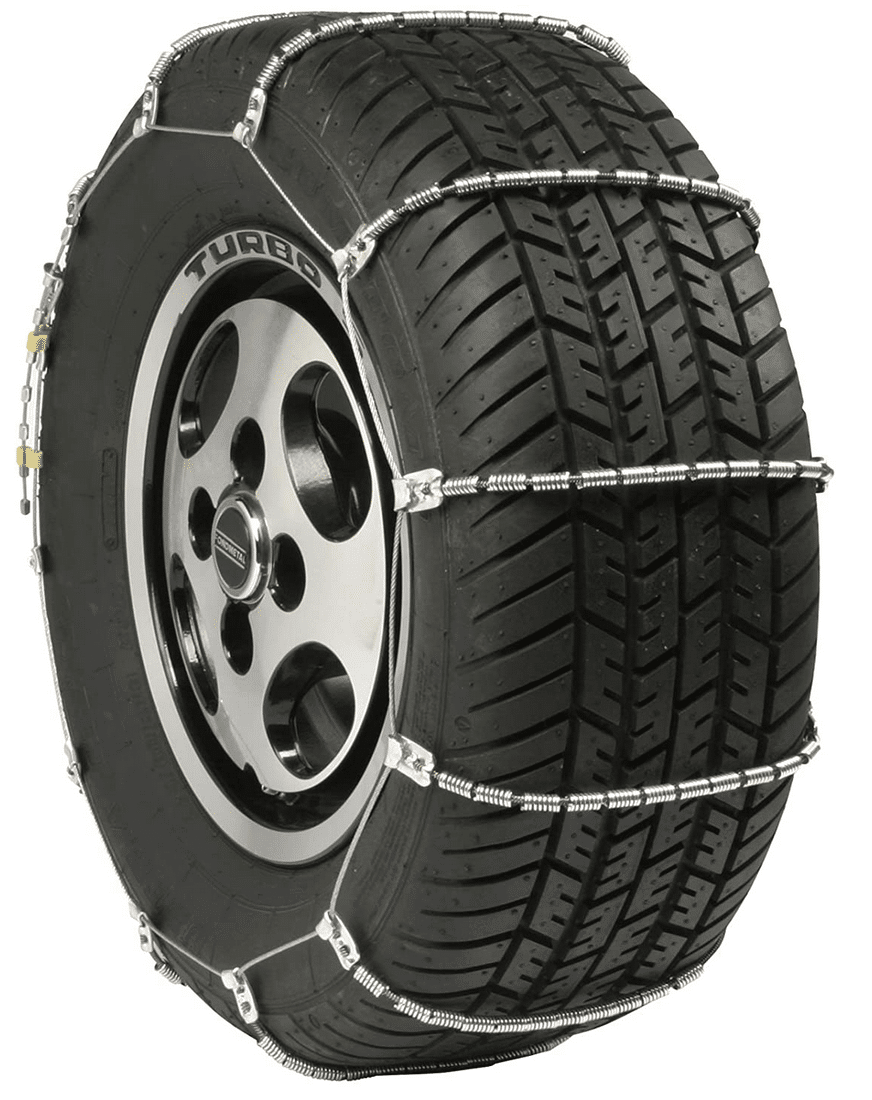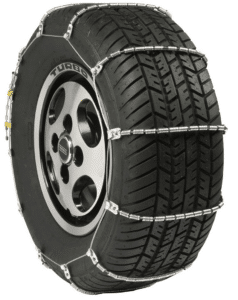 Folding Emergency Snow Shovel
I

nnovative folding design allows the shovel to quickly and easily collapse so you can attach to a backpack or stow away in your car

Great for shoveling snow but also works great with other natural elements including sand, dirt, mud, mulch, etc

Extended Dimensions: 9″ Width x 34.25″ Length x 2.4″ Height; Compact Dimensions: 9″ Width x 22″ Length x 2″ Height; Weight: 2 lbs
Recommended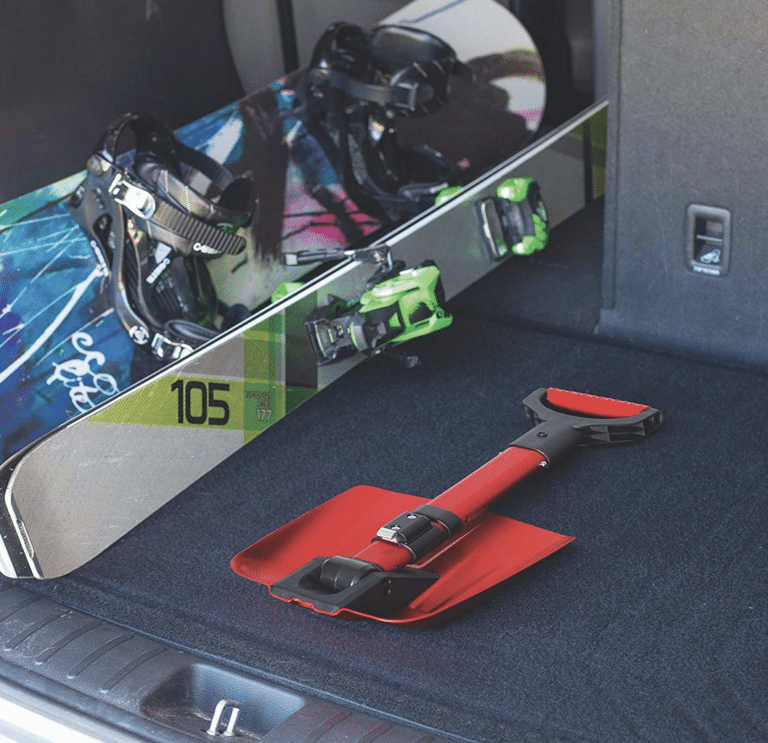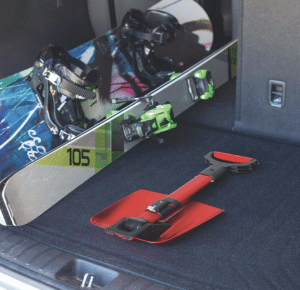 Toiletry Road Trip Essentials
Dry Shampoo
Fast-absorbing powders soak up oil and sweat
Odor neutralizers and time released fragrance keep hair smelling clean
Free of silicone, phthalates, and parabens (cruelty-free, too)
Recommended


Quick Dry Travel Towel
Lightweight and convenient

Fast-drying backpacking towel leaves an ultra-soft, suede feel on your skin after each use, wicking away sweat and water without drying out your skin

24 x 48 x 6 inches
Recommended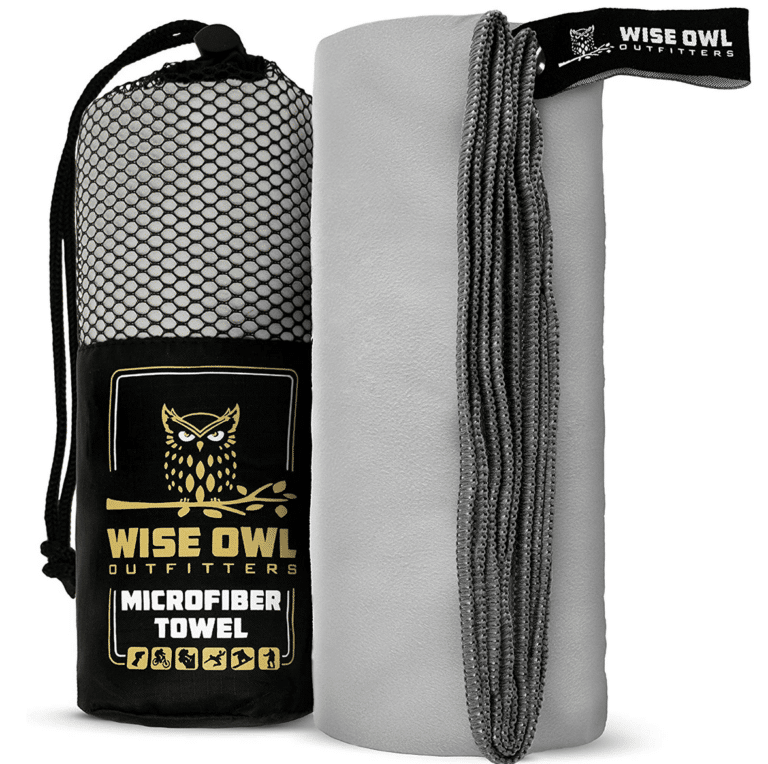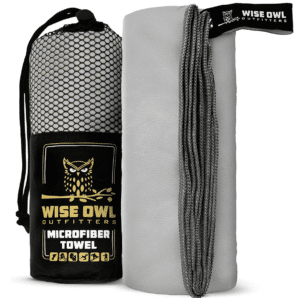 Toothbrush Travel Kits
Includes toothbrush, toothbrush holder, Colgate toothpaste, and travel bag

Convenient way to keep up your dental health while traveling

Each tube is .85 oz
Recommended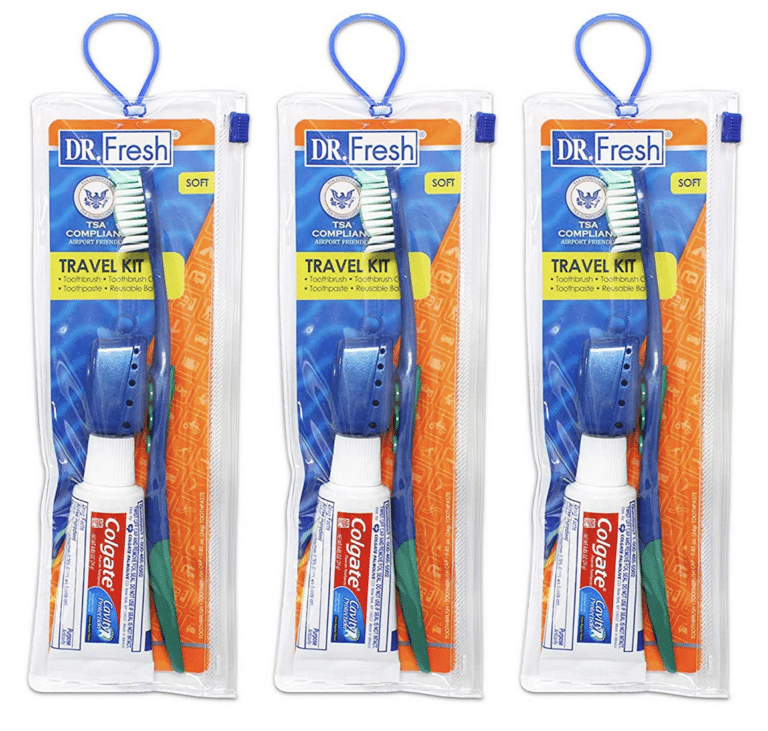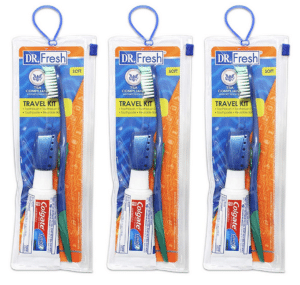 Women's Deluxe Travel Kit
TSA compliant 10 piece travel kit

Popular national brands; grooming and oral care essentials in cosmetic-type travel bag

Bag dimensions: 7"L x 1½"W x 6½"H
Recommended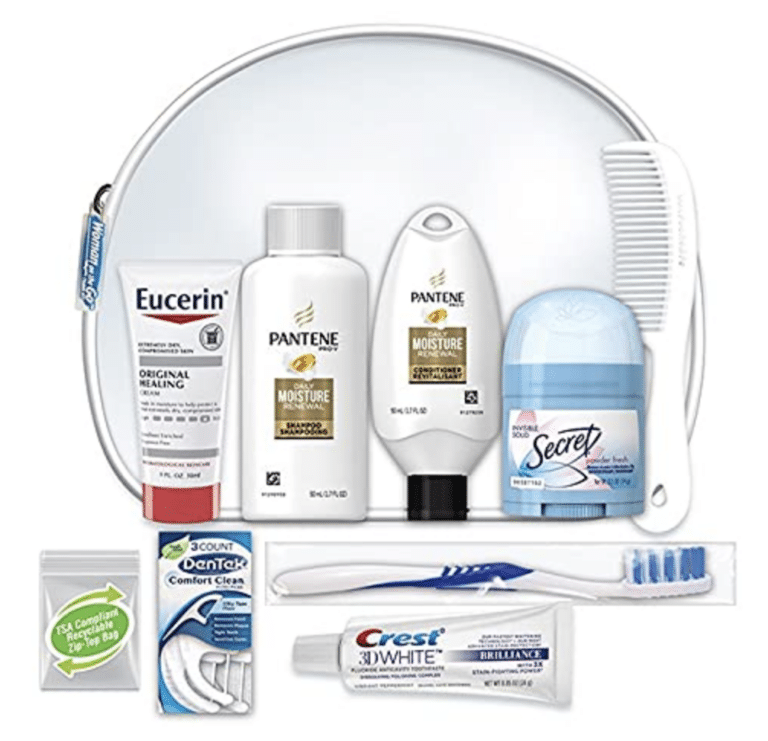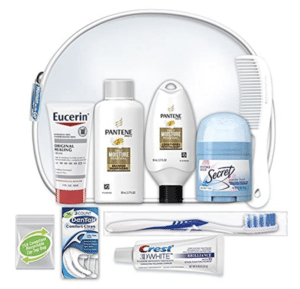 Men's Deluxe Travel Kit
TSA compliant 9 piece travel kit

I

ncludes popular national brand grooming, hygiene, and oral care products

Bag Dimensions 7 x 2.16 x 5.9 inches; 12.31 Ounces
Recommended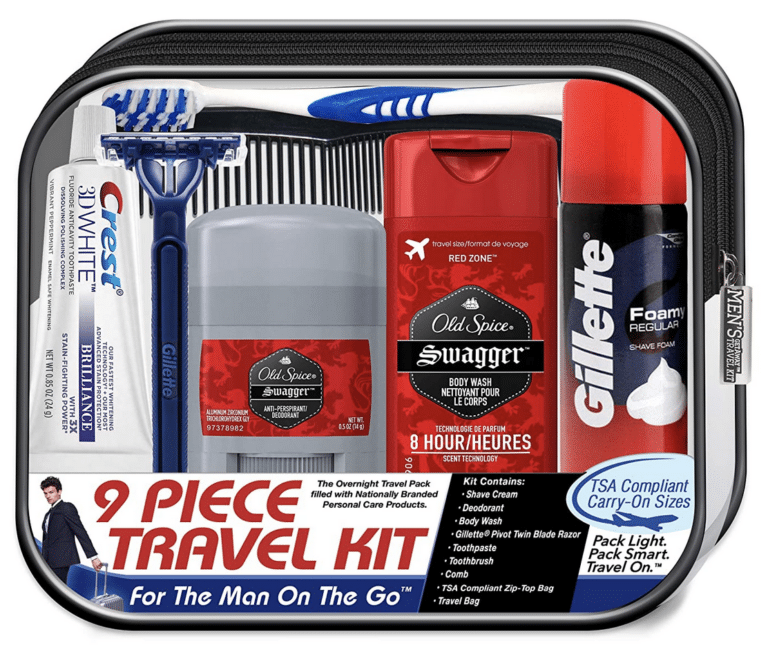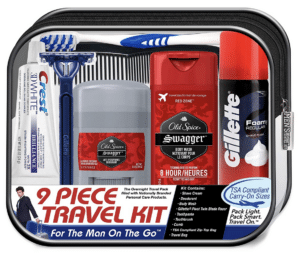 Vitamin C + Rose Hips
100-count, 1000 milligram Vitamin C plus Rose Hips Caplets for immune support

Nature's Bounty Vitamin C plus Rose Hips Caplets play an important role in the functioning of white blood cells, which are vital components of the immune system

Product of 50 years of dedication to quality, consistency and scientific research to make vitamins and nutritional supplements of unrivaled excellence
Recommended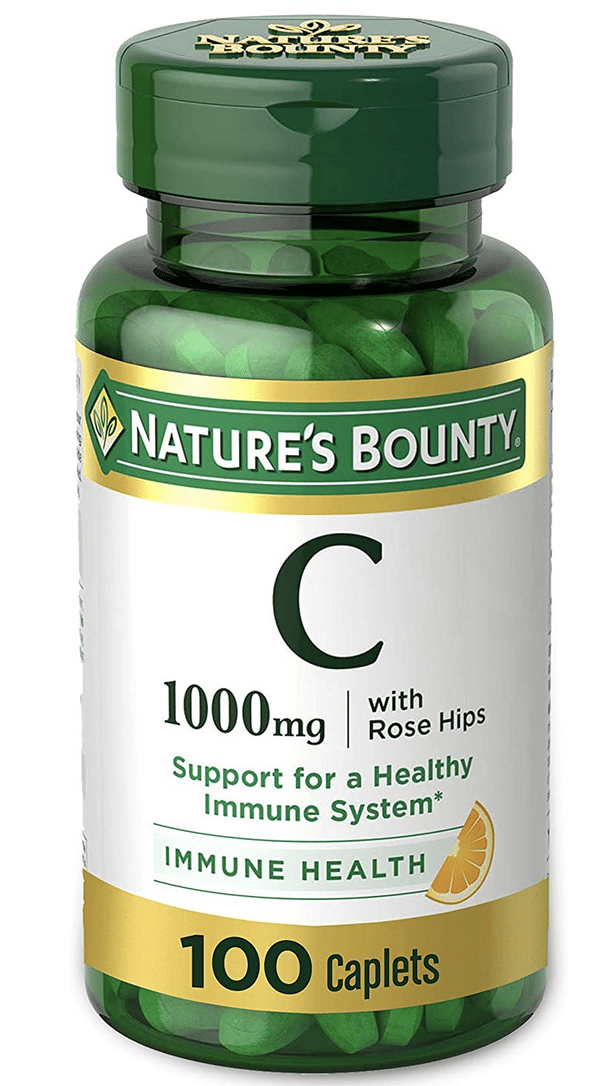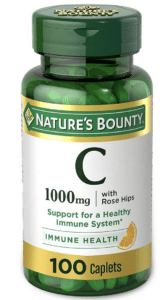 Tweezers Set
4

in 1 set contains a pair of classic, slant, pointed, and pointed slant tweezers

Made of #420 stainless steel the highest quality stainless steel for long-lasting performance

This is made up of four different functional tweezers combined in a fine travel leather holster
Recommended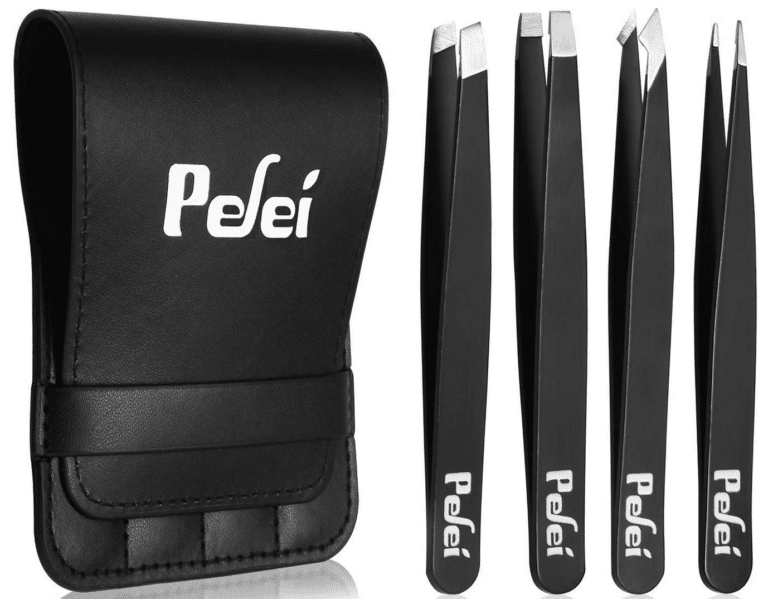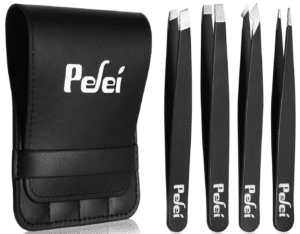 Hand Sanitizer
Mild formula and a blend of four moisturizers means hands feel soft even with frequent use

Free of triclosan, parabens, phthalates, and preservatives so it doesn't dry out or irritate skin

Eliminates 99.99 percent of germs on hands
Recommended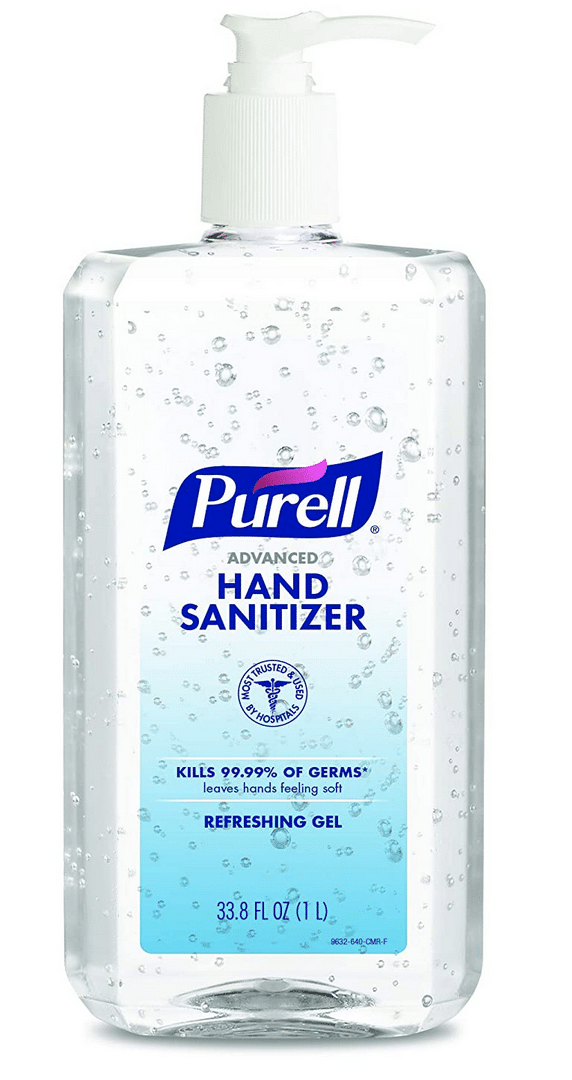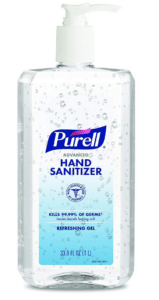 Sunscreen
Dermatologist and Sonny approved, this non-comedogenic sunscreen delivers UVA/UVB protection and is packed with Vitamin E

Hypoallergenic and Oxybenzone, Octinoxate, Gluten, Cruelty and Paraben Free to ensure a fun day in the sun

Our oil-free, water-resistant and reef friendly SPF 50 Lotion is great for all skin types
Recommended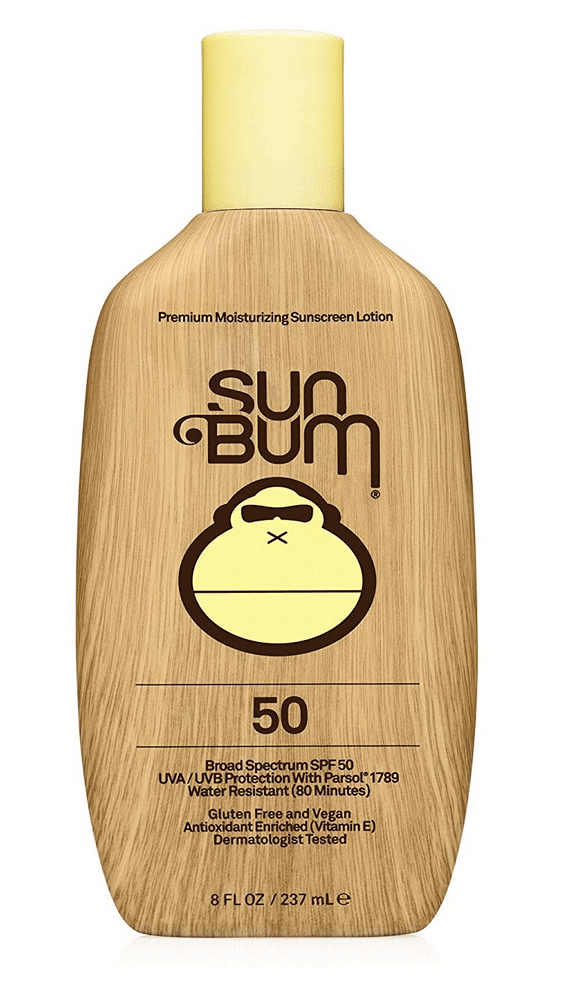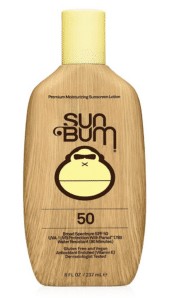 Burt's Bees Moisturizing Lip Balm
With beeswax and fruit extracts packed into every tube of our lip balm, you can hydrate and smooth dry lips with a quick swipe of our balm

Enriched with 100% natural origin ingredients

This pack provides you with a lip balm for you everywhere you go
Recommended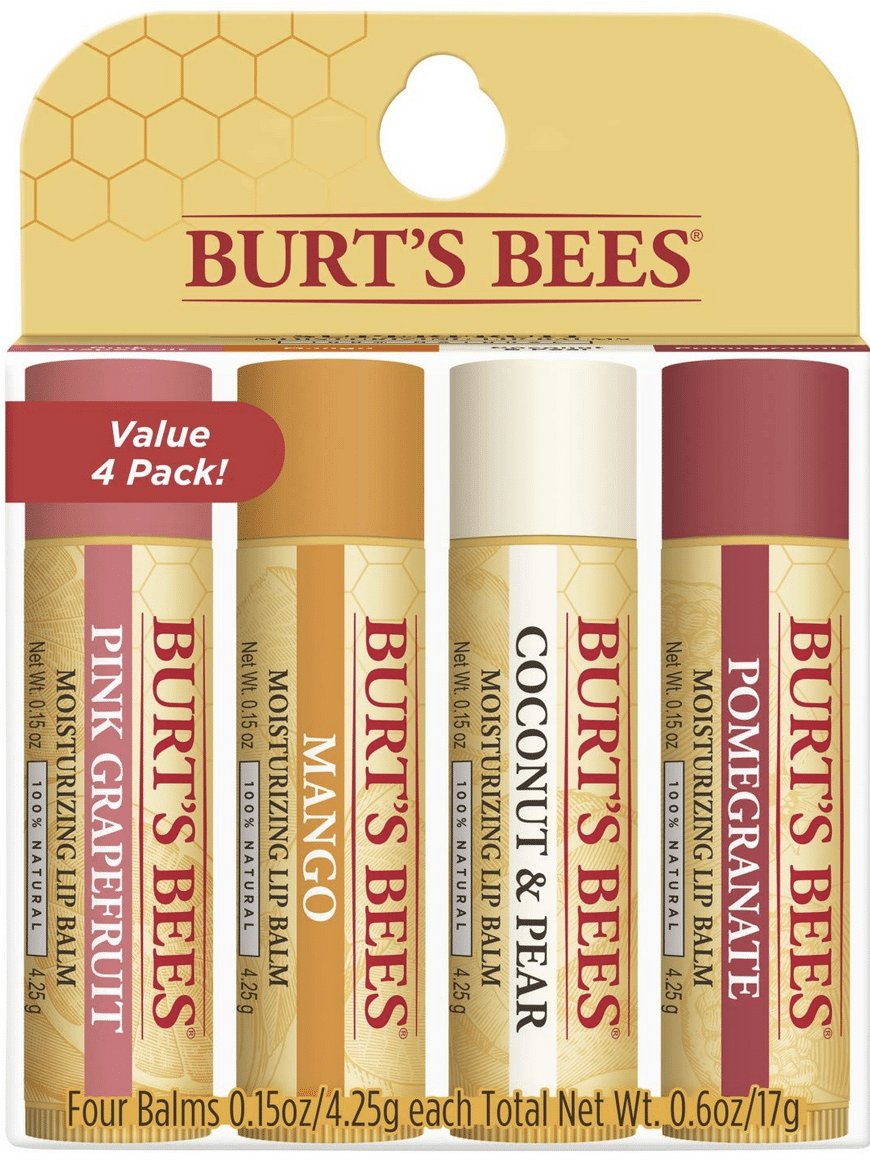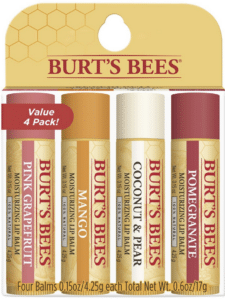 Toiletry Bag
11 x 7.4 x 3 inch (rolled);11 x 30 inch (open); 4 separate compartments with 1 TSA approved cosmetic bag

Two-way zipper closure for quick access

Convenient and easy-to-carry
Recommended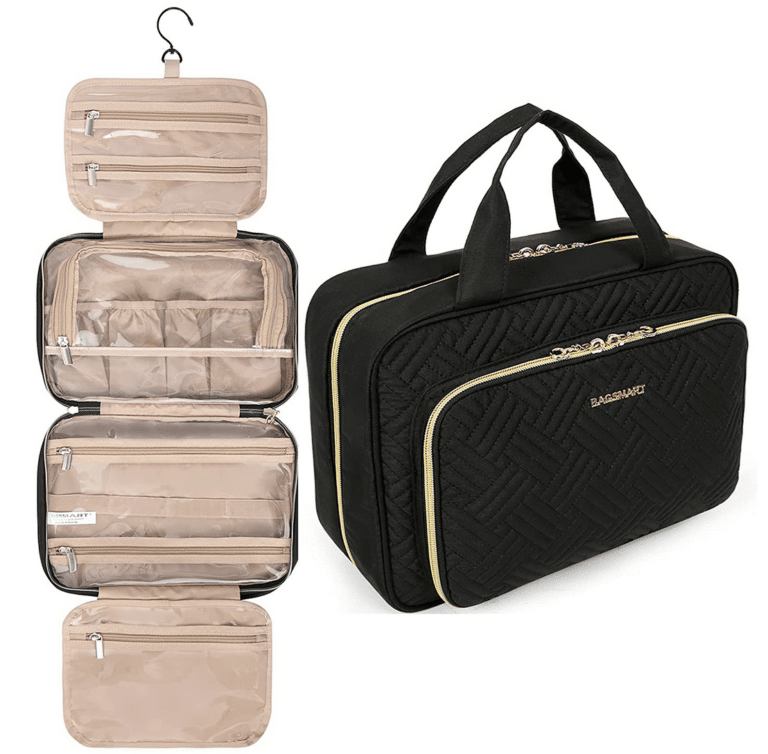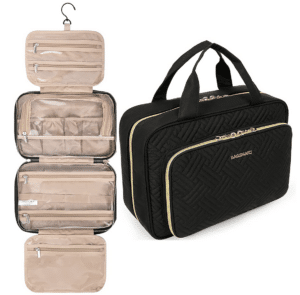 Cooking/Food Road Trip Essentials
Variety Snacks
The variety packs makes on-the-go snacking easy with individual serving sizes

Each package contains 34 single serve bags of your favorite snack bags individually wrapped for portion control

Convenient and economical way to buy all of your favorite healthy snacks
Recommended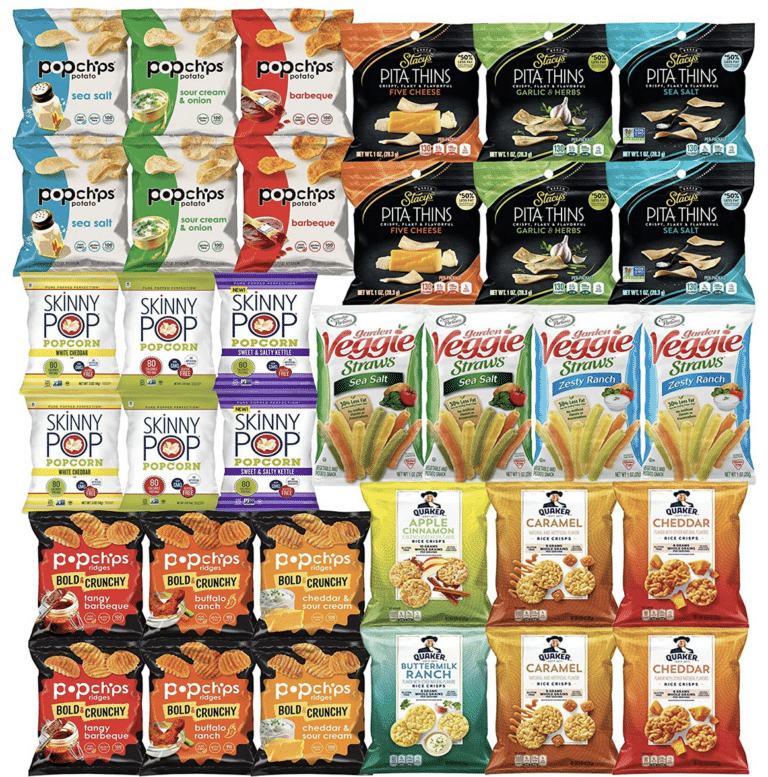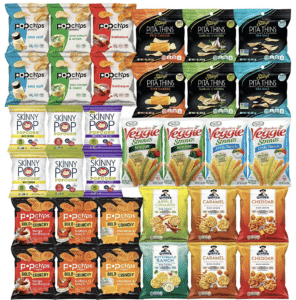 FIJI Natural Artesian Water
FIJI Water has more than double the electrolytes as the top premium bottled water brands for a soft, smooth taste

Bottled from a natural, sustainable artisan aquifer in the remote Fijian Islands, untouched by man

Pack of 24, 500mL (16.9 Fl Oz) bottles of FIJI Water
Recommended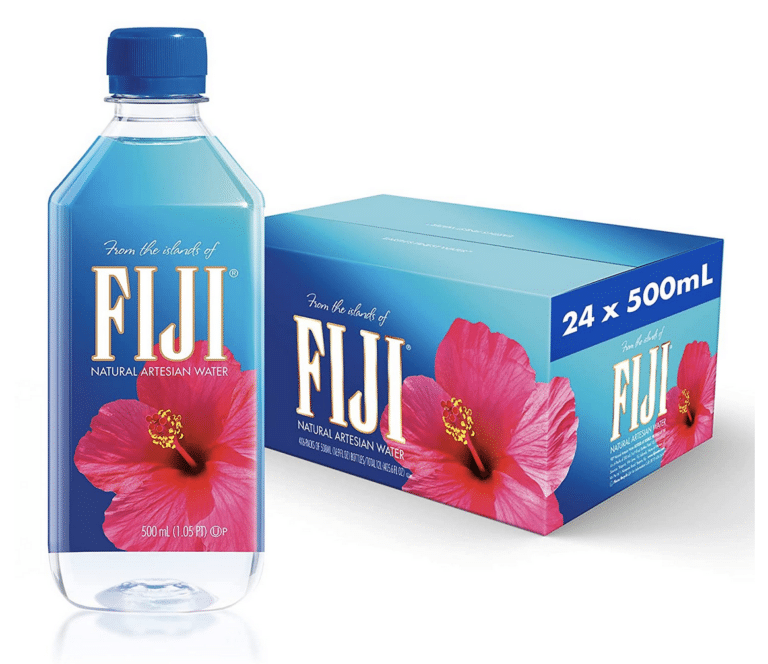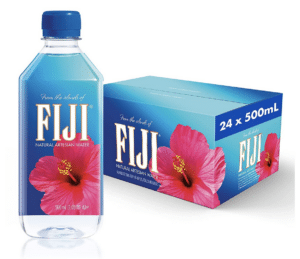 Solo Stove Lite
Signature 360° Airflow Design™ draws in air through the lower vent holes which heats up inside Lite's double-wall construction
Every Solo Stove product is backed by lifetime warranty
Weighing less than a pound, Lite is the perfect ultra-light camp stove to keep your pack light and ready to go without having to bring along fuel
Recommended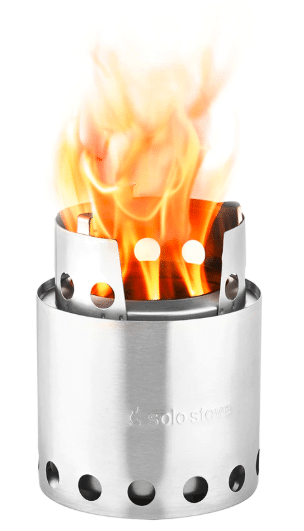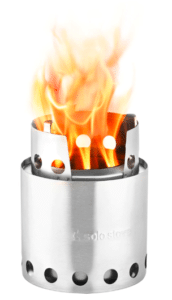 Portable Outdoor Utensil Kitchen Set
S

tainless steel cutlery-accessories that come packed in a sleek, portable bag made of woven cotton

Utensils are also dishwasher-safe and are made to withstand years of constant use

Bag Specs:

14.5" length, 8.5"width, 2"thick
Recommended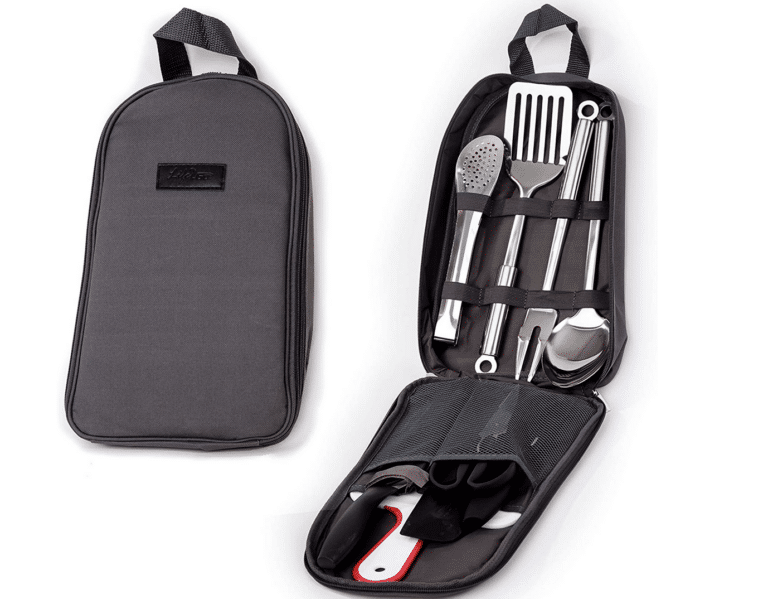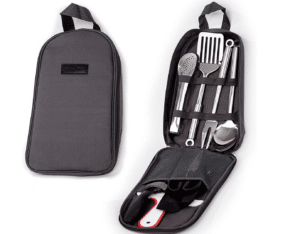 Basic Road Trip Essentials
Kleenex Tissues
2 boxes of 125 tissues per case (1,500 sheets total)

The Signal Sheet keeps you ahead of run-outs (final 10 tissues are cream instead of white, so you'll know it's time to replace the box)

Kleenex is the world's number one facial tissue brand, trusted by more consumers than any other
Recommended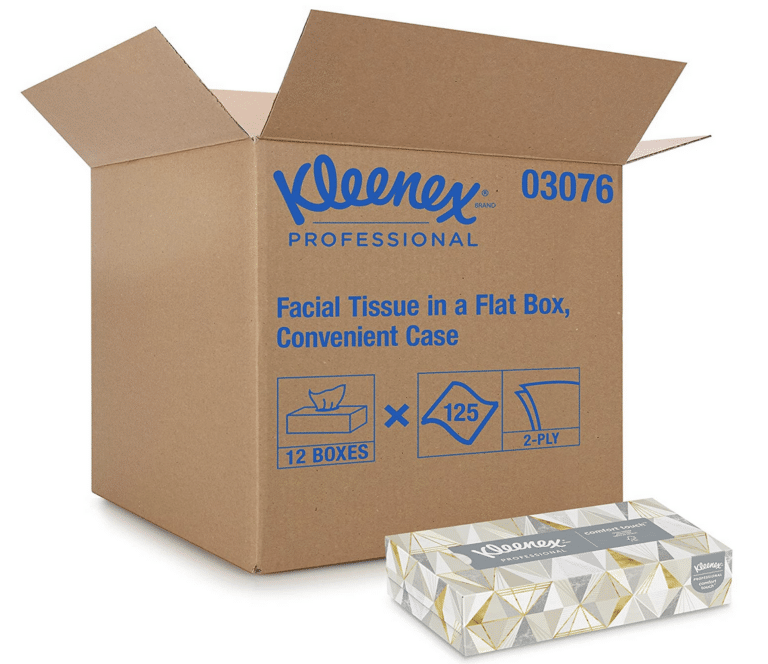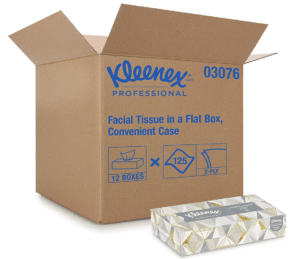 Windproof Umbrella
Each Weatherman umbrella is built using an industrial-strength fiberglass frame, making it extremely durable and strong

Water-repellent fabric that is lightweight and resistant to heavy rains to keep you dry and fully protected, and allowing the umbrella to dry very quickly

Designed to withstand winds of 55mph
Recommended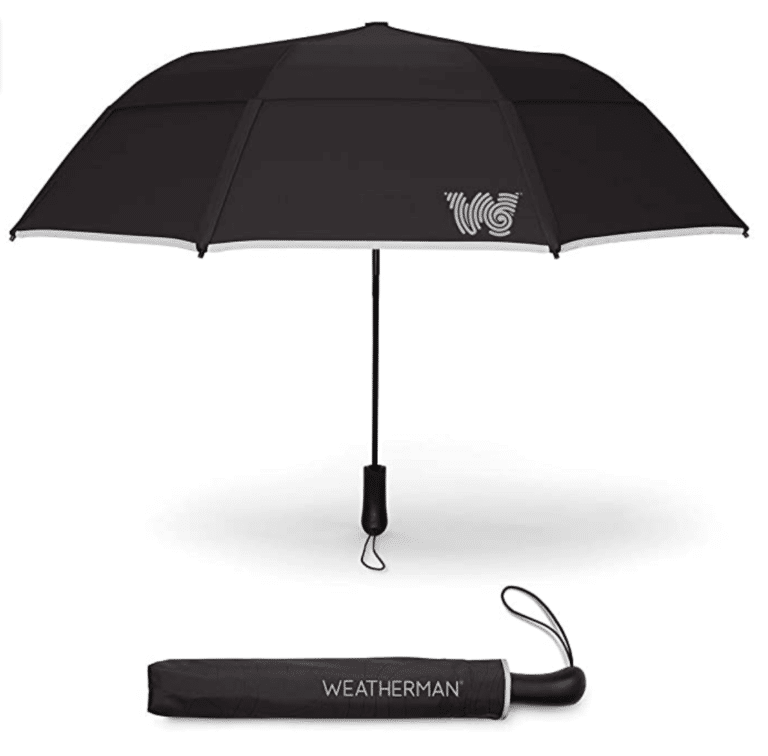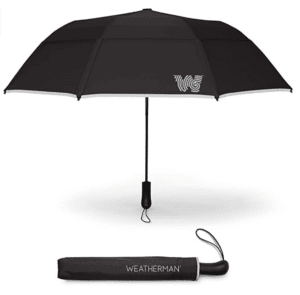 Cooling Towel
The unique cooling system uses moisture from the towel to draw the sweat away from your skin to keep you cool

The towel stays chilled for up to 3 hours (depending on conditions)

The fabric provides a comfortable silky feel and it's skin friendly, extremely absorbent, and chemical-free
Recommended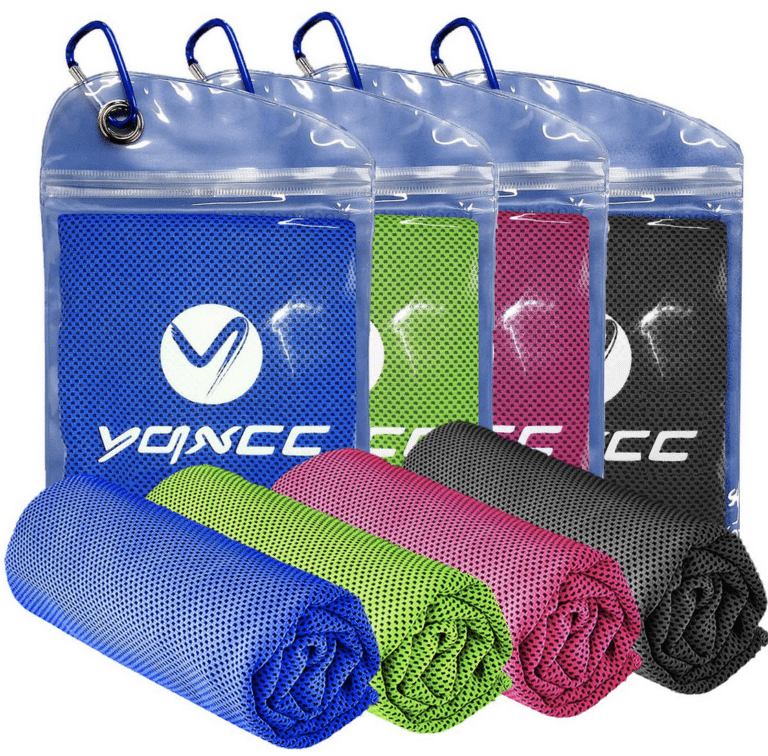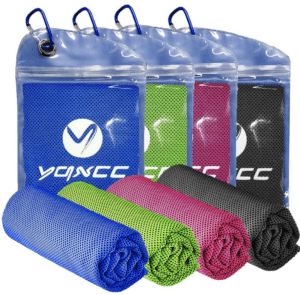 Packing Cubes
Mesh top panel for breath-ability and easy identification of contents

Machine washable; made of high-quality fabric with finished interior seams to increase durability

Each small cube measures 11 x 6.75 x 3 inches (LxWxH)
Recommended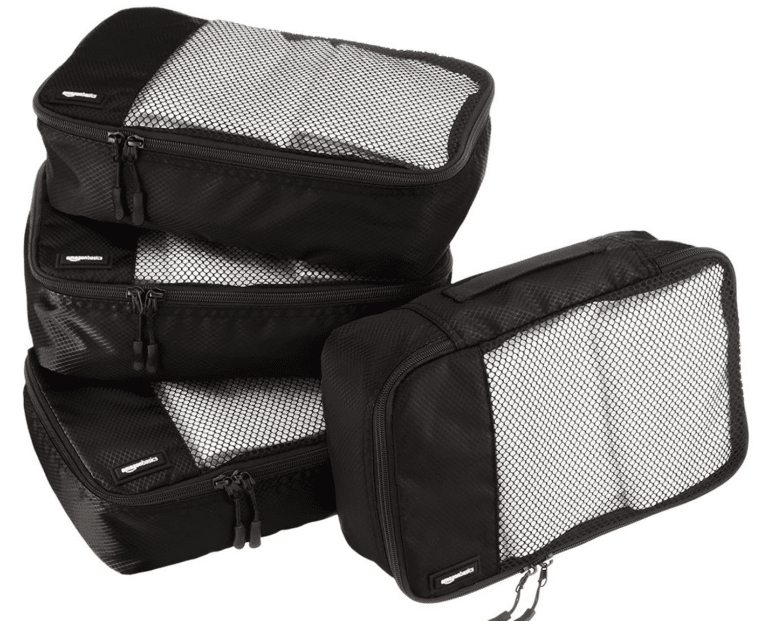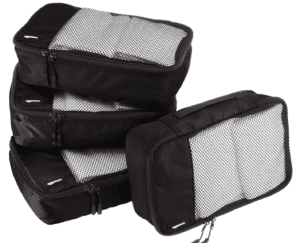 We hope our list inspired you to plan a vacation sometime in the near future! What are your go to road trip essentials? Let us know in the comments below!