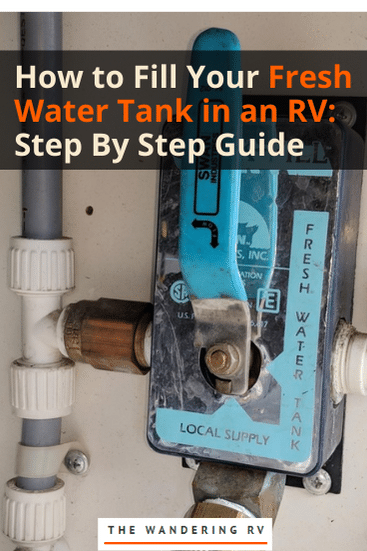 The fresh water tank in your RV is one of the most important parts of your system. It provides you with clean, potable water for drinking and cooking.
However, when it comes time to fill this vital component, many people are unsure where to start or how to go about it.
Fear not! This guide will walk you through the process step by step so that you can get on with what's really important – enjoying the RV lifestyle out on the open road without worrying about running out of water halfway across Kansas!
Table of Contents
What is an RV Fresh Water Tank?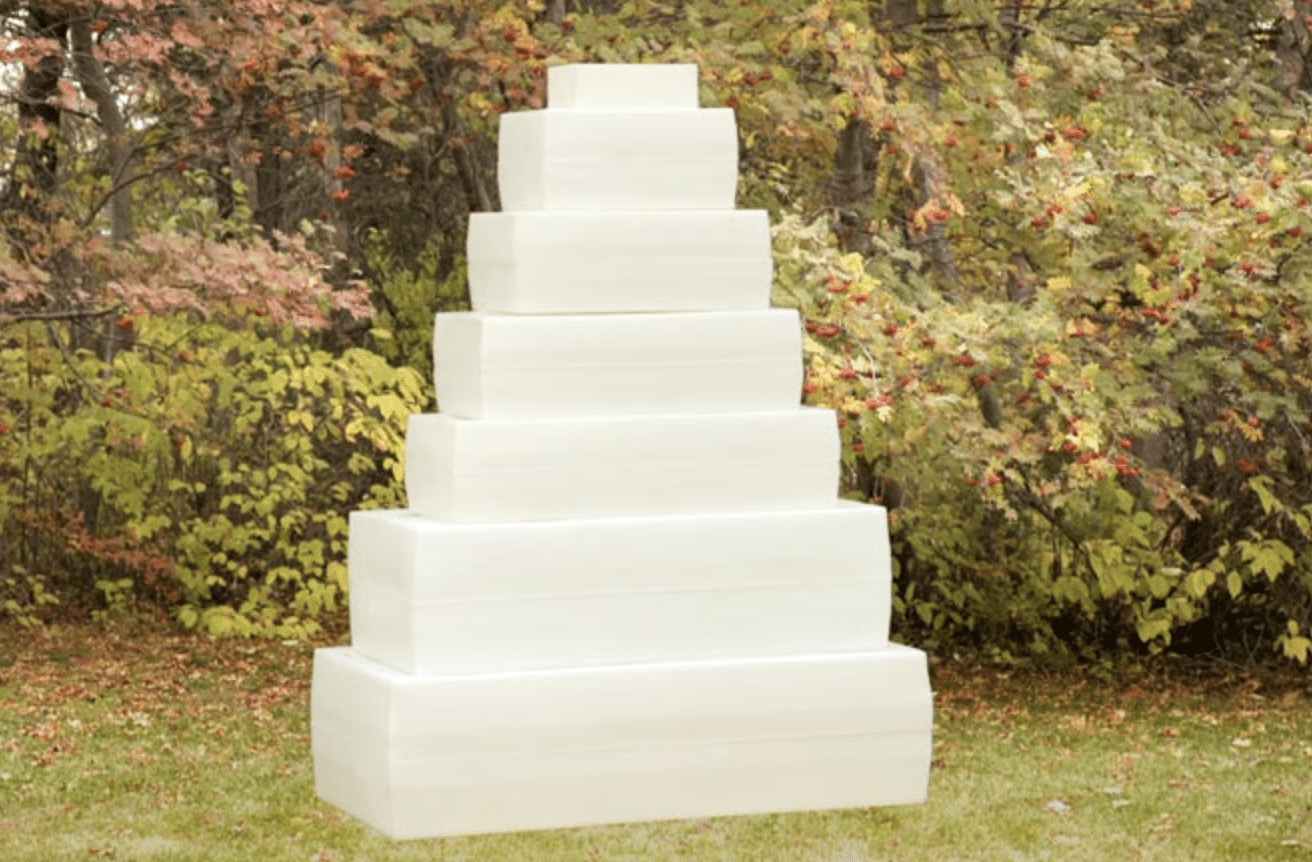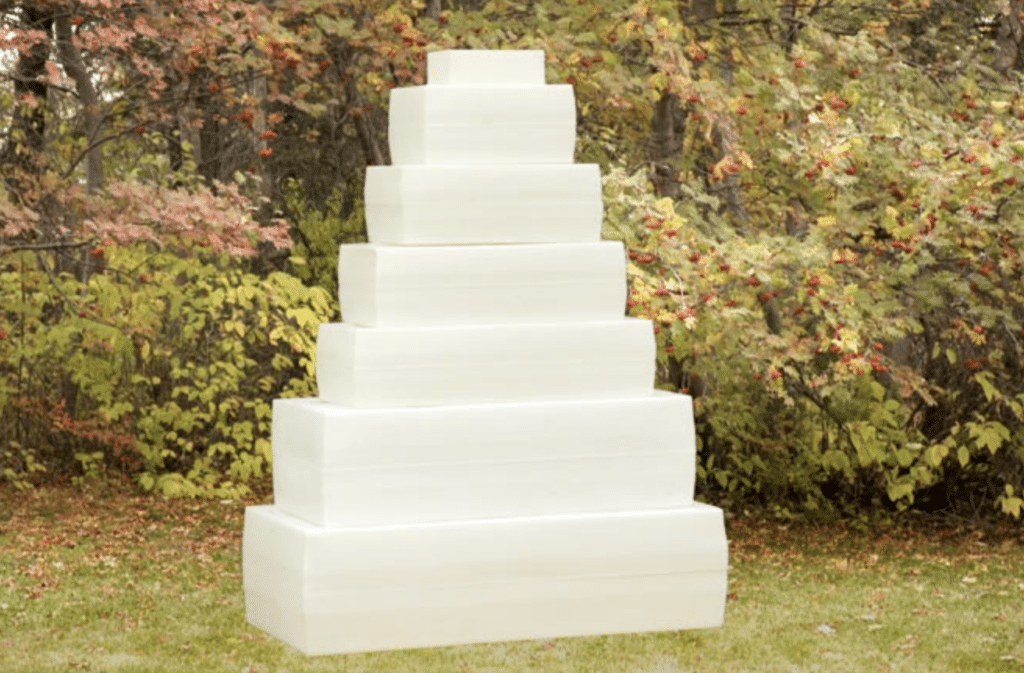 This is the main tank of your RV that holds all of your fresh water. It's typically located somewhere near the front of the RV, either underneath it or behind a door on one side.
An RV fresh water tank can range in size anywhere from 30-80+ gallons depending on how large your rig is and what kind of engine it has.
Fresh Water vs Grey Water vs Black Water Tanks
There are three different tanks on your RV. They each serve entirely separate purposes and should be treated as such.
RV Fresh Water Tank – The RV's fresh water tank holds clean, potable water for drinking or cooking.
Grey Water Tank – The grey water tank is where wastewater from sinks, showers, washing machines, dishwashers, etc. goes.
Black Water Tank – The black water tank is where your wastewater goes after you've used the bathroom in the RV. If your camper doesn't have a grey water tank, the water that would typically go into that tank will enter the black water tank.
Now that you know that each RV water tank serves a different purpose, it's time to talk about filing the freshwater tank!
Pro Tip: When was the last time you changed your RV's water filter? If you're unsure (or if you've never though of it) take a look at this guide we made to figure out the best water filter for you!
How to Fill Fresh Water Tank On RV
Filling your freshwater tank on your RV is a relatively simple process. At first it may seem like a daunting task, but we promise that if you follow these steps you'll become a pro in no time!
1. Locate the Intake Valve
The intake valve can be found on the side of your RV (however, it's not uncommon for the intake valve to be located underneath your rig).
There's typically a clear indicator as to which valve is for the fresh water tank. It'll either be labeled "freshwater tank" or "city water".
2. Connect & Turn On the Hose
Once you've found the intake valve, you need to connect your water hose to both the valve in your RV as well as the water spigot. From there, turn the hose on and fill it up!
Keep in mind that one gallon of water weighs 8 lbs, so the more you fill it the more weight you're adding to your rig. If you plan on boon docking or dry camping, a full tank of freshwater tank is a smart idea!
If you're going from campground to campground, you don't necessarily have to fill your RV's fresh water tank to the brim because almost every RV park has a city water connection.
3. Watch the Water Level Monitor
Be sure you watch the RV water tank indicators to avoid overfilling your fresh water tank! Keep in mind that sometimes, these indicators can be a bit off. It's best to get a visual on your RV tank (if you're able to).
If not, simply keep an eye on your water level monitor while filling up. After all, you don't want to ruin your RV water system! A partially filled fresh water tank is better than an overflowing one!
4. Keep Your RV Fresh Water Hose Separate
This is a crucial step! Don't use the fresh water intake hose to clean your sewage or for anything other than clean potable water. Your RV's freshwater tank will become contaminated, which will lead to more problems in the future.
Be sure you have separate hoses for each water tank. Fresh water hoses are typically white or blue.
The last thing you want is contaminated water in your fresh water tank (this is where your drinking water comes from)! Not to mention, you run the risk of ruining your RV's fresh water system.
Using City Water Supply in an RV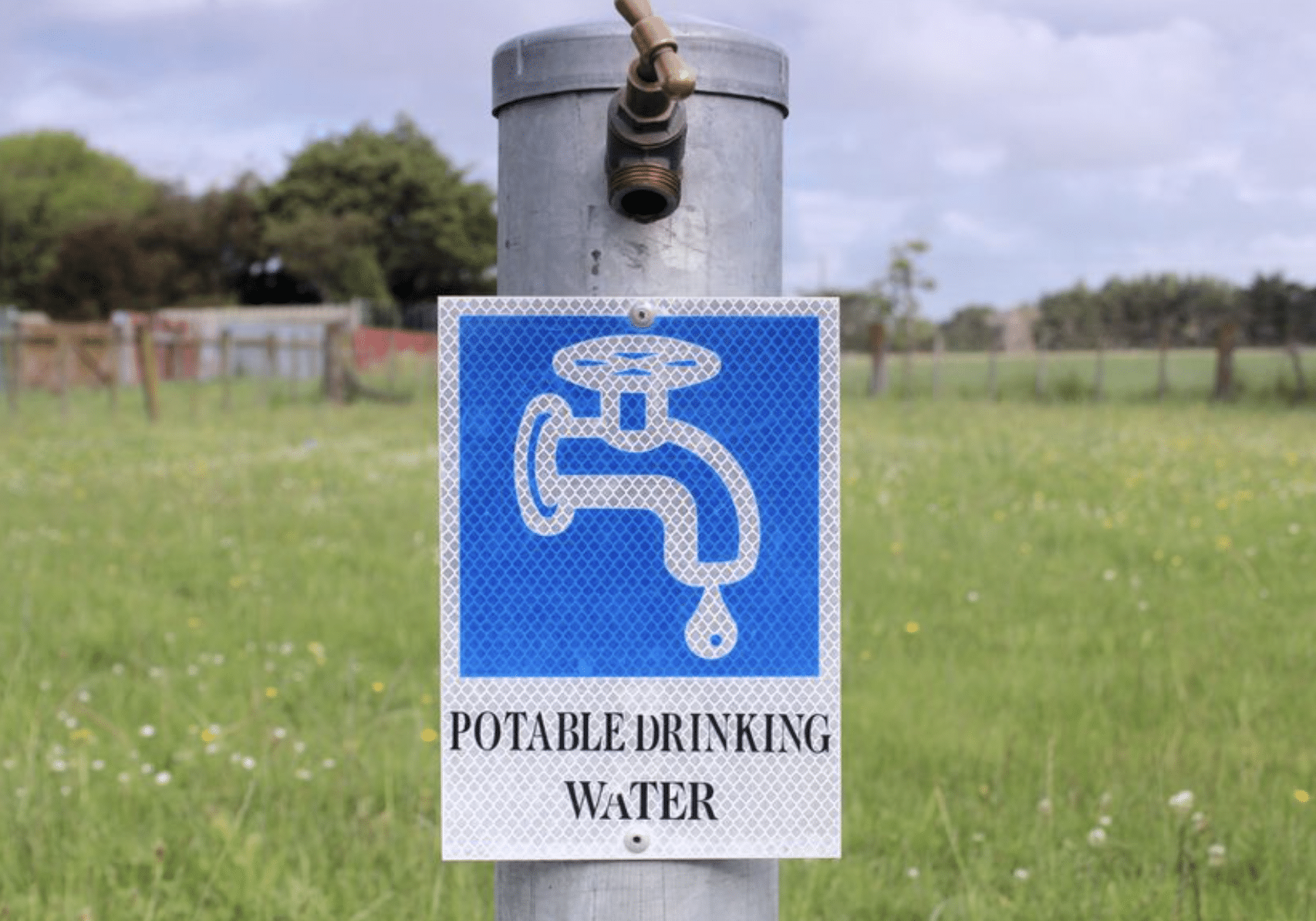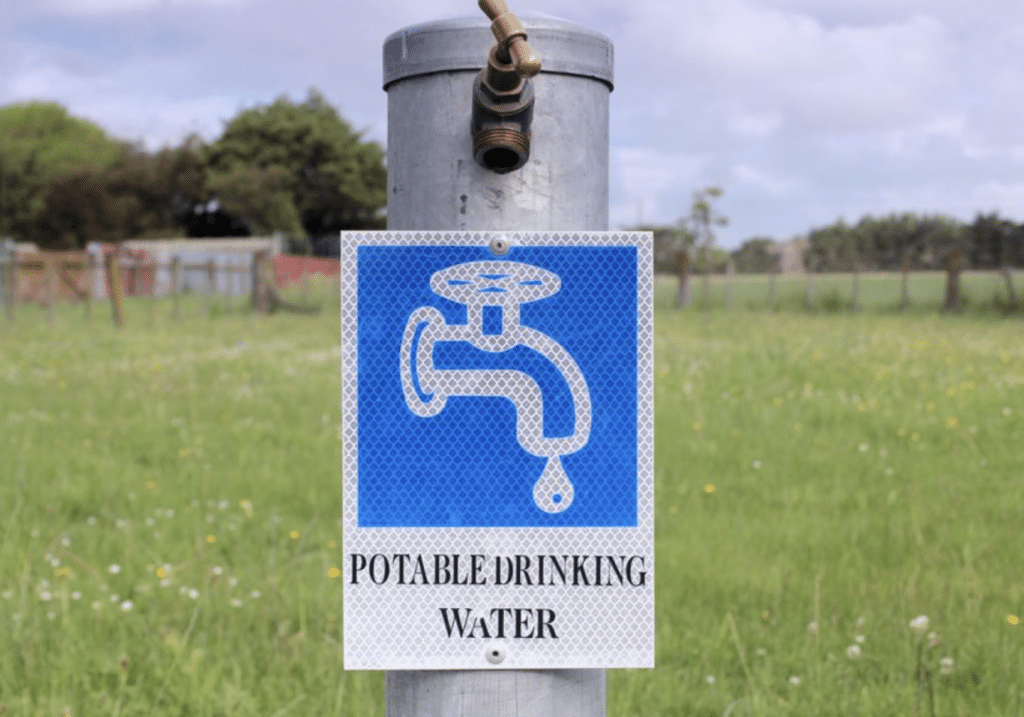 If you're camping in an area that already has a supply of clean, potable water then it's easy to just hook up your hose and have at it.
If not, don't panic! You can always fill your tank using the city water supply (you can find a city water hookup at an RV park, near an RV dump station, or rest areas).
If this is the route you'll be taking though, plan ahead and make sure you have a water pressure regulator on hand. Because city water isn't typically monitored, it can come out with very high (or low) pressure. Either of these two things could cause future issues.
Too low of pressure and you won't have a good flow of water into your RV (it'll take much longer to fill which isn't the end of the world, but it's definitely an inconvenience).
If the water pressure is too high, it can cause damage to your RV (such as leaks and water damage).
Using Your RV Water Pump
When dry camping, you may find yourself in an area that has zero water supply to fill your freshwater tank. If this is the case, you're going to have to get it done manually.
You could think ahead and fill a one gallon container to fill the fresh water tank in case of emergency, but let's talk about how to use an RV water pump to fill your freshwater tank.
If the intake valve is located above ground level (typical for larger rigs) then all you need is a decent length of hose and someone tall enough to reach down into the tank.
One person fills while another watches the monitor at the front of the RV so they can shut off when it reaches full capacity.
You could also use a portable pump if needed but make sure it's compatible with potable water and isn't too powerful or else you'll risk blowing out your system. The key here is just making sure that everything fits together properly, nothing gets contaminated, and that your freshwater tank is completely filled before you leave.
Just keep in mind that anything going into these tanks will have to go somewhere, so always be sure to stop by RV dump stations when you can!
Cleaning
It is important to clean your water tank regularly. Read our guide on How to Clean and Sanitize Your RV Water Tank.
Draining
While this instruction was mainly about filling your water tank, we also have instructions on how to drain your fresh water tank as well.
Pro Tip: There's no time like the present to check out the pieces in your RV that might need an upgrade. Since we're talking all things water, why not take a look at your RV water pump? Check out our guide on which RV water pump is best here! Or, better yet – a tankless RV water heater for on demand hot water!
We also have a guide on the best RV sewer hoses that you can browse through here.
So there you have it, our complete guide on how to fill up your RV fresh water tank! We hope you found this helpful and informative – happy camping everyone!