Considering staying in Acadia National Park? Great idea! Kayla and I got engaged there and it's absolutely stunning.
Here's out complete review of Acadia National Park!
Acadia National Park Review: Day 1
When we got to Acadia, we stayed in the Visitors Center. I was a little nervous because we were the only RV there, and there are certain places we can and can't stay while in an RV. The next day, we drove into Bar Harbor and walked around the town for a while. Check in to our campground wasn't until 1 PM so we were trying to kill time.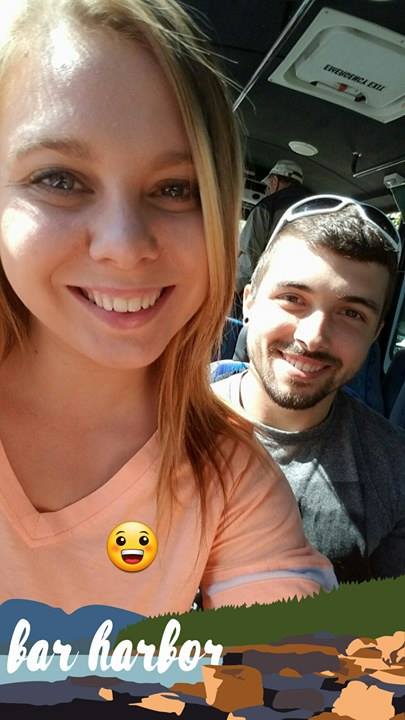 We went to breakfast, walked along the beach, and went into some stores to see what souvenirs they had. By the time we were done, it was only 11 AM. We had been walking around for a while, and desperately wanted a shower.  (It had been two days since our last shower, and we wanted to look presentable). I called our campground (Hadley's Point) and asked if we were able to check in early. We were able to check in and freshened up.
Hiking, The Ocean, and Thunder Hole
We decided to go out and see the views that Acadia had to offer. We were not disappointed, Acadia is as beautiful as it seems. With ocean front views and hiking trails all over, it was hard not to be impressed. The first hike we did was on Gorham Trail. It was a beautiful trail up the mountain with a 525-foot summit.
The trail was approximately 1.8 miles round trip, and the view at the top of the summit was incredible.

After Gorham Trail, we walked down to the ocean. There's something about the smell of the ocean that just makes me feel at home. Maybe it's because my Zodiac sign is a Crab? 😉
After spending some time on the rocks near the ocean, we went over to Thunder Hole. It's a huge tourist attraction, and there were so many people there! Why is it called Thunder Hole? When the waves hit the rocks, it sounds like a thunderstorm! It was so cool to witness this and hear the amazing sound the waves made.
After Thunder Hole, we waited for the bus to take us back to Hadley's Point. We were so tired after hiking and exploring all day.
Day 2
The next day was a bit of a doozy. We woke up and rode our bikes down to the shore where we took some cool pictures.

We missed the bus at 10:00 and when we went back at 11:00, we found out that there was an accident and the bus was running late. We didn't get on a bus until 1:00PM. Since we got on the bus late, we decided to walk around Jordan Pond.
We had a lot of fun while we walked around the pond. We talked about life, where we want to be in five years, things we want to accomplish, and joked around about the random things we think about. It was a great time. We then got back on the bus and headed back to our campground.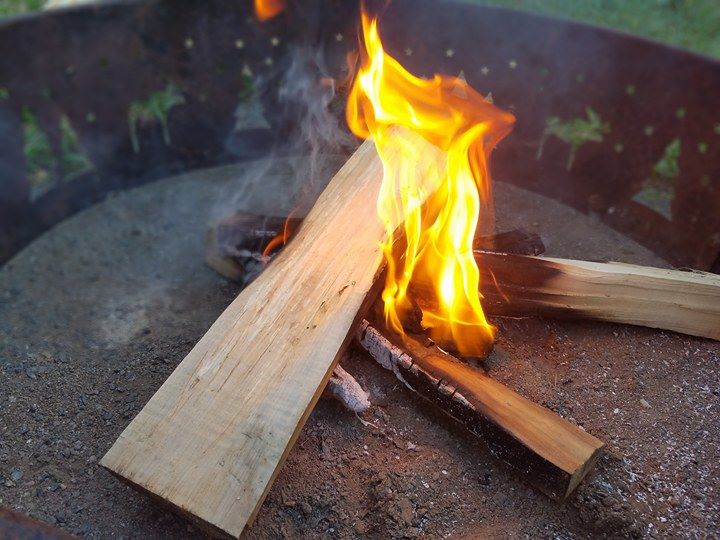 Day 3 (Our Last Day)
Bill and I wanted to challenge ourselves with a hike up Cadillac Mountain at 2AM. Being the first to see the sunrise in the North-East seemed like a great way to end our stay. We parked our RV on the side of the road and started walking. We had our flashlights and my phone to guide us through the path. Let me just say, the stars were incredible. I wish I had captured a picture of them to show you guys. Next time, though!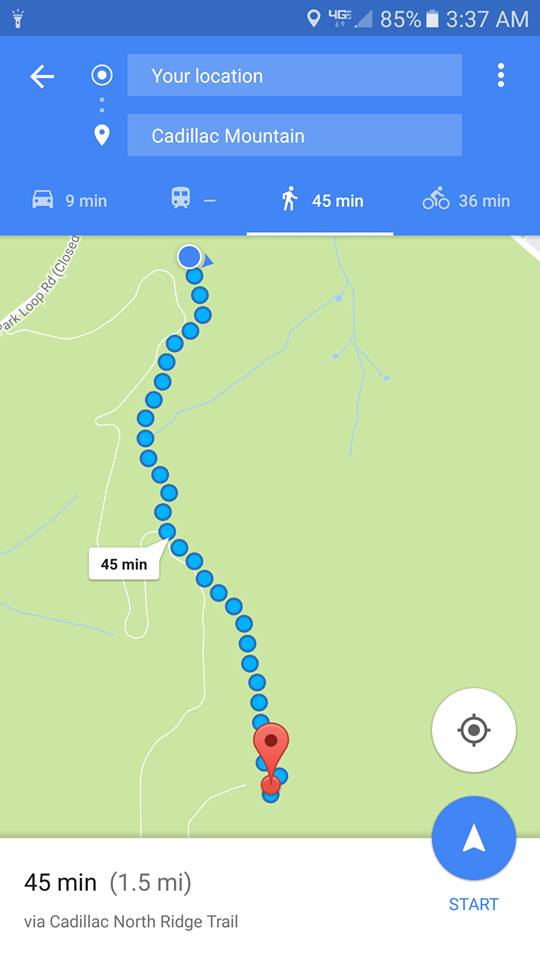 After what seemed like forever, we had made it to the top. Some people drove to see the sunrise and were shocked that we had walked up! It was a great feeling.
Finally… It happened.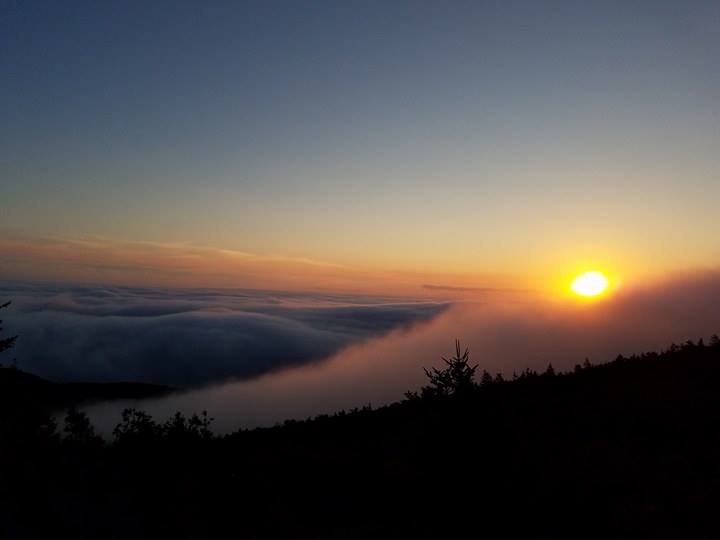 After seeing the sunrise, we got a ride back down the mountain from a couple (I think their names were Eric and Lark). They were really nice, and we're glad we ran into them! (Hiking down the mountain would have been nice, but we were so tired. We only got about 4 hours of sleep before we did this.)
We got to the RV, said our final goodbyes to Acadia, and headed to Walmart and slept in the parking lot.
Final Thoughts
Bill and I both agree that Acadia National Park was the best part of our stay in Maine. We had an amazing time, saw beautiful views, and enjoyed every minute of it.
If you ever get the chance to go into Maine, make sure you give yourself a few days to visit Acadia National Park. You won't be disappointed.
However, the views in Maine are gorgeous no matter where you go. Lakes, oceans, rivers, mountains… Why would you ever want to leave?
We hope you enjoyed our Acadia National Park review! Please share it if you found it helpful, so we can get more people to visit this beautiful island! 🙂