Yes, you read the title right! Stephen King's house. Bangor, Maine. We were there.
I am a huge fan of Stephen King. So, naturally, when we passed through Bangor we had to stop and check out his house. I fangirled SO hard when we got there, I could barely breathe.
Some Pictures We Took: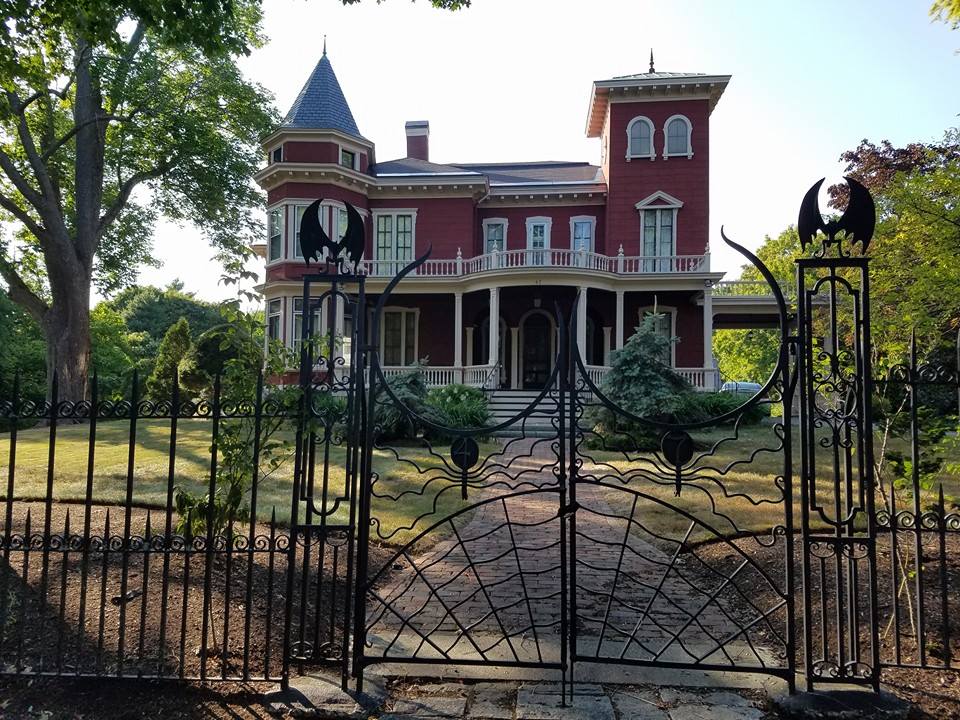 Final Thoughts:
I can't imagine he really lives here, though. This is a giant tourist attraction, people come here at all hours of the day to snap pictures. If it were my house, I'd be annoyed with the amount of people and tell them to leave. He might be different, though! To each their own. 🙂
If you get the chance to swing by Bangor Maine, check it out! It's gorgeous.
Read Next: Is RV Living Right For You? Read These 20 Stories
(Last Updated On: August 9, 2019)